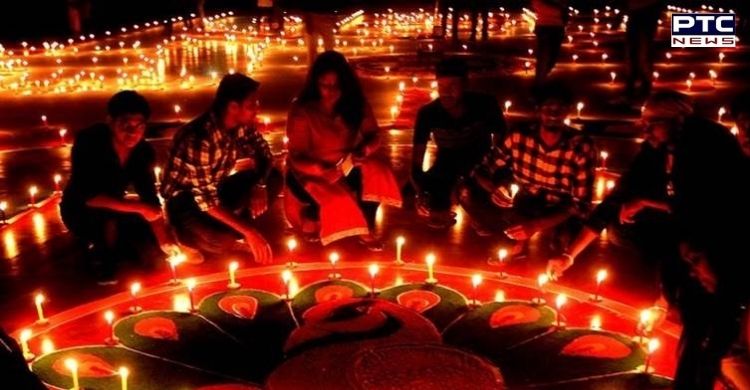 With festivals like Navratri, Durga Puja, Diwali, and Chhath Puja round the corner, the Union Ministry of Health and Family Welfare on Tuesday announced the Standard Operating Procedures (SOPs) on preventive measures to contain the spread of COVID-19 during the festivities.

In an order to contain the spread of COVID-19 during the upcoming festive season, the Centre has issued a series of guidelines that including staggered timings to ordering the organisers to ensure thermal screening, physical distancing, sanitisation at the events.
Also Read | How COVID-19 pandemic has affected 'sports jobs' in India?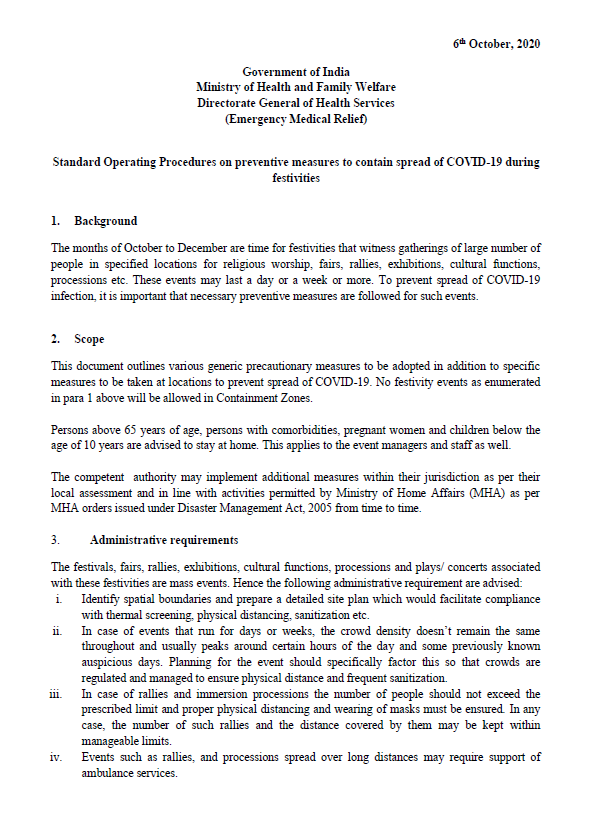 The Centre has listed several important preventive measures that need to be followed for religious worship, fairs, exhibitions, cultural functions during the festivities that are expected to witness huge gatherings.
Also Read | New COVID-19 recoveries have been more than new cases in recent days: Health Ministry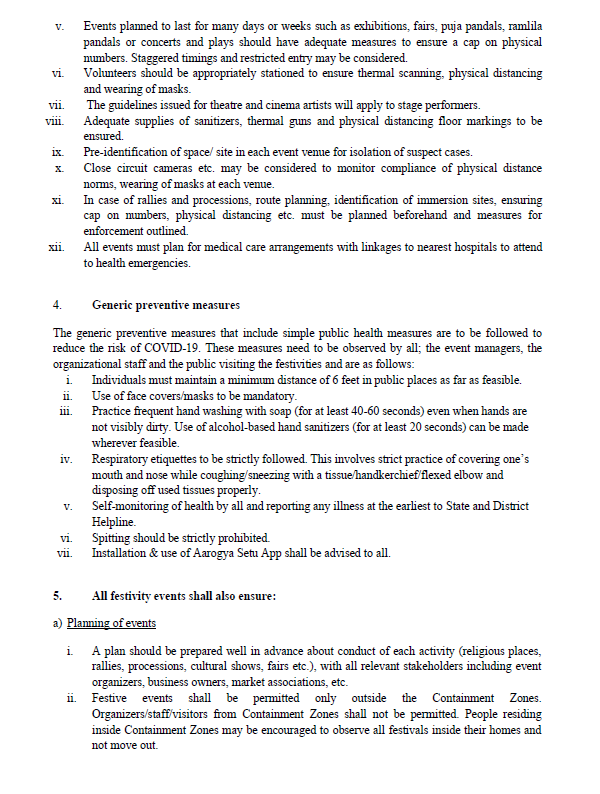 The health ministry has instructed the committees to make sure the adequate area for events with proper markings to maintain social distancing.
Likewise, the touching of idols and holy books has been prohibited to prevent the spread of COVID-19.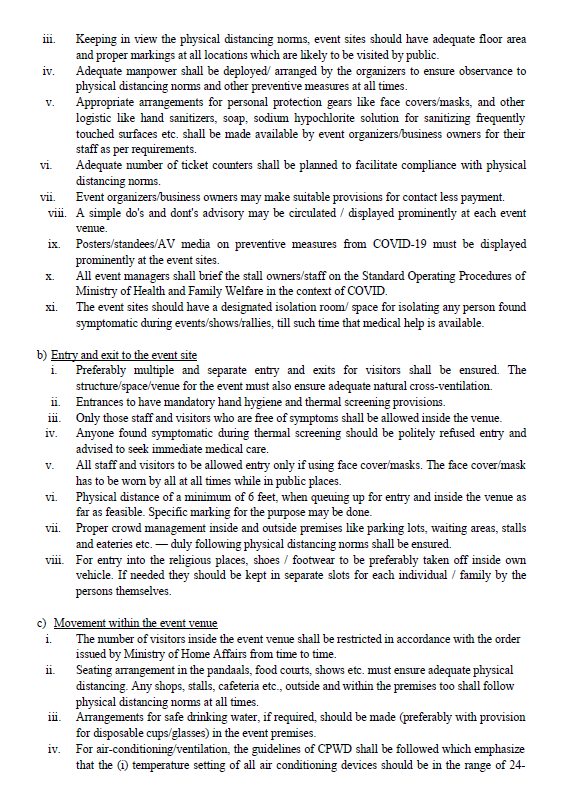 Meanwhile, the people wishing to attend the events, including the staff should be allowed entry only if they are wearing a face mask. As per the SOPs, the visitors will have to maintain the physical distancing of a minimum of six feet.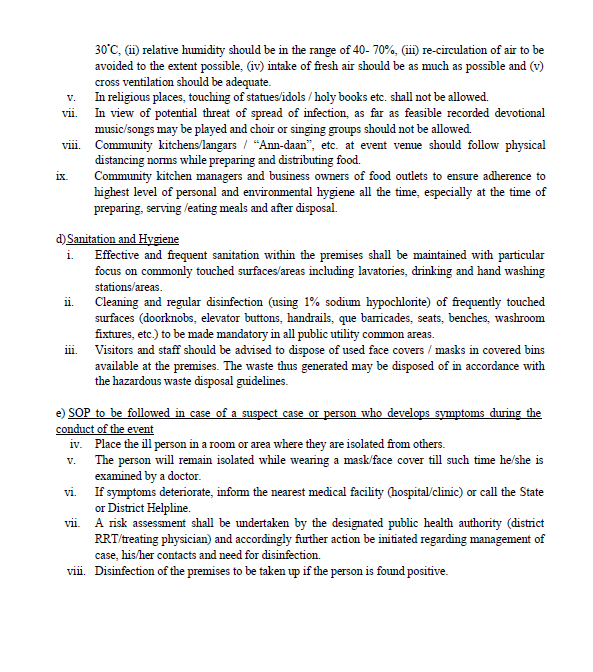 The events planned to last for many days or weeks such as exhibitions, fairs, puja pandals, Ramlila pandals or concerts and plays should have adequate measures to ensure that there are limited physical numbers.
The committees have been asked to consider the staggering timings and restricted entry for the same.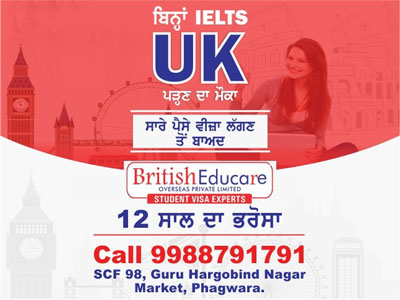 All the events have been directed to plan for medical care arrangements with linkages to the nearest hospitals to attend to health emergencies.
-PTC News