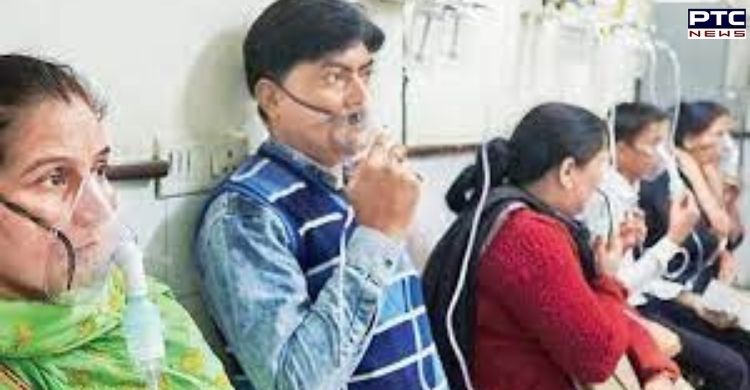 Air pollution: Hospitals in Delhi have witnessed a surge in patients with respiratory ailments due to pollution after Diwali.

Doctors in hospitals located in the national capital said the number of cases of respiratory ailments had increased due to air pollution after the recent festivities.
Medical Director, Lok Nayak, Jai Prakash Narayan Hospital, Suresh Kumar said on a daily basis, 10-15 persons, including children, with such ailments were reporting to the hospital.
Also read | Partial Lunar Eclipse 2021: Find here date, where will it be visible, how to watch
"Every year, air pollution level increases in the last month of October and November post Diwali. This year we saw pollution is in the very severe category. Many patients are coming to the hospital who have respiratory problems. They have wheezing, problems in breathing. Few patients are asthmatic and a few are of Chronic Obstructive Pulmonary Disease," he said.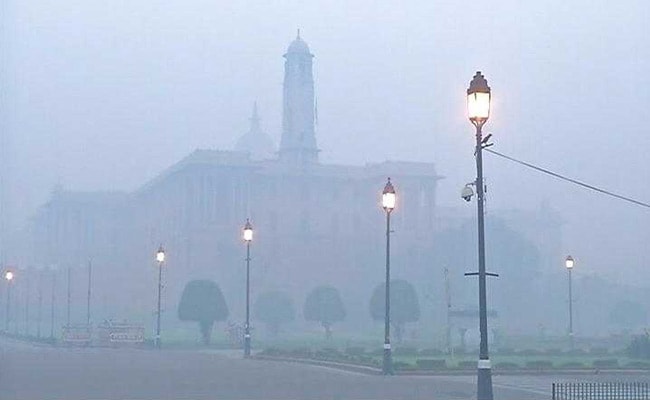 "Whenever air pollution gets worse, these patients get infections in the chest and face breathing problems. Many times, we have to admit such patients to the hospital. This year also, we are seeing 10-15 such patients daily, including children. Asthmatic people, chronic smokers, people who have allergic lung conditions deteriorate during air pollution and we have to admit them," the doctor added.
He further said if Delhi's air quality was compared with that of WHO's standards, then it stood in the 'severe' category.
Dr Bobby Bhalotra (MD), Vice-Chairman, Department of Chest Medicine at Sir Ganga Ram Hospital said, "Respiratory problems are increasing these days mainly because the winter sets in. There is an increase in respiratory infections and air pollution is contributing in a very big way and increasing the number of these patients."
Also read | WhatsApp to roll out this feature for select beta users; read more
-PTC News