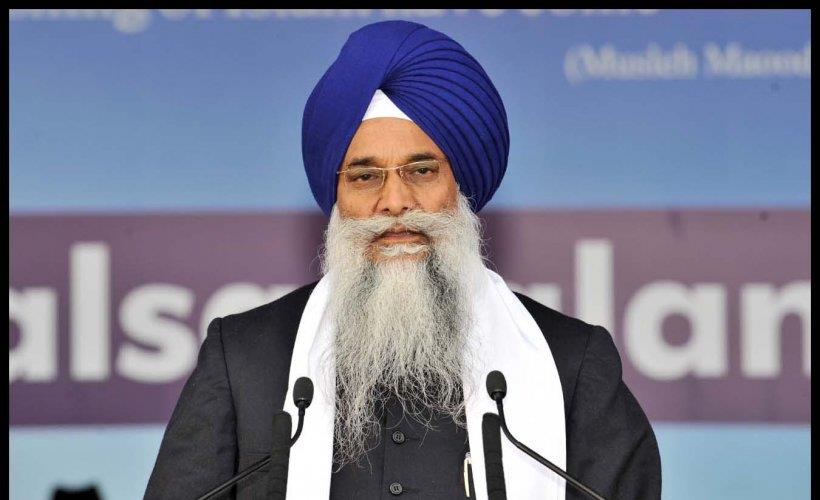 Akal Takht Head Gurbachan Singh Appeals Against Drug Abuse
The Akal Takht issued an appeal to members of the Sikh community to ensure that drug abuse does not take place in their family, locality, village or neighbourhood.
"I have issued an appeal to all Sikhs and everyone else to ensure that drug abuse does not take place around them. It is important for us to save the future of our youth," Akal Takht jathedar Gurbachan Singh said.
Punjab chief minister Captain Amarinder Singh on Thursday urged Akal Takht jathedar Giani Gurbachan Singh to appeal to the Sikh community not to resort to drug abuse and strictly follow the path shown by the great gurus.
"Sri Akal Takht Sahib, the highest temporal seat of the Sikhs, has always played a proactive role whenever the state is faced with any sort of crisis," Amarinder wrote in a letter to the Akal Takht jathedar.
He said, several youngsters from Sikh families have also fallen victim to it. "Though the government has already launched a vigorous anti-drug campaign, its efforts needed to be strengthened and supplemented further," the CM said.
-PTC News