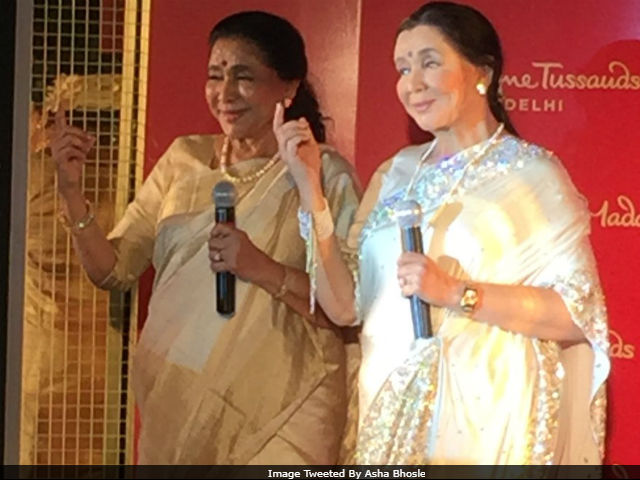 The singer, who holds a Guinness Book of World record for most single studio recordings, the woman who introduced Bollywood to rock 'n' roll – none other than Asha Bhosle, unveiled her wax statue in Delhi.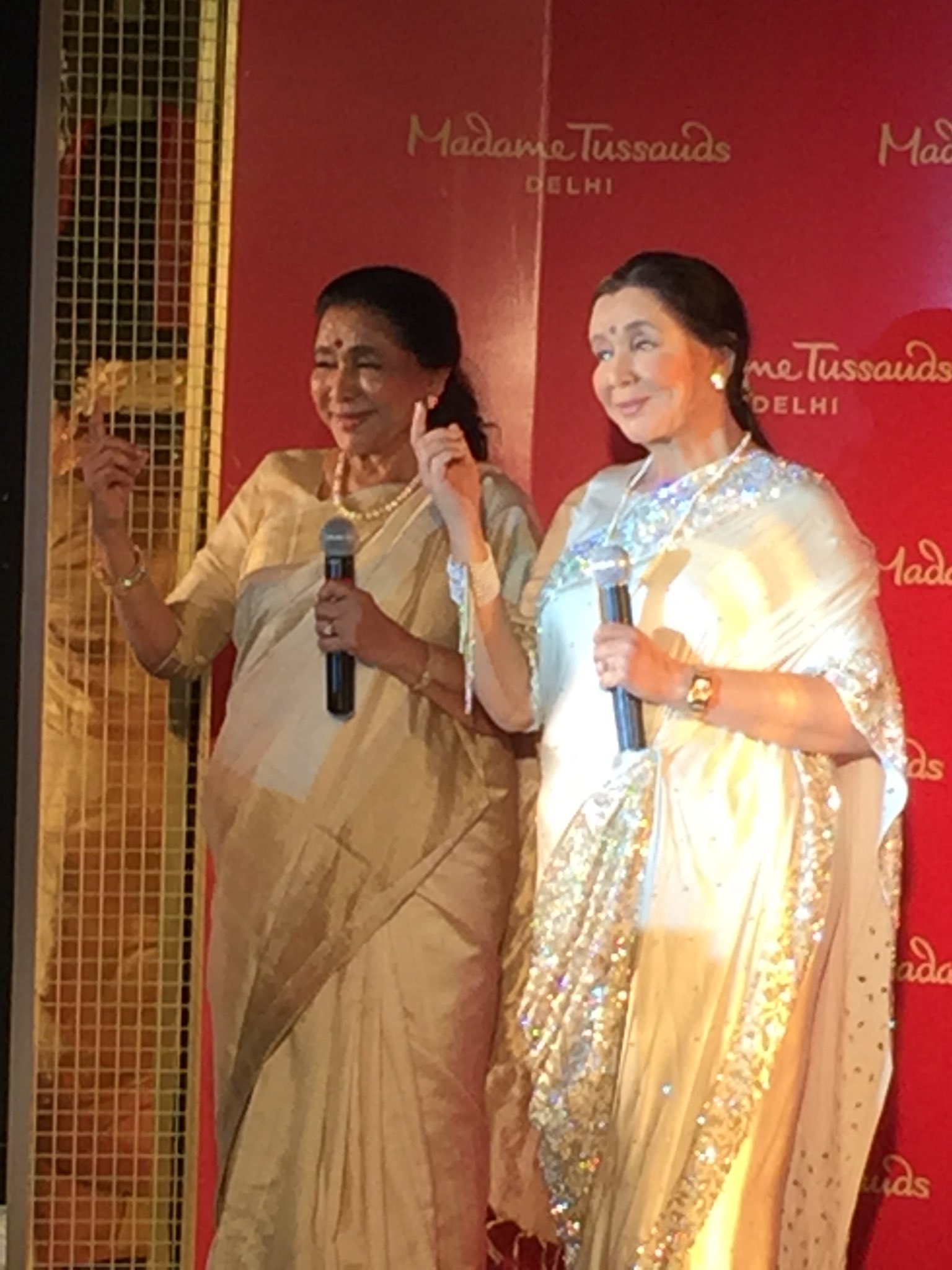 The 84-year-old legend, who unveiled her wax sculpture created by Madame Tussauds Delhi, said she could not have imagined that London's famous museum will have a branch in India one day.
"I went to London in the '70s and also visited Madame Tussauds there. At that time, the only Indian figure that was exhibited there was of former Prime Minister Indira Gandhi's.
"When they asked me where I would want them to place my statue, I said I wanted it to stand between the figures of Elvis Presley and Michael Jackson," Bhosle told reporters at the event today.
"I'm really happy and impressed. It's like looking into the mirror. They have worked really hard. The team made me sit for hours to get every detail right - the hair, the facial muscles, even something as difficult as the eye. They took one whole day to get the eye colour right. I did not give them any specifications and they have done a great job."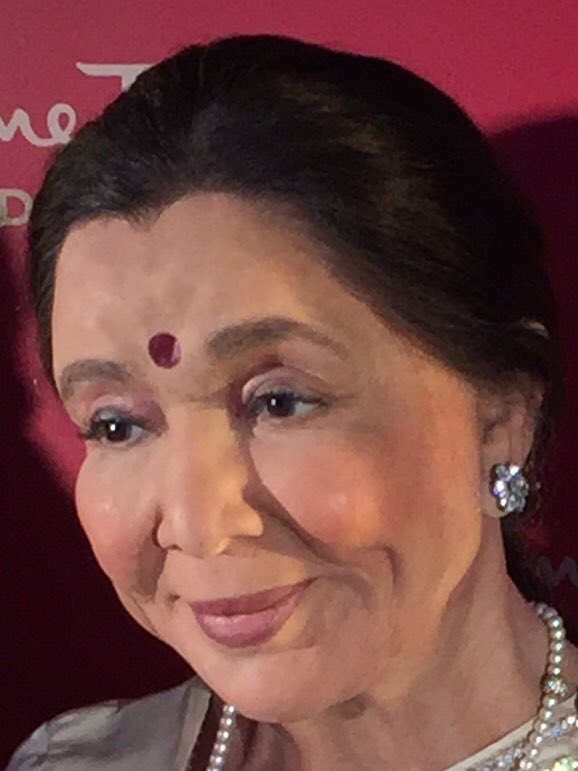 "I have received many awards, love and recognition. I feel a great sense of pride and happiness to see myself recreated in wax... I feel this is not my achievement, it is India's victory. I am thankful to all the people who have loved and listened to me. I feel overwhelmed to have received the love of four generations," she said.
"I still walk on the same path, even after 75 years. I have sung every song with the same dedication like I sang my first number. Whatever little greed that was left, it has been fulfilled today," said Bhosle, who celebrates her 84th birthday tomorrow.
Bhosle's wax figure will be showcased at the Bollywood music zone, alongside other leading figures from Indian and international music scene such as Shreya Ghoshal, Sonu Nigam, Beyonce and Lady Gaga at the museum.
-PTC News