New Delhi, February 13: Domestic commercial vehicle (CV) sales volume is likely to rise 9-11 per cent next financial year 2023-24.
This is the third straight year of growth driven by medium and heavy commercial vehicles and expected economic growth of 6 per cent.
Also Read | Bigg Boss 16 Finale: MC Stan lifts trophy; takes home Rs 31.80 lakh and car
The rating agency said increased allocation to infrastructure spending in the Union Budget for next fiscal will also support demand.
The Budget for 2023-24 proposed to increase capital expenditure spending by 33 per cent to Rs 10 lakh crore, focusing on augmenting core infrastructure assets, including roads, railways, airports and logistics.
The allocation has grown four times since 2015-16, from Rs 2.5 lakh crore to Rs 10.0 lakh crore (Budget estimate for 2023-24).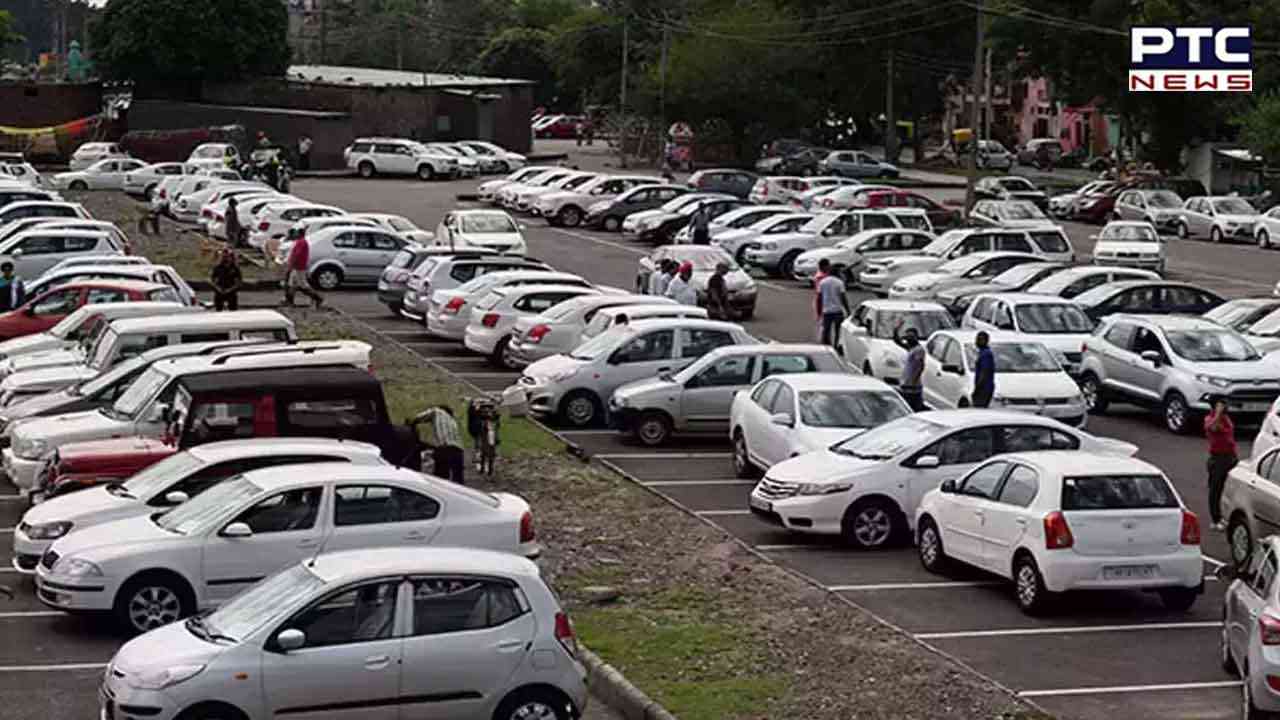 As per the news reports, "This follows strong volume growth of 31 per cent and 27 per cent in fiscals 2022 and 2023, respectively, as demand bounced back on increased activity in the roads, mining, real estate and construction sectors, as well as focus on last-mile connectivity."
MHCV sale volumes will continue to grow faster than LCVs at 13-15 per cent next fiscal, but are expected to exceed pre-pandemic sale volumes in fiscal 2025," said Anuj Sethi, senior director.
Also Read | Fourth airborne object shot down by US
- ANI