New York, August 08: Indian-origin Vaibhav Taneja has been chosen as Tesla's new Chief Financial Officer following the departure of Zachary Kirkhorn, the previous finance chief. In a company filing on Monday, the electric car manufacturer announced the change.
Taneja, aged 45, has been designated as Tesla CFO alongside his existing position as Chief Accounting Officer (CAO) at the US-based electric vehicle (EV) giant. Kirkhorn, who had served as Tesla's finance chief for the past four years, stepped down from his role.
Kirkhorn's 13-year tenure with Elon Musk's Tesla was marked by significant growth and expansion, according to the company filing. The transition is expected to be seamless as Kirkhorn will remain with Tesla until the end of the year to facilitate the process.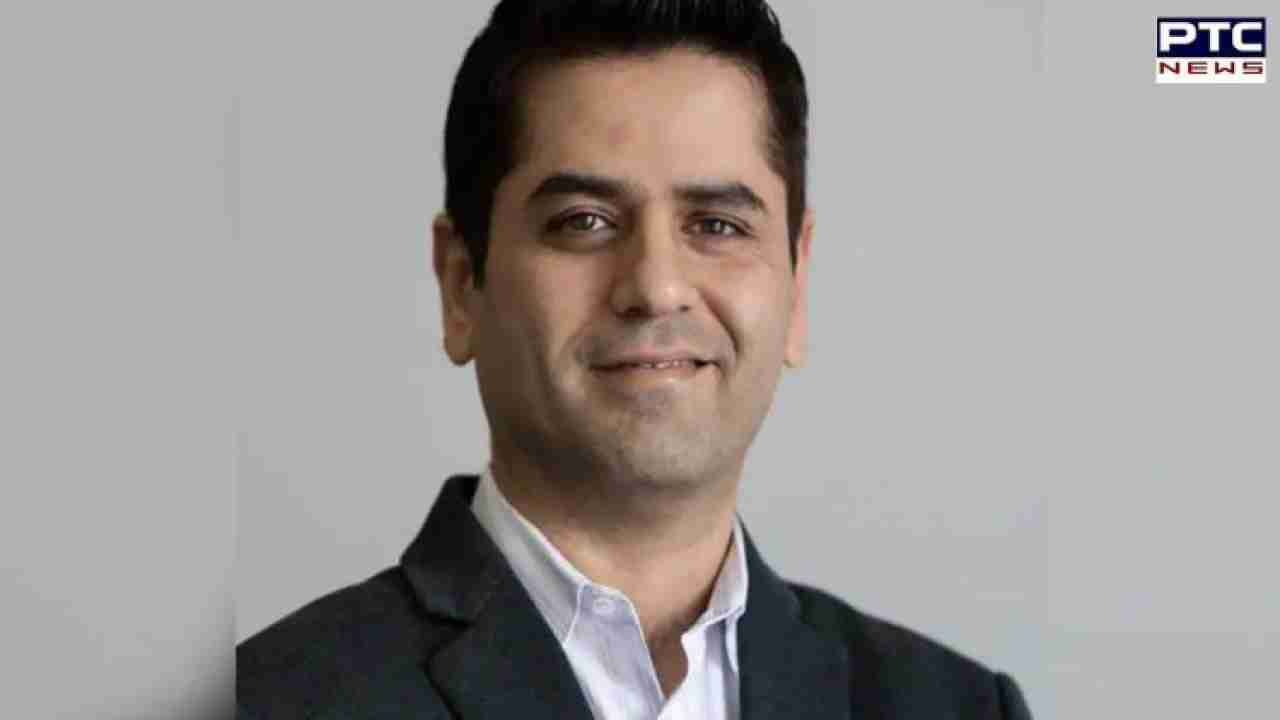 In a LinkedIn post, Kirkhorn expressed his gratitude for the time he spent at Tesla, emphasizing the company's achievements during his tenure. He praised Tesla's employees and Elon Musk's leadership for inspiring innovation.
Vaibhav Taneja has been with Tesla since 2016, serving in various finance and accounting capacities. He has been the Chief Accounting Officer since 2019, Corporate Controller since 2018, and previously held roles at SolarCity Corporation, a solar panel developer acquired by Tesla in 2016. Taneja also has an extensive background at PricewaterhouseCoopers in both India and the US.
Tesla expressed gratitude to Kirkhorn for his contributions and welcomed Taneja to his new role as CFO.
Also Read: Independence Day 2023: US lawmakers to attend in PM Modi's Red Fort address celebrations
- With inputs from agencies