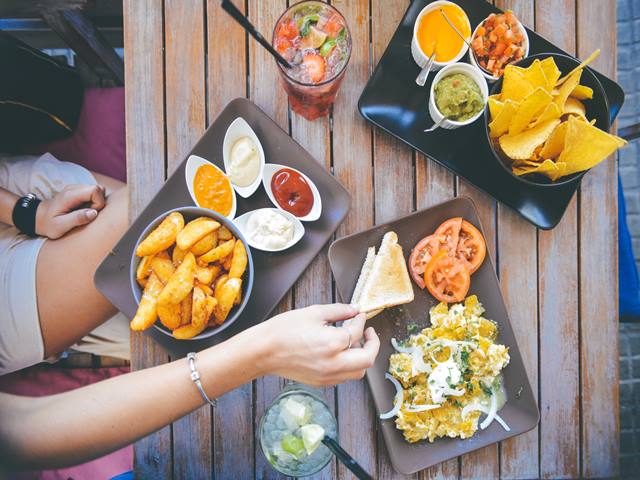 Ban sale of junk food on campuses, UGC directs varsities, colleges
The University Grants Commission (UGC) has directed all varsities and higher education institutions to ban sale of junk food on their campuses.
"Banning junk food in colleges will set new standards for healthy food, making the students live better, learn better and reduce obesity levels. This will prevent lifestyle diseases which have a direct link with excessive weight," the UGC said in a communication to the universities.
The circular was issued after a directive from the HRD ministry, asking the UGC to ban the sale of junk food on premises of higher education institutions.
"You are requested to ensure strict adherence to the advisory. Create awareness among the younger generation who are vulnerable," it added.
A similar move was made earlier by the Central Board of Secondary Education (CBSE) which had directed all affiliated schools to take junk food off their canteen menu.
At the time, schools were also asked to inspect lunch boxes of students, create awareness about nutritious food and regularly monitor students' health.
The circular was released following a report by the Ministry of Women and Child Development on consumption of foods high in fat, salt and sugar (HFSS) and promotion of healthy snacks in schools.