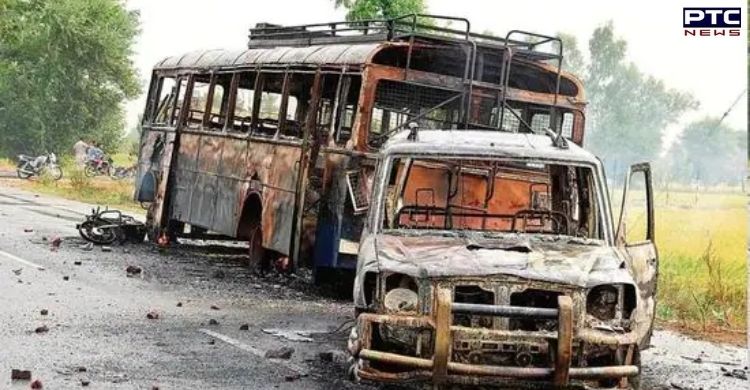 A Faridkot district court has started proceedings to declare three members of the Sirsa-based Dera Sacha Sauda's national committee as proclaimed offenders (PO) in connection with 2015 Bargari sacrilege cases after the special investigation team (SIT) failed to nab them.

The court of judicial magistrate Tarjani initiated PO proceedings against 3 Dera members. Three of them are Haryana residents named Sandeep Bareta, Pardeep Kaler, and Harsh Dhuri.
Also Read | Afghanistan: People hang on flying aircraft in hurry to leave the country, two of them fall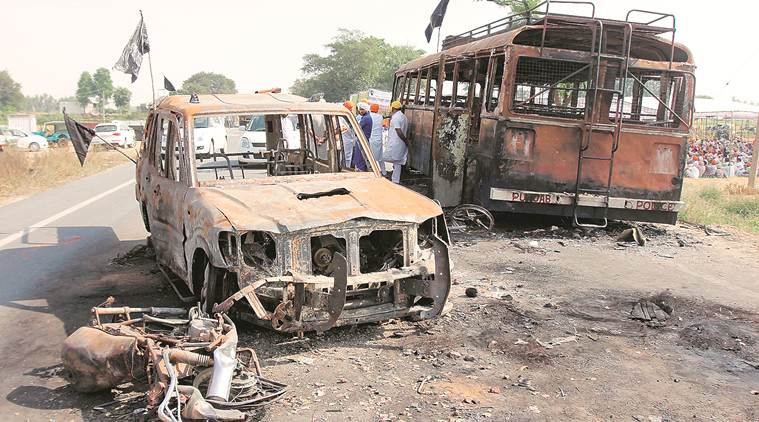 The development comes after three arrest warrants were issued against them in two sacrilege cases wherein torn pages of a "bir" (copy of Guru Granth Sahib) were found scattered in Bargari and three derogatory posters were put up near gurdwaras at Bargari and Burj Jawahar Singh Wala villages in 2015. However, the three of the warrants returned unexecuted.
Also Read | Afghanistan-Taliban News: Taliban leader Mullah Baradar says 'victory was unexpectedly swift'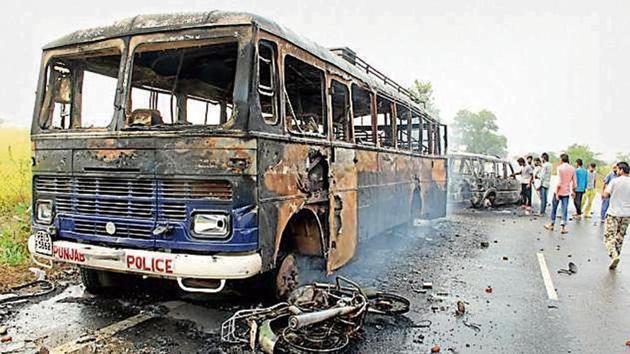 The judicial magistrate stated that the non-bailable warrants that were issued against the accused since July 23 remained unexecuted. Now, proclamation under Section 82 of the CrPC be issued against them for September 20, it added.

The three of them have been named as conspirators in the Bargari sacrilege and derogatory posters cases. The SIT even filed a challan in the court last month.
Bareta, Kaler, and Dhuri have already been declared POs in 3 other sacrilege cases as police have failed to nab them since 2018 when they were first named in cases.
They have also been named as accused in the Malke and Gurusar cases.
-PTC News