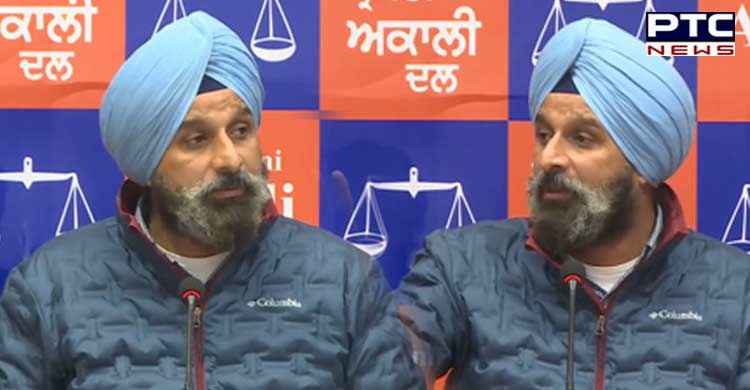 On 73rd Republic Day, Shiromani Akali Dal (SAD) leader Bikram Singh Majithia, who has been granted three-day protection from arrest in the drugs case, slammed the Punjab Government, led by Charanjit Singh Channi, for allegedly making a mockery of the Constitution.

Extending his greeting to the people of Punjab on 73rd Republic Day, SAD leader Bikram Singh Majithia said the Constitution was the same for everyone, but Congress had made a mockery of it.
He asked the Chief Minister if the law was different for him and leaders such as Sukhpal Singh Khaira.
Also Read | Punjab extends Covid restrictions till February 1; read details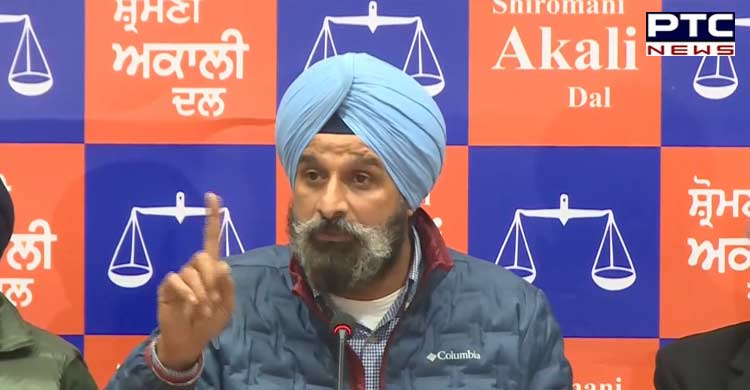 "Khaira was summoned by the court, yet no raid was conducted against him. Likewise, Simarjit Singh Bains is facing rape charges and a non-bailable warrant was issued against him, still, no action has been taken against him. The police are not arresting him instead," alleged Majithia.
He alleged that Congress was indulging in dirty politics ahead of the Punjab Assembly elections. "Sukhpal Khaira has been allotted ticket and is an official candidate," he added.
"Similarly, Sidhu Moose Wala was arrested and released later. The video clearly showed him firing AK 47 and police officials standing next to him, but no action was taken against him," the SAD leader said.
Referring to his case, Majithia alleged that Congress was following different laws for a similar crime.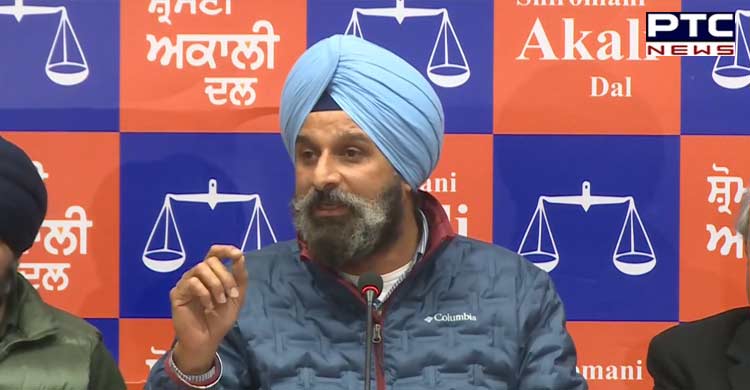 He also lashed out at the Punjab Government for justifying the ED raids against CM Charanjit Singh Channi's nephew Bhupinder Singh Honey. "Your nephew is caught red-handed with Rs 10 crore, watches worth Rs 12 lakh, and various other things, and still you are justifying it and calling it political vendetta," he said while referring to CM Channi.
Referring to the audiotapes of former Punjab DGP Sidharth Chattopadhyaya with dismissed Punjab cop Sarabjit Singh, who is a proclaimed offender (PO), Bikram Singh Majithia asked the Punjab Government if their law is favouring these officers.
Chattopadhyaya and Sarabjit were discussing fake encounters, illegal confinements, and bombs etc.
"The audiotapes were recovered by the Punjab Police yet no action has been taken against them. The CCTV and phone recordings of their CM Charanjit Singh Channi, Home Minister Sukhjinder Singh Randhawa, Harpreet Sidhu, Punjab DGP, their gunmen, should be seized, a lot of things will come out of it," he said.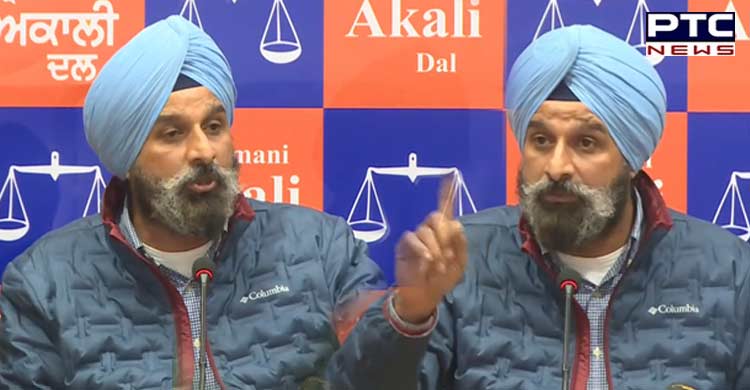 The audiotapes of a purported conversation between Sarabjit Singh and Sidharth Chattopadhyaya not only reveal how the PO was giving instructions to the DGP for certain appointments but also how the DGP was allegedly taking instructions on the issue of national security from a dismissed Inspector.
Sarabjit is facing seven FIRs related to the NDPS Act, including one registered in Madhya Pradesh. It is learned the purported conversation took place on December 27 during a meeting between Sarabjit Singh and Chattopadhyaya at the latter's house in Nayagaon.
"RDX aur pistol kaafi aaye hai... Kal ton asin chakkna shuru kar dinde hain... Kum se kum Modi diyan akan khol denian hai," the PO can be heard as saying.
"Bhola is in touch with me. He is ready to help us in big drug seizures. I have talked to Sukhi (another person). He will be shifted to the Patiala Jail with Bhola with a mobile phone. He will give us all information by using this uninterrupted mobile," the PO said.
Also read | Punjab elections 2022: Poll process begins, 12 nominations filed on Day 1
-PTC News