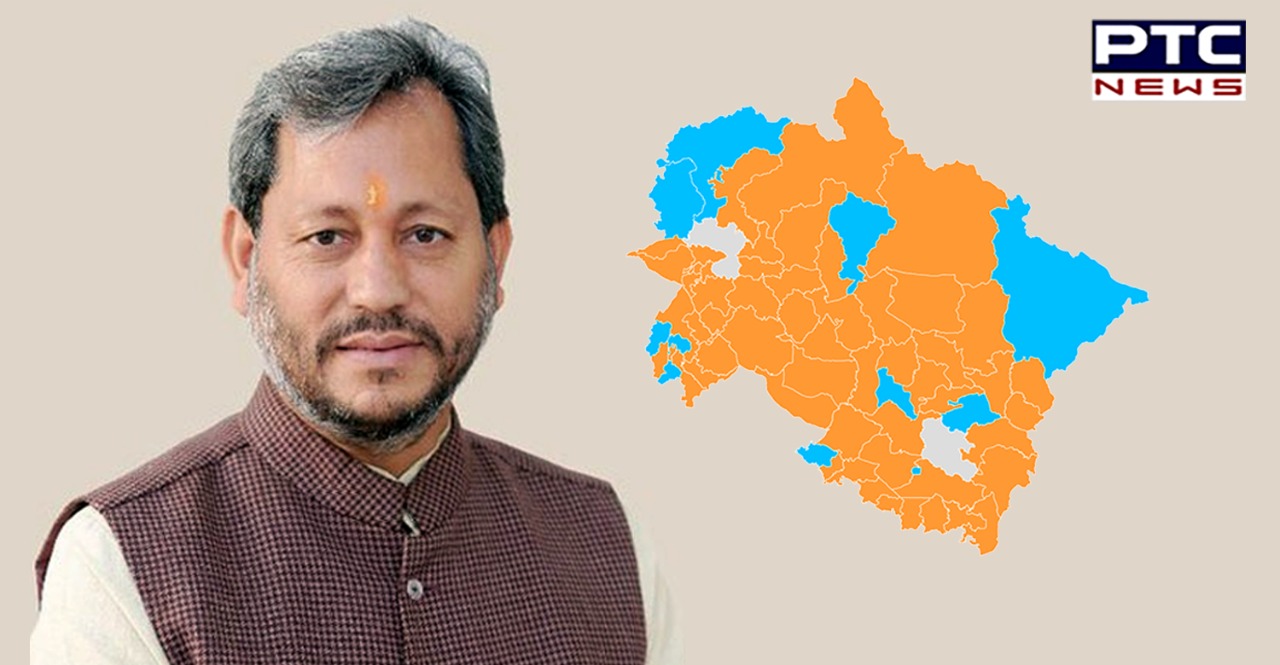 Bharatiya Janata Party (BJP) MP Tirath Singh Rawat has been appointed as the new chief minister (CM) of Uttarakhand, announced Trivendra Singh Rawat who stepped down on Tuesday.

The newly appointed Uttarakhand CM Tirath Singh Rawat thanked Prime Minister Narendra Modi, Home Minister Amit Shah and party chief JP Nadda.
Also Read | Coronavirus Updates: US CDC gives nod to fully vaccinated people to go without masks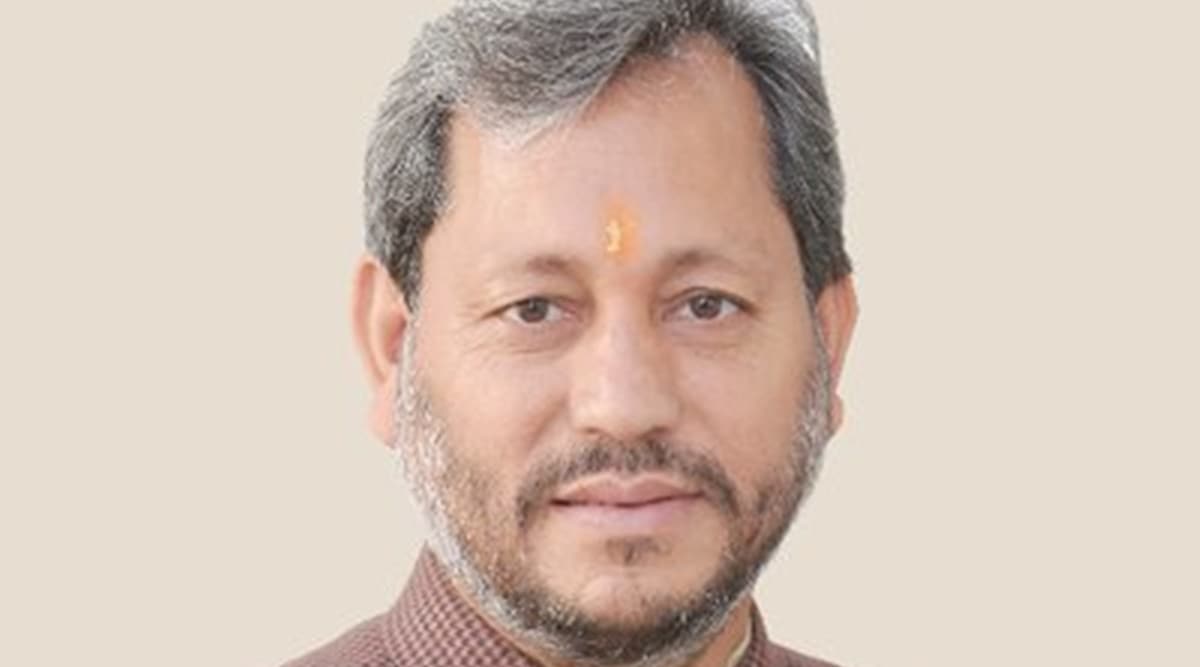 While thanking them, Tirath said that they trusted him, a mere party worker who comes from a small village.

"I'd never imagined that I'd reach here. We'll make all efforts to meet people's expectations and take forward work done in last 4 years," he added.
Also Read | Delhi Police releases photos of 20 more people in connection with Red Fort violence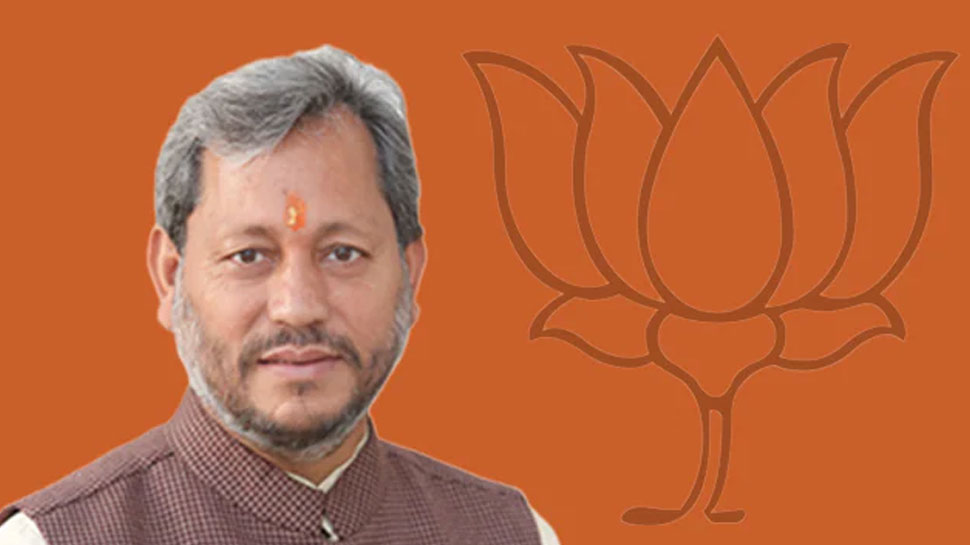 Tirath will take oath a Chief Minister at 4 am on Wednesday.
Trivendra Singh Rawat's resignation came following the submission of a report to the BJP's central leadership by BJP General Secretary in-charge of Uttarakhand Dushyant Kumar Gautam and former Chhattisgarh CM Raman Singh. The report detailed the rebellion in the state unit, the sources said.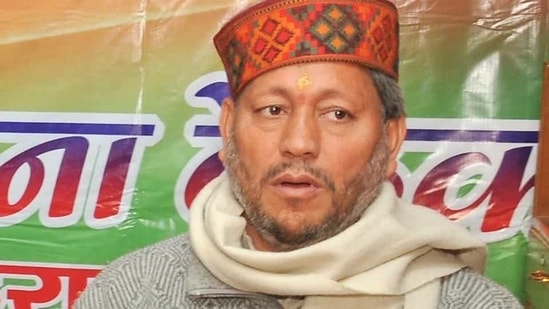 Rawat submitted his resignation after meeting the governor Baby Rani Maurya on Tuesday. His resignation also came a year before Uttarakhand is scheduled to go for Assembly elections.
Click here for to follow PTC News on Twitter.
-PTC News