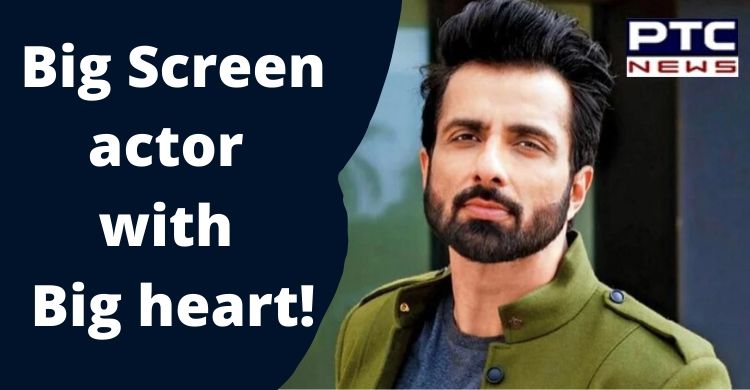 While the migrant laborers have been facing difficult times in reaching their hometown, Bollywood actor Sonu Sood has been a helping hand to them. The migrant labourers have been stuck due to the nationwide lockdown imposed to contain the spread of coronavirus.

Though the Central government has initiated the Sharmik trains for the migrant labourers still there are several people who haven't redeem the benefit out of it. As a result, thousands of migrant workers opt to walk to their hometowns.
https://twitter.com/SonuSood/status/1264411043976974336?s=20
Meanwhile, Sonu Sood has been active on Twitter helping people to reach their homes without even taking funds from anyone. There are many people who are asking Sonu Sood for his account number so that they can contribute to the great initiative taken by Sood. However, the Bollywood actor is not sharing his details and asking them to just help the needy in their areas.
https://twitter.com/SonuSood/status/1264402399638085633?s=20
While Sonu Sood is everywhere on social media for his great initiative, Union Minister Smriti Irani took to Twitter and wrote: "I've had the privilege of knowing you as a professional colleague for over 2 decades now Sonu Sood and celebrated your rise as an actor, but the kindness you have displayed in these challenging times makes me prouder. Still, thank you for helping those in need."
Also Read | Facebook comes with new feature for India allowing users to lock their profiles
To this, Sonu Sood replied, "Thank you my friend who's been an inspiration always. Your encouraging words motivate me to work harder. I promise you to be with our brother and sisters until the last one reaches their home. I will make you proud of the way you did. A big salute to a true achiever."
-PTC News