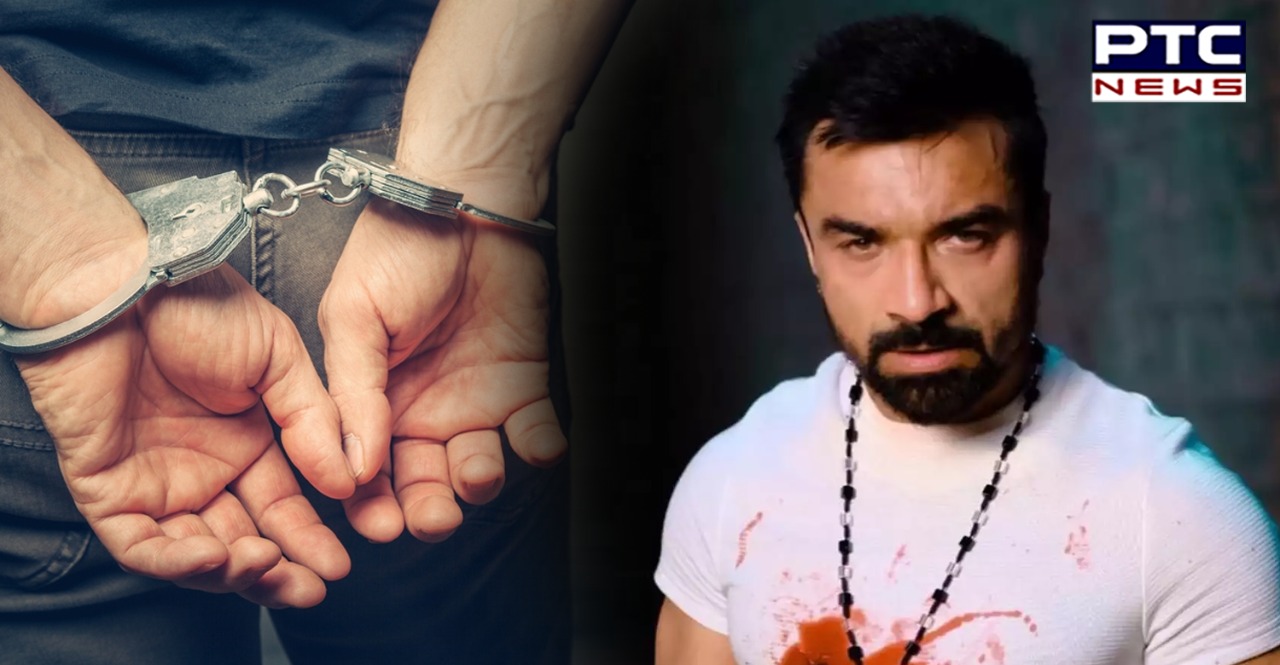 Bollywood Drug Case: Actor and former Bigg Boss contestant Ajaz Khan has been arrested by the Narcotics Control Bureau (NCB) on Wednesday, a day after he was detained over restricted drugs found at his Mumbai residence.

Ajaz Khan was taken into custody on Tuesday from the Mumbai airport upon his arrival from Rajasthan after which he was arrested on Wednesday.
Also Read | Coronavirus peak in Punjab in first 10 days of April: CMC Ludhiana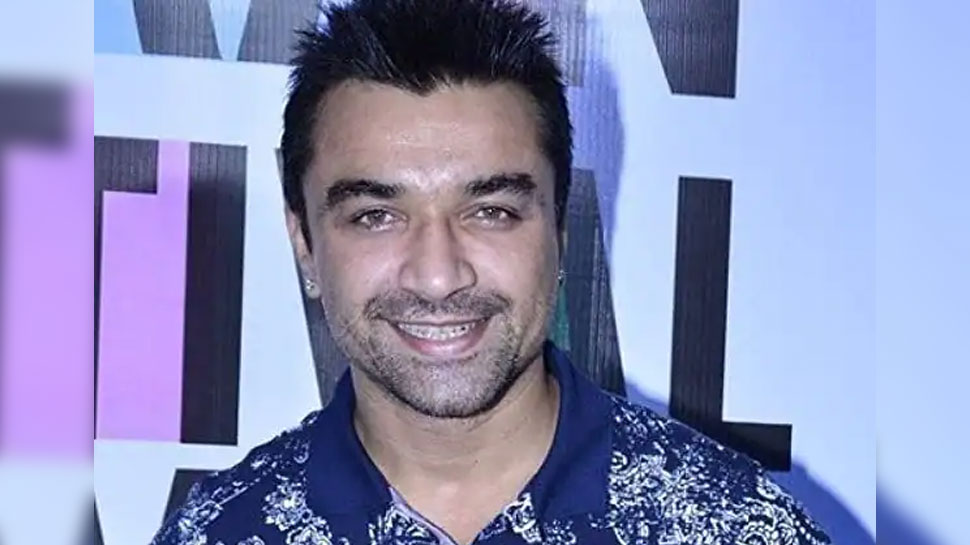 According to the agency, it had found alprazolam tablets from Khan's residence during raids in the city's Andheri and Lokhandwala areas.

A peddler Shadab Farooque Shaikh alias Shadab Batata made revelations that led the agency to Khan who was questioned in the NCB's Mumbai office.
Also Read |NCB official says Karan Johar's 2019 party video not related to Bollywood drugs investigation
Meanwhile, he had claimed that he was not detained but had gone to meet the officers.
Khan said that neither was anything found at his home nor from the airport. On being asked about the drugs found at his residence, he said, "Nothing. Ask them where they have got… they got four sleeping pills. My wife had miscarried and was in depression after which she was taking those pills."
Narcotics Contro Bureau (NCB) officials said that Ajaz Khan has been arrested for his connection with Batata Gang. The 4.5 grams of Alprozol tablets were recovered by chance during his house search but he is mainly arrested for his association with Batata Gang.
In the last few months, the NCB has tightened the screws on the alleged Bollywood drug case with raids, interrogations, and arrests in this connection. The investigations are connected to actor Sushant Singh Rajput's death last year.
Click here to follow PTC News on Twitter.
-PTC News