New Delhi, May 24: Shaktikanta Das, the Governor of the Reserve Bank of India (RBI), has stated that India's gross domestic product (GDP) for the financial year 2022-23 might exceed the estimated 7 percent growth.
Speaking at a Confederation of Indian Industry event in New Delhi, Das expressed his belief that the GDP growth could surpass the projected figure, citing the strength of various macro fundamentals.
The Economic Survey for 2022-23, released earlier this year, had forecasted a growth rate of 7 per cent for India. Additionally, the Economic Survey projected a baseline GDP growth of 6.5 percent for the upcoming financial year 2023-24.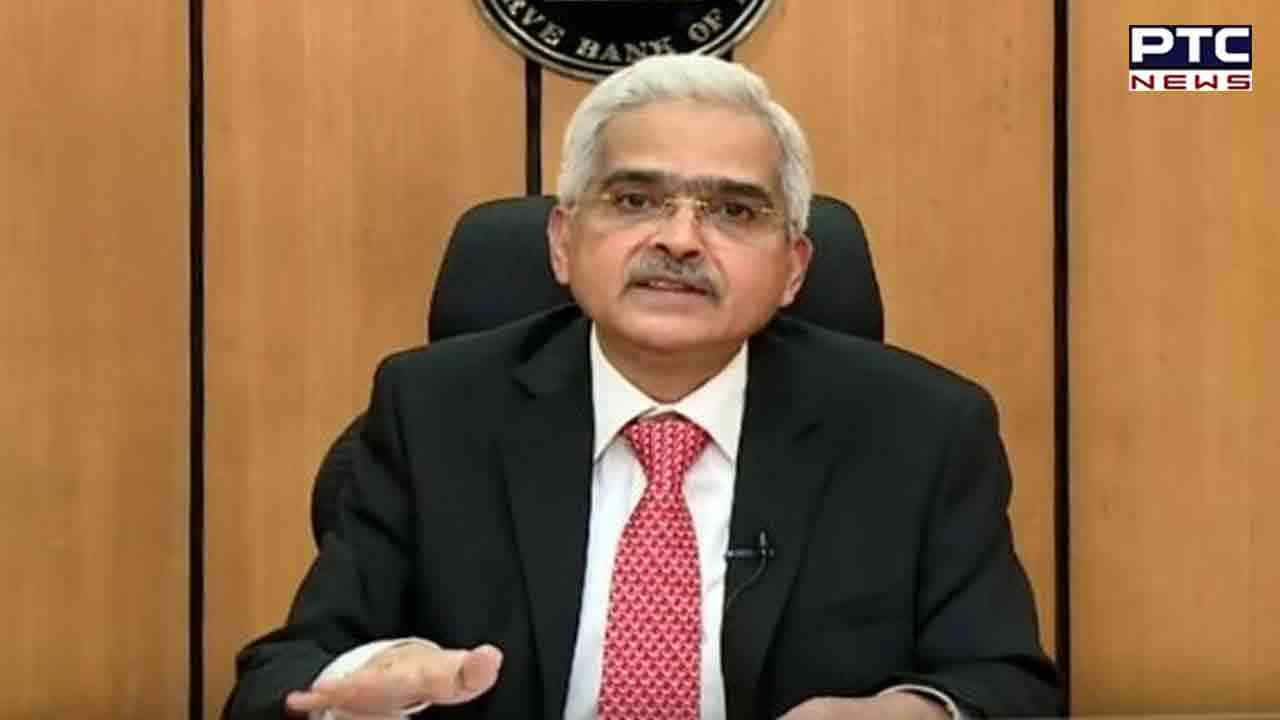 Also Read: PM Modi condemns attacks on temples in Australia, PM Albanese assures 'strict action'
Regarding India's monetary policy and its future course of action, Das emphasized that it was dependent on various factors on the ground and not within his direct control. He stated, "It's not in my hands. It all depends on the situation on the ground. I am driven by what's happening on the ground and what is the outlook on the ground and what are the trends or how is the inflation softening."
During the first monetary policy review meeting of the fiscal year in April, the RBI opted to maintain the key benchmark interest rate, known as the repo rate, at 6.5 percent. This decision was made to assess the impact of previous rate tightening measures. The RBI conducts six bi-monthly reviews of its monetary policy throughout the financial year.
With the exception of the recent pause, the central bank has cumulatively raised the repo rate by 250 basis points since May 2022 as a measure to combat inflation. Increasing interest rates is a monetary policy tool typically used to control demand in the economy and consequently reduce inflation.
At the CII event, Das clarified that the recent decision to keep the repo rate unchanged should be viewed as a pause in monetary policy rather than a shift in direction. The next monetary policy review meeting of the RBI is scheduled to take place from June 6 to 8, 2023.
Also Read: World needs to be ready for even deadlier pandemic than Covid: WHO Chief
- With inputs from agencies