Stocks closed at red: Indian financial markets faced a substantial downturn as both the Sensex and Nifty indices registered significant losses. These losses occurred against the backdrop of mixed global cues, with investors closely monitoring the impending policy outcome of the US Federal Reserve.
The Sensex, one of India's primary market indices, witnessed a sharp decline, plummeting by 869 points, reaching an intraday low of 66,728.14 during the trading session. Similarly, the Nifty, another key market index, experienced a drop of 254 points, reaching its intraday low at 19,878.85.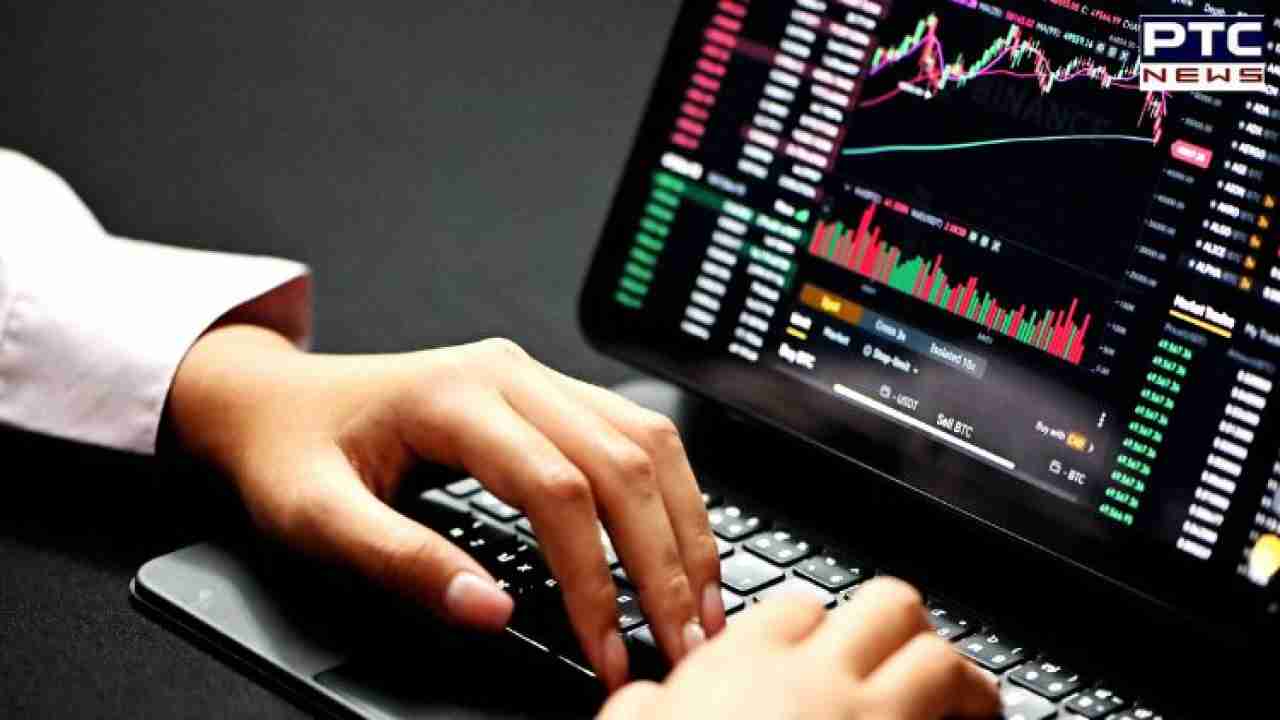 By the end of the trading day, the Sensex reported a loss of 796 points, equivalent to a decline of 1.18 per cent, settling at 66,800.84. Meanwhile, the Nifty closed below the psychological mark of 20,000, concluding at 19,901.40, down by 232 points or 1.15 per cent.
Among the major constituents of the Sensex, HDFC Bank emerged as the primary contributor to the decline, followed closely by Reliance Industries. Despite the losses in the mid and small-cap stocks, they outperformed the benchmark Sensex. The BSE Midcap index experienced a decline of 0.33 per cent, while the Smallcap index concluded 0.51 per cent lower.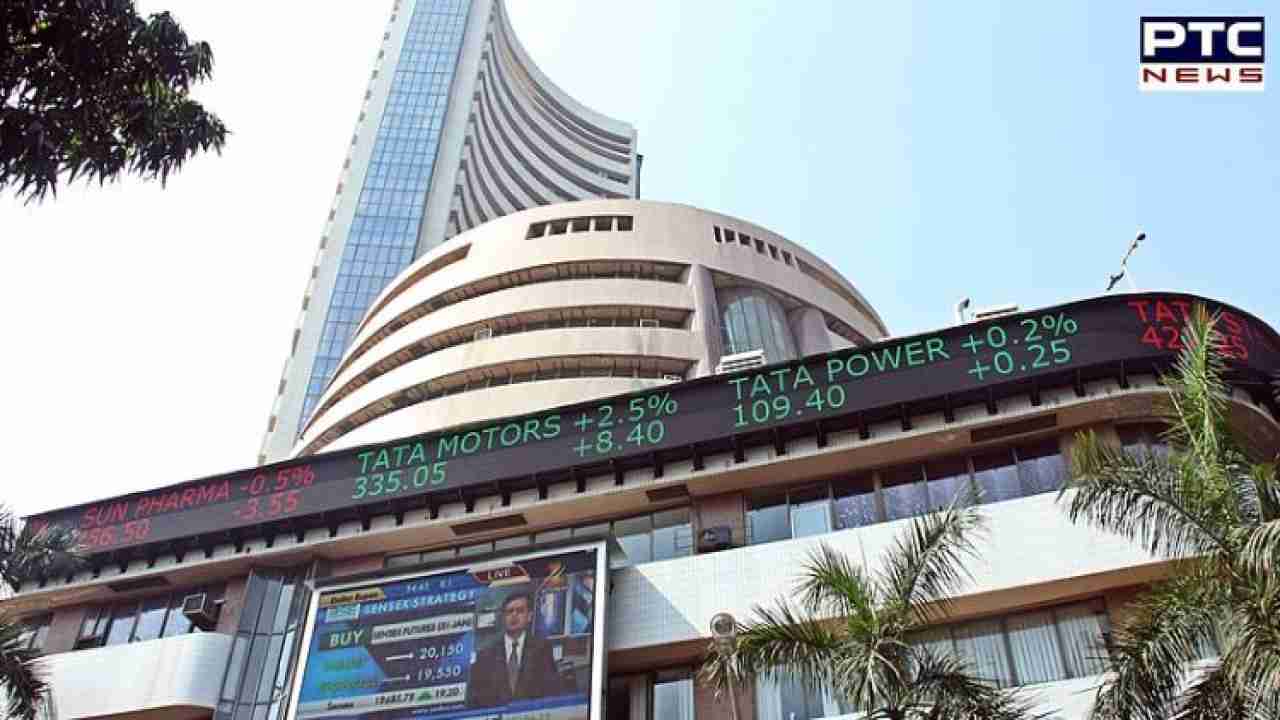 The overall market capitalisation of companies listed on the Bombay Stock Exchange (BSE) decreased to approximately Rs 320.7 lakh crore from Rs 323 lakh crore in the previous session. This decline resulted in a collective loss of nearly Rs 2.3 lakh crore for investors in a single trading session. These market developments underscored the volatility and uncertainty prevailing in the Indian financial markets, influenced by both domestic and global factors, particularly the Federal Reserve's upcoming policy decisions.
Also Read: India issues advisory to Indian nationals, students in Canada amid diplomatic tensions
- With inputs from agencies
Join Whatsapp Channel