PTC Web Desk: Ratan Tata, former chairman of Tata Sons, is one of the leading businessmen in the country. Of late, a young man named Shantanu Naidu, who is often spotted with him, has gained much popularity. He has always been seen assisting Rata Tata.
Shantanu Naidu became more famous when his video of celebrations during Ratan Tata's birthday went viral. Although Ratan Tata never married, he treats Shantanu like his son. He is not only his personal assistant, but also the general manager at his company. At such a young age, his net worth will leave you surprised!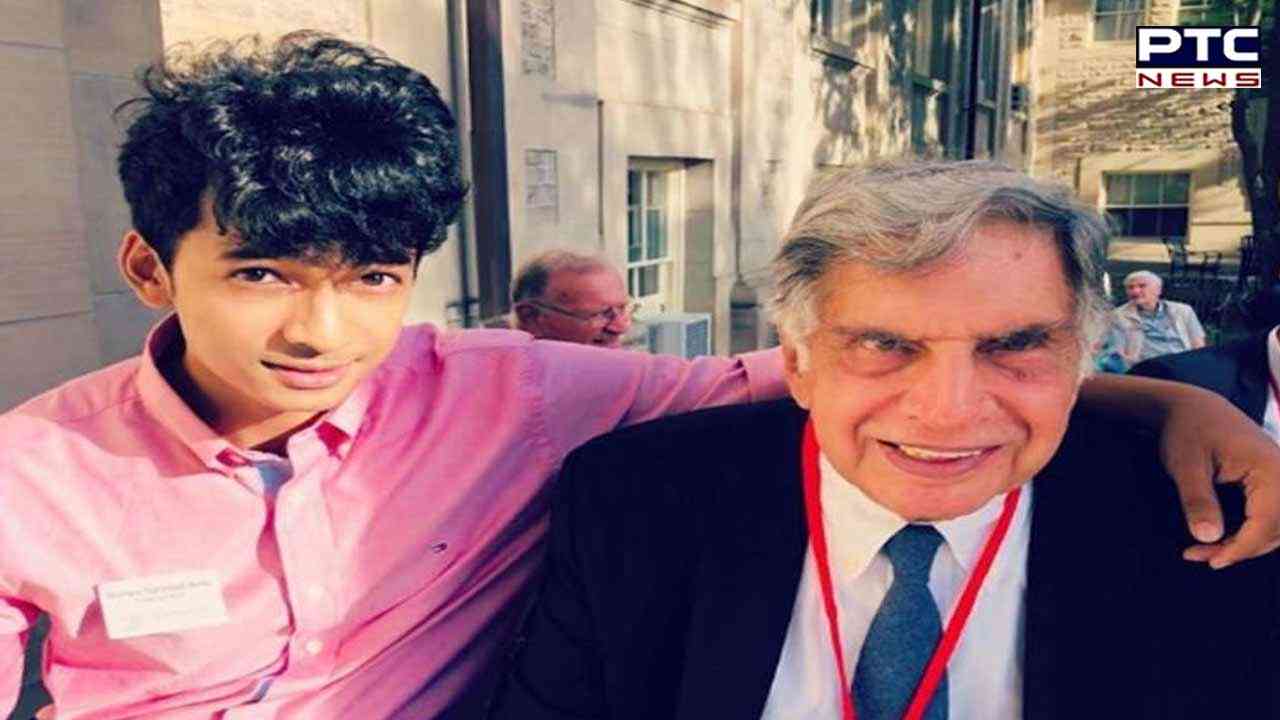 According to his LinkedIn profile, he is the general manager in the office of Ratan Tata and is employed by the Tata Group. He is about 29-year-old and started working for Ratan Tata last year in May. 
Shantanu also runs his own company named Goodfellows, where he extend all possible help to the elderly in their last years.  It is learnt that the net worth of his company is Rs 5 crore.
How Ratan Tata met Shantanu Naidu?

He caught the attention of Ratan Tata when he was feeding stray dogs through his NGO.  Ratan Tata was so impressed that he invested in his venture to protect stray dogs and also employed him as his general manager. 
Ratan Tata is a renowned Indian industrialist and philanthropist who has played a pivotal role in shaping the Tata Group into a global conglomerate. His visionary leadership, ethical values, and commitment to social causes have made him a respected figure both in the business community and society at large.
Beyond his business achievements, Ratan Tata is admired for his humility, integrity, and leadership style. He is often regarded as a role model for aspiring entrepreneurs and business leaders, inspiring them to combine business success with social impact. 
- PTC NEWS