Punjab Congress crisis: Punjab Congress in-charge Harish Rawat on Friday questioned former Punjab Chief Minister Captain Amarinder Singh's "humiliated" remark. He said that no facts suggested that the former chief minister was "insulted by the Congress".

While addressing a press conference in Dehradun, Harish Rawat said that "No facts in reports that state Captain Amarinder Singh was insulted by Congress. It appears from Captain's recent statements that he is under some sort of pressure."
Also Read | Petrol, Diesel prices in India touch all-time highs; check latest rates
"He should rethink, and not help BJP directly or indirectly," said AICC in-charge of Punjab, Harish Rawat, in Dehradun.
Also Read | Punjab CM urges PM to immediately withdraw letter for postponement of paddy procurement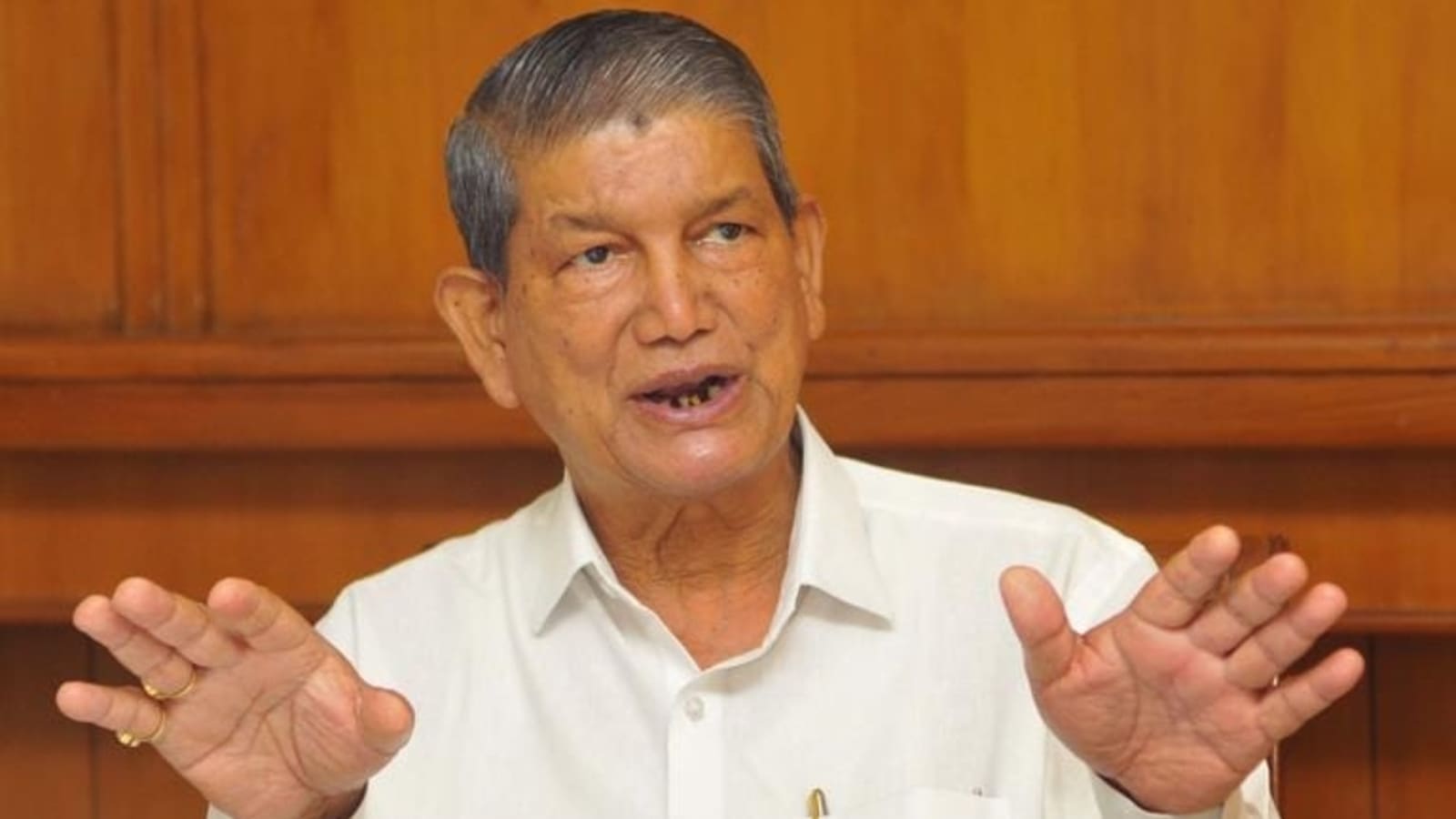 "All that has been done by the Congress party till now is to protect the respect and dignity of Captain Amarinder Singh and increase the party's chances (in 2022 assembly polls) in Punjab," he added.

Meanwhile, Captain Amarinder Singh on Thursday made it clear he was not joining the Bharatiya Janata Party (BJP) but had no intention of continuing in the Congress, which he said was going downhill with senior leaders completely ignored and not given a voice.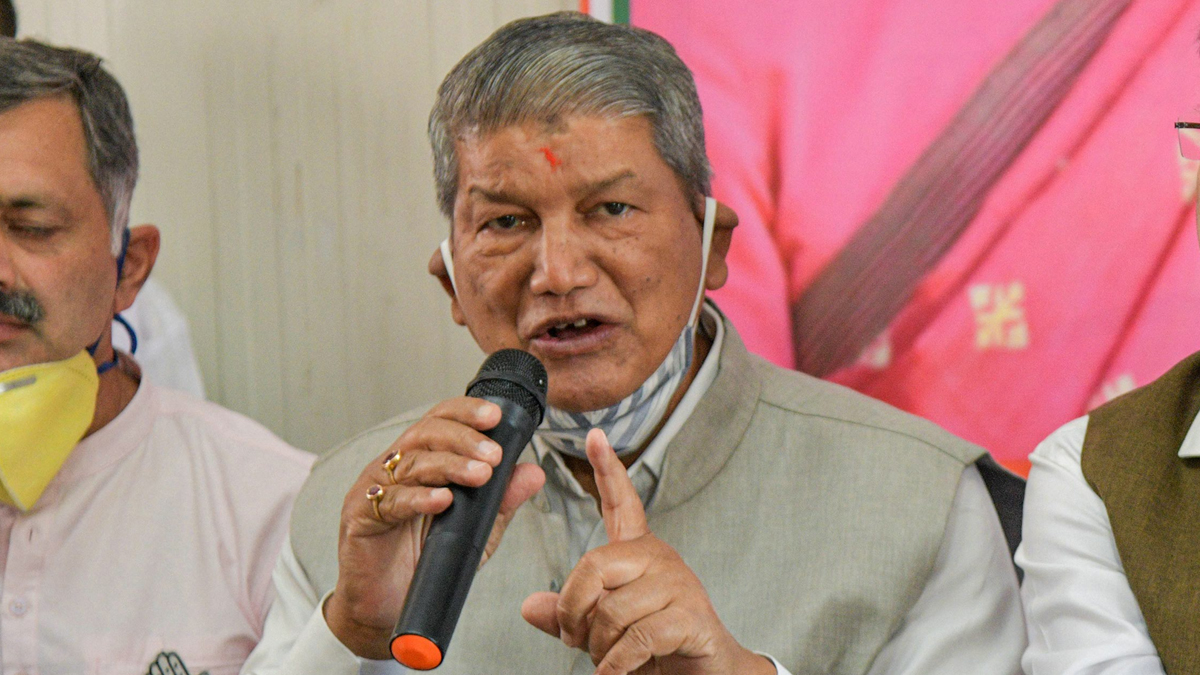 Denying any move to join the BJP, Captain Amarinder said that he would leave the Congress where he had been utterly humiliated and was not trusted.
"I will resign…will not stay in the party," he said, adding that he was still thinking through his options in the interest of Punjab, whose security was the predominant priority for him.
"I will not be treated in this humiliating manner…I will not take such insults," he said, adding that his principles and beliefs do not allow him to stay in the Congress.
-PTC News