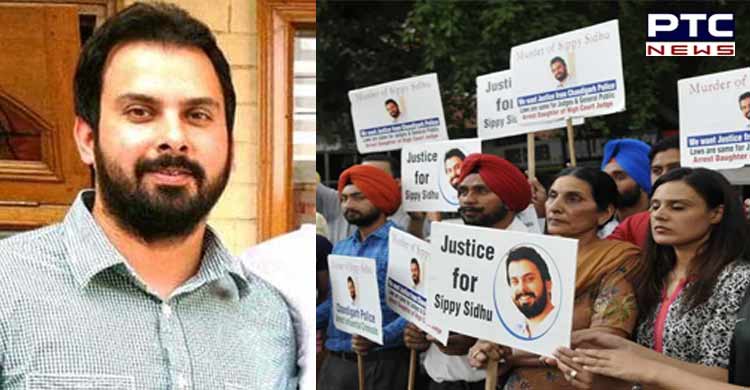 Chandigarh, June 15: In what may prove to be a breakthrough in national-level shooter and advocate Sukhmanpreet Singh Sidhu, aka Sippy Sidhu, murder case after seven years, the CBI on Wednesday arrested Kalyani Singh, daughter of a High Court Judge in the case.

Sukhmanpreet Singh Sidhu, aka Sippy Sidhu, was shot dead at a park in Sector 27, Chandigarh, on September 20, 2015. As per information, a .12 bore gun was used in the crime and four bullets were fired from it. The UT Police had registered a case of murder at the Sector 26 police station.
Also Read | Google Maps rolls out estimated toll charges for a journey
The case was transferred to the CBI in January 2016, following which a murder case was registered and the investigation began.
It was during the investigation that the role of the Judge's daughter cropped up. In September 2016, the CBI announced a reward of Rs 5 lakh for anybody providing a clue in the case. In December 2021, the CBI raised the reward money to Rs 10 lakh, but the agency failed to make headway in the case.
Now, the CBI has procured four-day remand of Kalyani Singh. She was produced before CBI's Special Judicial Magistrate Sukhdev Singh.
Also Read | Mohali YPS Class 2 student Saanvi scales Mt Everest base camp
-PTC News