As Union Education Minister Ramesh Pokhriyal Nishank announced that he will be sharing the dates of the CBSE board exams 2021 for class 10 and 12 students on December 31, students urge him to postpone the exams.

In the wake of the coronavirus pandemic and closed schools since March, the students have been asking for more time for the preparation of exams. Several students said that physical teaching was essential for a good performance in the CBSE board exams 2021.
https://twitter.com/Llit_hu_Ludo_nh/status/1343413165548138502?s=20
Also Read | CBSE board exams 2021 dates to be announced on December 31: Ramesh Pokhriyal Nishank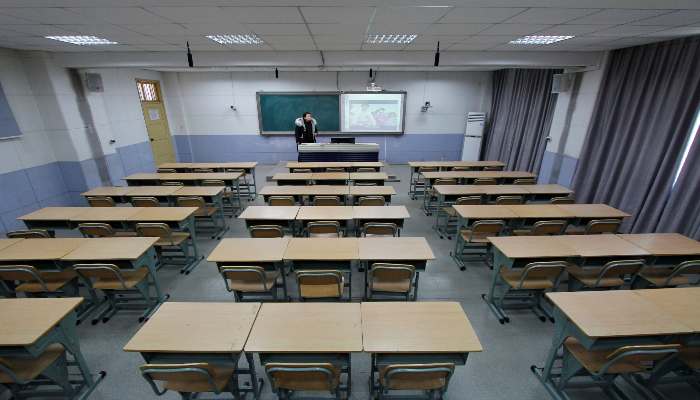 Students also said that several schools have not even completed the course for the exams yet and therefore, it was necessary that the exams be held in June 2021.

Even the parents have asked Ramesh Pokhriyal Nishank to postpone the dates of CBSE board exams 2021.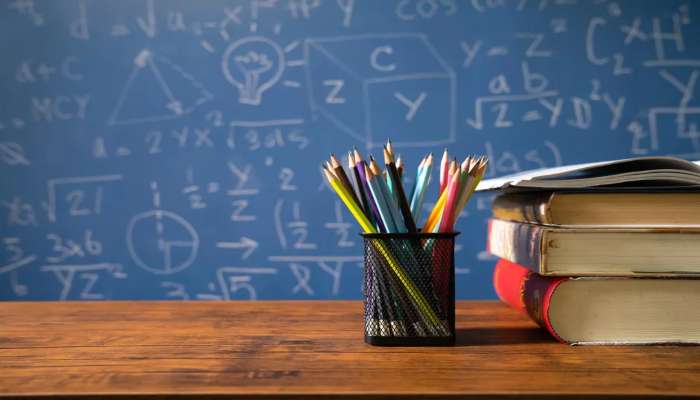 Some of the students took to social media and asked Education Minister Ramesh Pokhriyal to consider the possibility to defer the exams in May or June so that students get enough time to prepare for it.
https://twitter.com/Bharat75827051/status/1343376460766085120?s=20
Also Read | Whereabouts of Indian broadcaster Harnek Singh Neki are still unknown
Though the education minister decided to announce the dates of the CBSE Class 10 and 12 on December 31, he also stated the exams will be conducted after February 2021 only.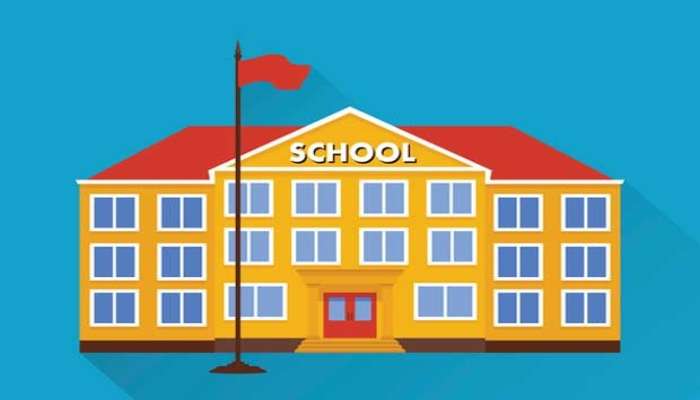 A student tweeted: "Please postpone CBSE board exams till May we are not ready for boards we need 3-4 months offline class to be prepared otherwise we will not score good marks. We hope you will understand @DrRPNishank."
"Honorable Ed. Min @DrRPNishank we request you to postpone our examinations by May. There are many changes in our education system due to the Corona epidemic which was a completely new experience for us which we had some difficulties in adapting to it," he said in another tweet.
-PTC News