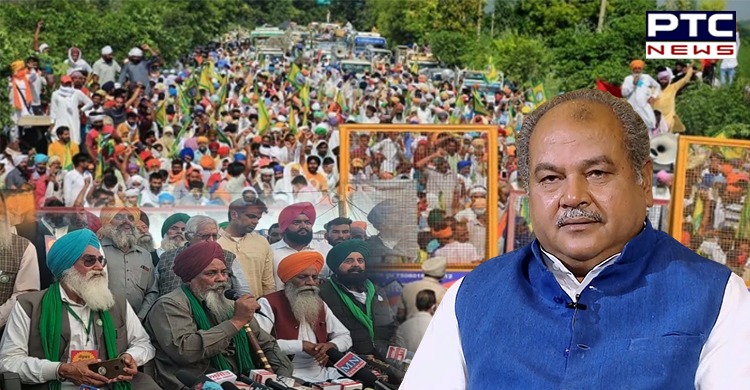 Union Agriculture Minister Narendra Singh Tomar has proposed the farmers to amend all the three agricultural laws. The Agriculture Minister had sent a proposal to Home Minister Amit Shah's house to seal the deal. The proposal was sent to the farmer organizations shortly after Amit Shah's approval.

The proposal mentions the continuation of MSP. Private companies will have to register, and taxing private players has been approved. The clause of Contract Farming has also been amended, the farmers have been allowed to go to court. The marketing law will be a major change in APMC as the Centre proposed that APMC will not be suspended. The proposal is now being discussed by the farmer organizations.
Also Read | Parkash Singh Badal to Modi: Immediately scrap three farm acts
According to the sources, a meeting between the farmer organizations and the Center may be held again tomorrow.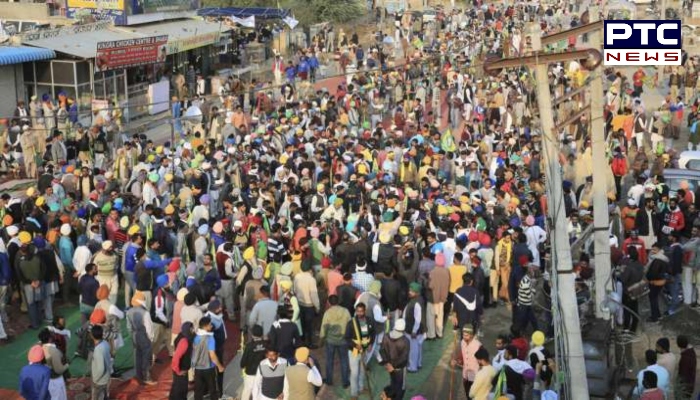 Major points of the proposal prepared by the Central Government:
According to the proposal, the MSP will not end and the government will continue the MSP. The marketing law will be a major change in APMC. The government will now also give farmers the right to go to court in contract farming under agriculture laws. The formation of a separate fast track court will be approved.
Also Read | EXCLUSIVE: Here's the proposal sent to farmers by Central government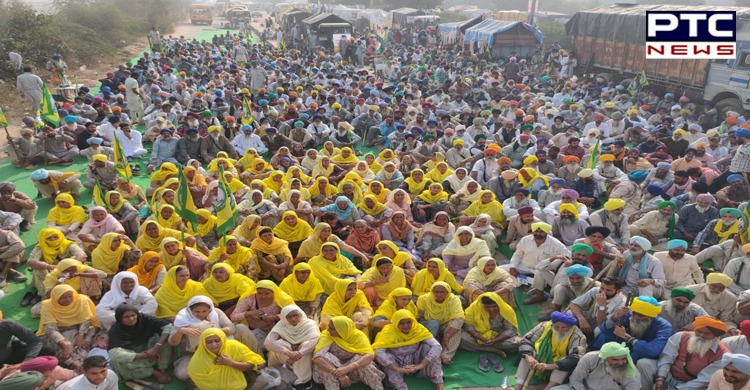 The government had promised to send a written proposal to the farmers but the Center was not ready to withdraw the Agriculture Act. There is a rift between the Center and the farmers over agriculture laws. While the farmers persisted on their demands, the Home Minister flatly refused to withdraw the laws.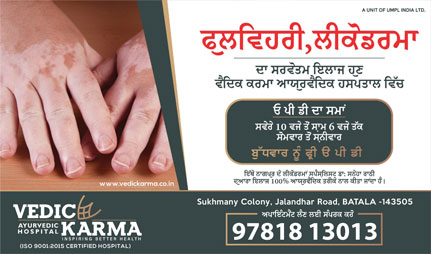 Meanwhile, the farmer leaders have now said that the meeting between the farmers and the government would not take place today.
After this, a meeting is being held by the farmers at Singhu border in which the proposal is being discussed and further strategy is being made. After considering the proposal, the leaders of the farmer organizations will inform the government of their decision.
-PTC News