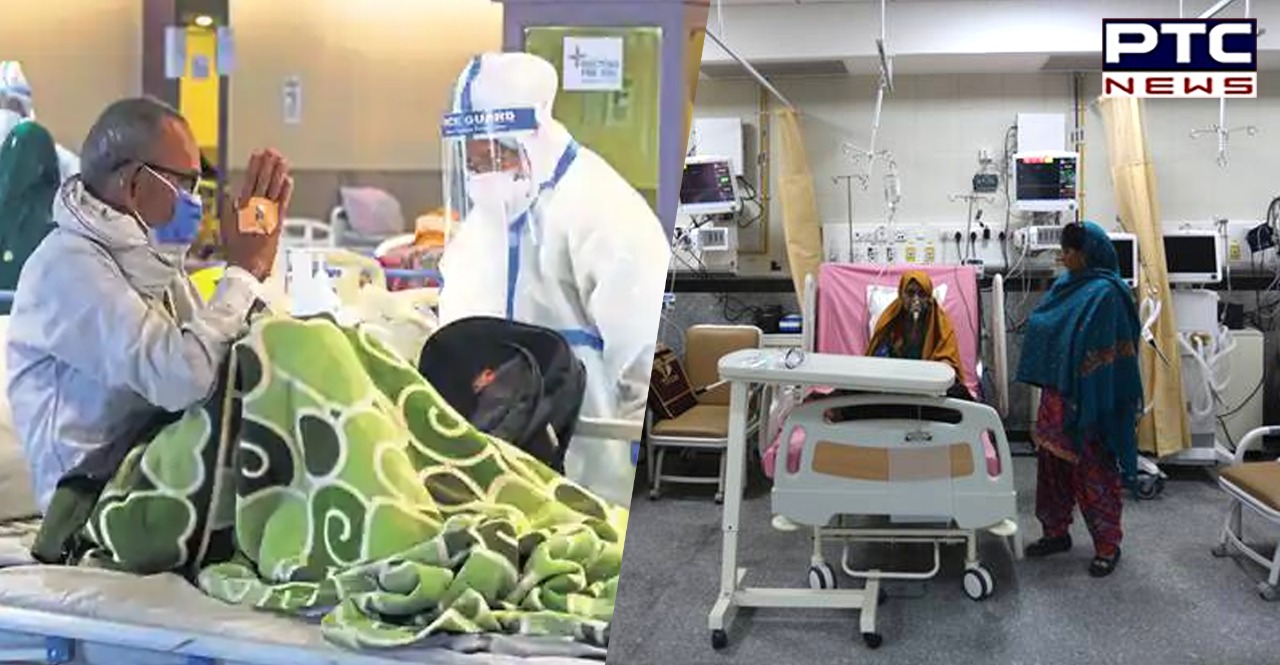 Amid the second wave of coronavirus in India, the Union Health Ministry on Saturday revised the national policy for admission of COVID patients to COVID-19 facilities.
The requirement of a positive test for the COVID-19 virus is not mandatory for admission to a COVID health facility, it stated.
Also Read | Coronavirus in India: PM Narendra Modi a 'super-spreader' of COVID-19, says IMA Vice President
The Union Health Ministry also stated that a suspect case (of COVID-19) would be admitted to the suspect ward of CCC, DCHC or DHC as the case may be.
Also Read | Coronavirus: Punjab CM again rules out complete lockdown, announces phased opening of shops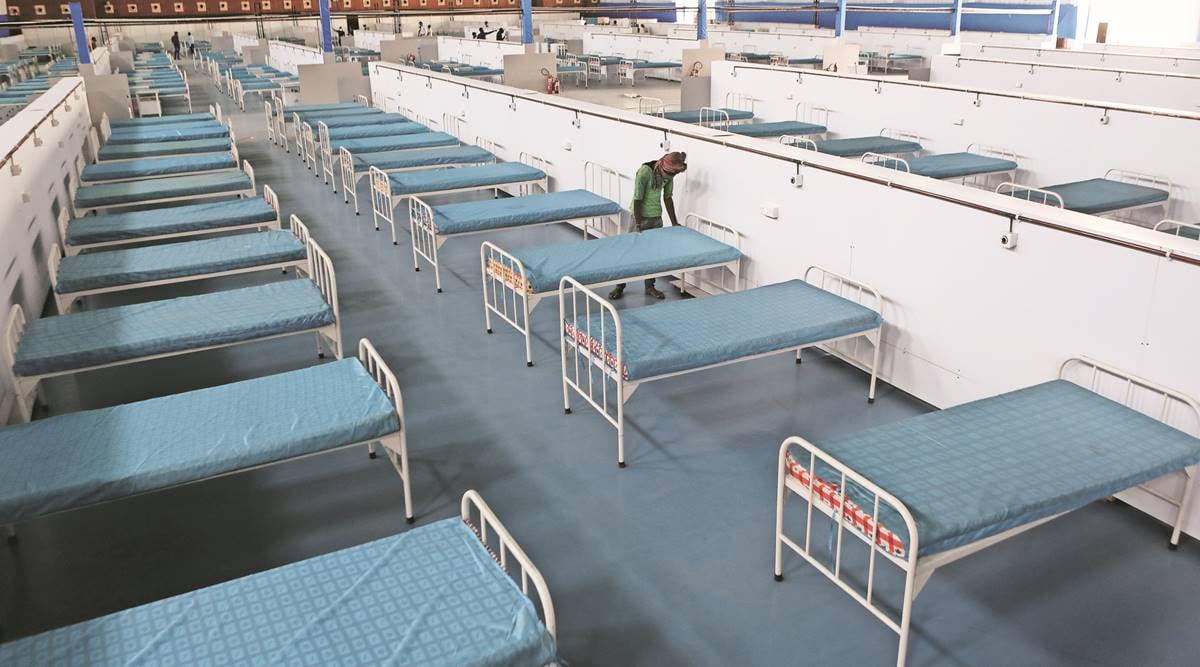 Meanwhile, no patient will be refused services on any count, it said. This includes medications such as oxygen or essential drugs even if the patient belongs to a different city.
Likewise, the Health Ministry stated that no patient would be refused admission on the ground that he/she is not able to produce a valid identity card that does not belong to the city where the hospital is located.
"Admissions to the hospital must be based on need," the Union Health Ministry stated.
The decision comes at a time when India has been dealing with the second wave of coronavirus. The country has been recording more than 4 lakh new cases for the past few days.
Click here to follow PTC News on Twitter
-PTC News