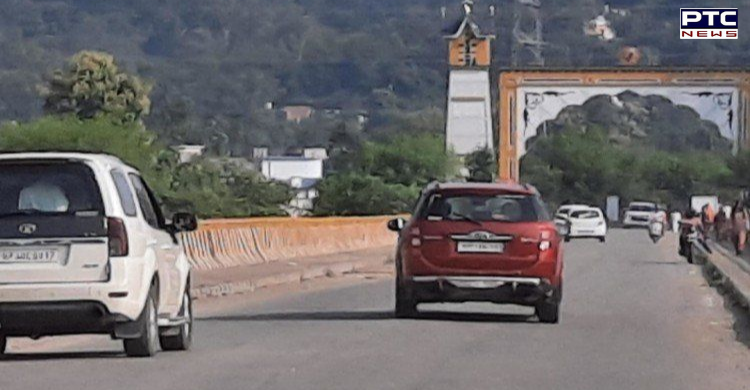 Chandigarh, September 19: Good news and moment of relief for road users especially heavy traffic vehicles as Chakki bridge in Himachal Pradesh's Kangra district, the Pathankot-Mandi National Highway connecting Himachal with Punjab resumes for heavy traffic vehicles after period of 25 days.

According to project director of National Highway Authority of India, Colonel Anil Sen, the restoration work on the bridge is almost finished, and it has been reopened for heavy motor and loaded vehicles.
Also Read: Chandigarh University row: Authorities issue statement  
Notably, the NHAI opened the bridge to two-wheelers and light passenger cars on September 12, but heavy trucks were still not allowed until the "protective work" on the bridge pillars was finished.
Meanwhile, the Chakki bridge was closed due to flash flood which washed away the weakened pillar of the bridge on the Himachal-Punjab border.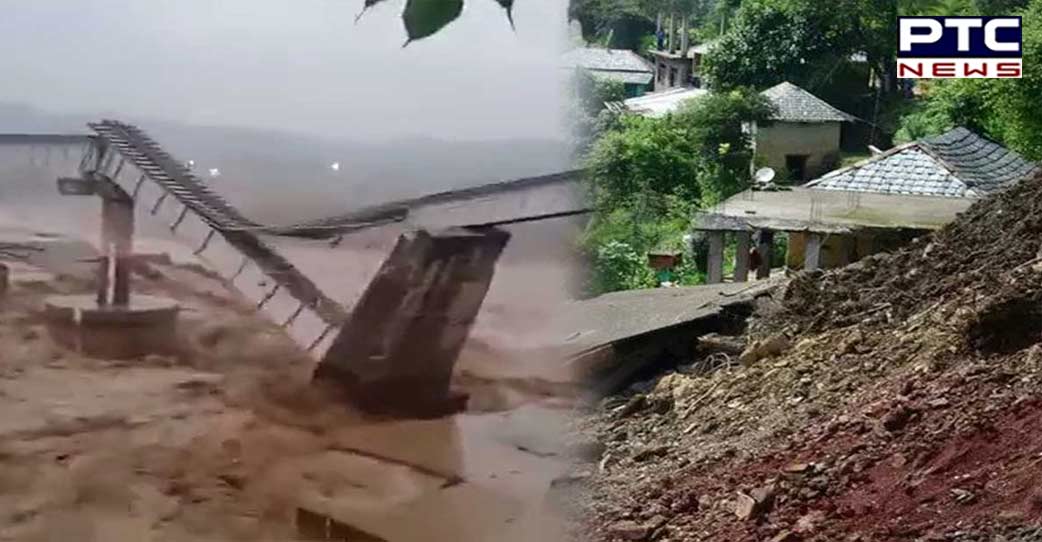 Notably, due to the strong flow of water in the pits, the railway bridge got washed away. Just as deep pits were formed near the pillars under the railway bridge, similarly the pits have also been formed around the bridge built on the roadway.
The bridge was closed for vehicles on August 20 and was re-opened again on August 22, but NHAI had to close it again on August 25.
Also Read: Mohali declares 'no-flying zone' ahead of India-Australia T20 match  
The NHAI had set up machinery and equipment to change the path of the Chakki rivulet and had begun operations to save the bridge's pillars. The authorities had routed traffic through the Kandwal-Lodwan-Pathankot link road when the bridge was closed.
-PTC News