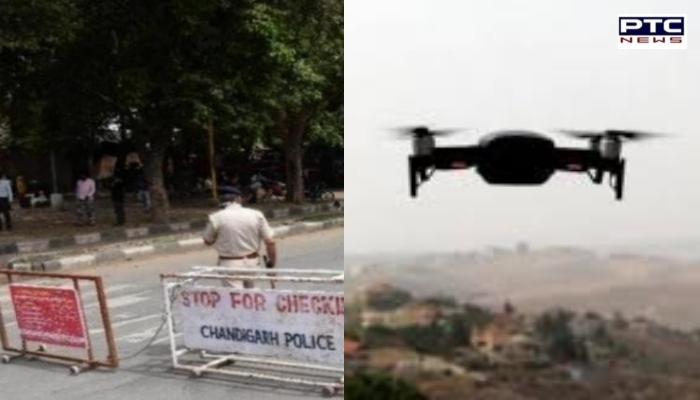 Amid security threat and the possibility of misuse of drones by anti-social elements, the UT Administration has banned drones and low-flying objects in Chandigarh. An order in this regard has been issued by District Magistrate, Chandigarh, Mandip Singh Brar.

The order states the flying of drones and low-flying objects within the Union Territory of Chandigarh are prohibited for 60 days. However, the order would not be applicable to police personnel and other government officials and agencies if the drone is used in connection with their official duties or for photography during social events.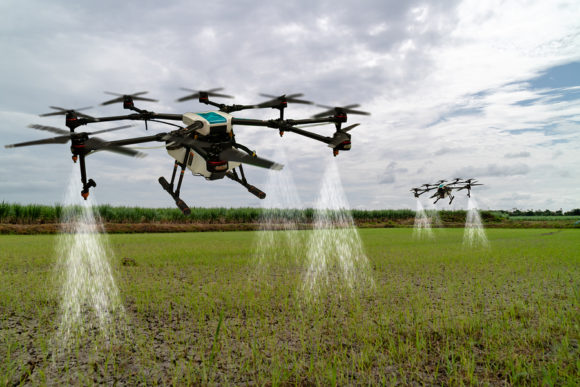 Also read |  PTC exclusive: Haryana to reopen schools for classes 1, 2 and 3 from Oct 1
However, prior permission of the District Magistrate has to be obtained in writing. The social events may include ring ceremony, pre-wedding photo shoot and wedding ceremony. Any breach of the order would invite action under Section 188 of the IPC.
Further, Mandip Singh Brar has issued directions to all owners/managers/caretakers of hotels/restaurants/guest houses/sarais in Chandigarh to obtain ID proof from visitors/customers/guests, who stay in their establishments.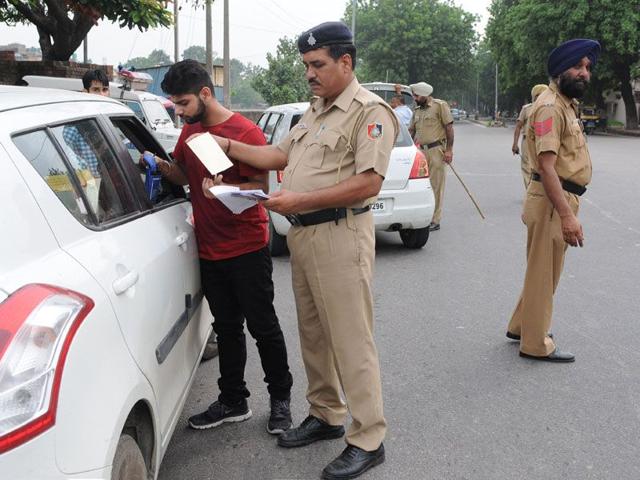 Also read | Engineer's Day: India celebrates M Visvesvaraya's 160th birthday

Amid security threat, the hotel owners have been directed to prohibit the stay of unknown persons, whose identity has not been established, on their premises. The identity of the visitor shall be established through Aadhar Card, ID card, voter card, ration card, driving licence, passport and photo credit card.
This order shall come into force with effect from September 19 and shall be effective for a period of 60 days up to and including November 17.
The Chandigarh Administration has earmarked Rally Ground, Sector 25, Chandigarh for taking out processions, rallies, dharnas, etc and no permission will be granted for any such event at any other location.
Gathering and assembly of five or more people within Chandigarh other than Rally Ground has also been prohibited for 60 days.
-PTC News