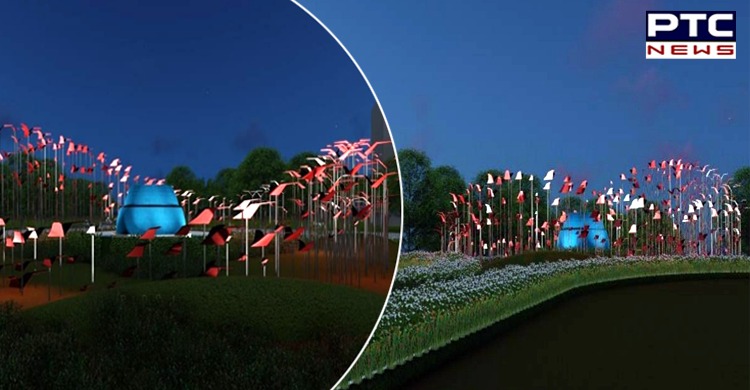 Matka Chowk in Chandigarh is all set to get its new look. Flying flock of birds will now be seen hovering over the chowk. Here are the details and some pictures of how Matka Chowk will look like.

This design for Matka Chowk in Chandigarh has been made by a Mumbai-based company with the approval of the Chandigarh administration.
Also Read | COVID-19 vaccine in India won't be available for everyone: AIIMS Director
The expenses for this project will be taken care by Chandigarh-based Sandeep Goyal, a businessman who studied from St. John's Public School.
Here are some pictures of how Matka Chowk will look like: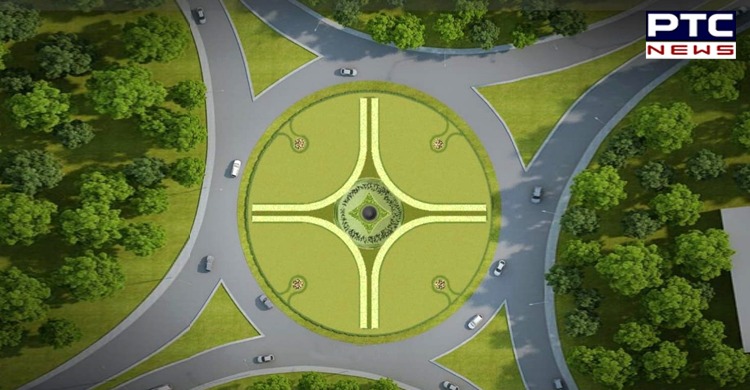 The Chandigarh administration has given the approval for the maintenance of Matka Chowk to the Chandigarh Housing Board.

Likewise, the Chandigarh Housing Board has given permission to Sandeep Goyal and his company for its maintenance and advertisement.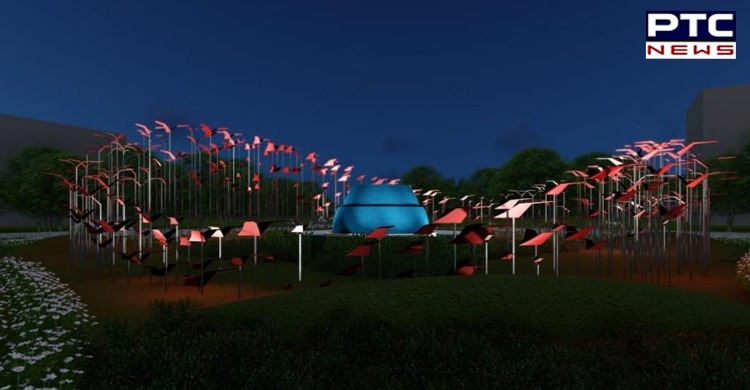 Also Read | World is watching India for cheapest and safe COVID-19 vaccine: Narendra Modi
The work for the same was under discussion for the past one and a half years. Also, a proposal was, earlier, sent to the Chandigarh Housing Board on behalf of Sandeep Goyal.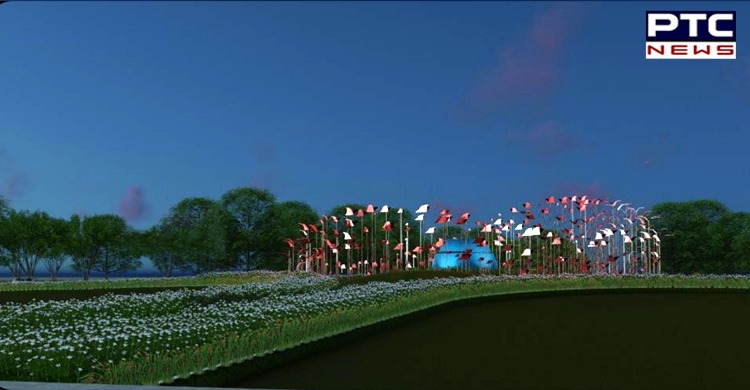 The Housing Board, later, sent the proposal to the Chandigarh administration while the Chandigarh Heritage Committee had raised several objections to this proposal.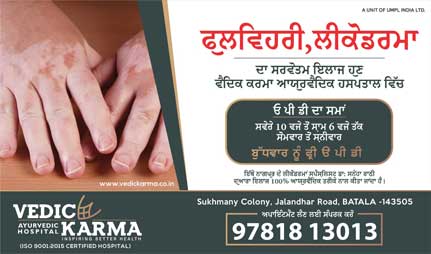 Reportedly, the new design of Matka Chowk will be completed in almost one year.
-PTC News