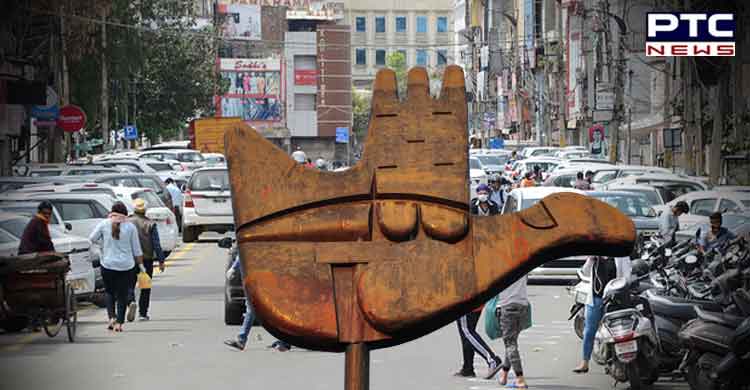 Mohali, February 3: With a sharp decline in Covid-19 cases in Chandigarh, Adviser to the Administrator, UT, Dharam Pal, on Thursday announced some relaxations.

The Administrator has decided to resume the physical OPDs with 50 per cent capacity at GMSH-16 and GMCH-32. At present, the PGIMER is attending around 4,000 patients in OPD's daily (both physically & tele-consultation). The Administrator directed the PGIMER to enhance the daily OPDs cases to about 6,000. The tele-medicine facility will also continue with the daily OPDs at all the Hospitals.
As per the order, the movement of individuals for all non-essential activities shall now remain prohibited between 12.30 am to 5 am. However, essential activities, including emergency services, medical health, transport of essential goods, operation of multiple shifts in industries, offices etc (both govt and private), movement of persons and goods on nationl and state highways, and unloading of cargo and travel of persons to their destinations after disembarking from buses, trains and airplane will be permitted.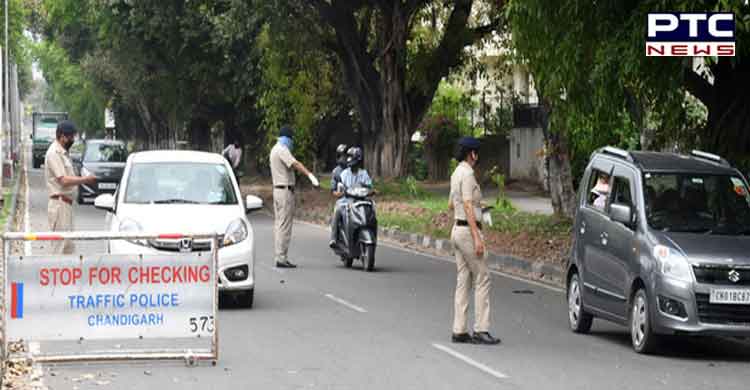 Also read | India not to attend opening or closing ceremony of Beijing Winter Olympics
Gathering for any purpose should be restricted to 100 persons for indoor and 200 persons for outdoor, but the total number of persons shall not exceed 50 per cent of the capacity of the venue in both indoor and outdoor gatherings to contain the spread of Covid 19.
The earlier restrictions in the number of employees attending govt and private offices and banks etc in Chandigarh are withdrawn and now the same will function with attendance of 100 per cent.
All hotels and restaurants and other eating joints will be allowed to function up to 12 midnight. The order shall come into force with effect from February 4 and will remain applicable till further orders.
Any breach of the order shall invite action under Section 51 to 60 of the Disaster Management Act, 2005, and Section 188 of the IPC along with other applicable laws.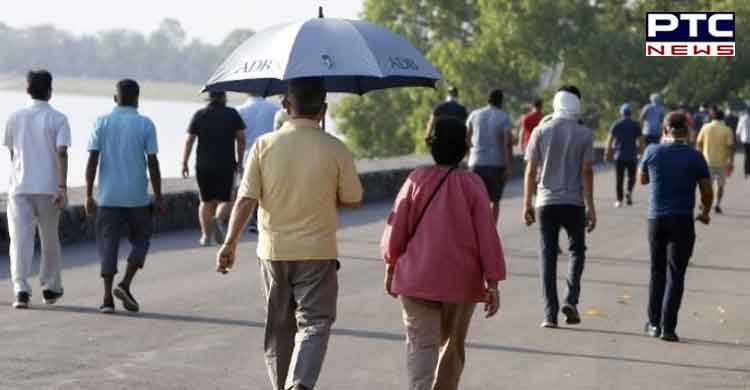 Also read | HC stays 75% job reservation for Haryana youth
On February 2, Chandigarh witnessed 364 Covid cases. The UT positivity rate stands at 9.12 per cent, higher than 5.41 per cent recorded on Tuesday. The active case tally of the city stands at 2,590. Four deaths were reported, which took the fatality count since the beginning of the pandemic to 1,129.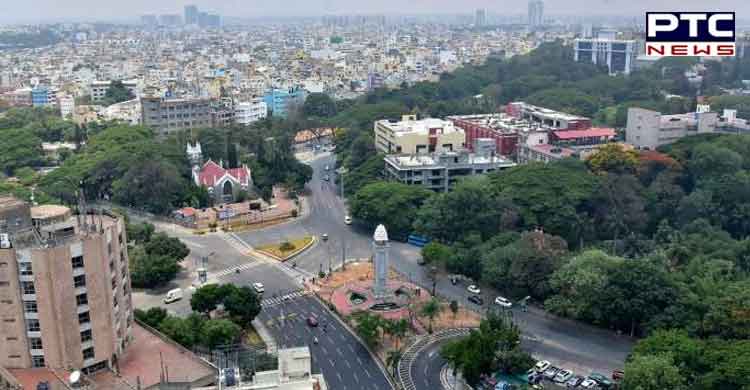 -PTC News