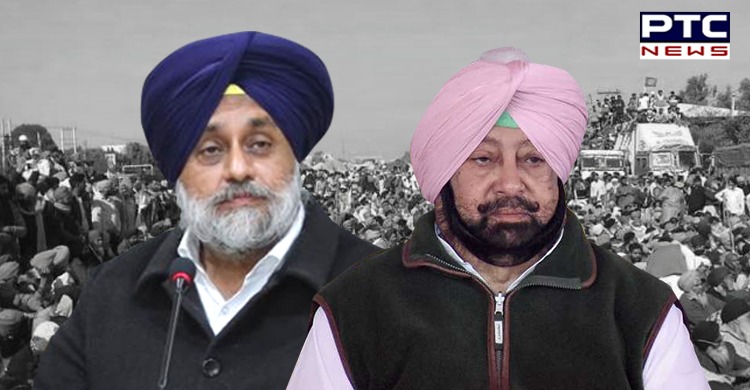 Shiromani Akali Dal (SAD) President Sukhbir Singh Badal on Saturday said Chief Minister Captain Amarinder Singh was acting like a proxy of the BJP by running away from his duty to locate and unite Punjabi youth, who were missing since the Republic Day violence, with their families.

Sukhbir Singh Badal said that it was Captain Amarinder Singh's duty to forcefully take up this issue with the BJP led central government.
Also Read | Internet services suspended at these borders, details inside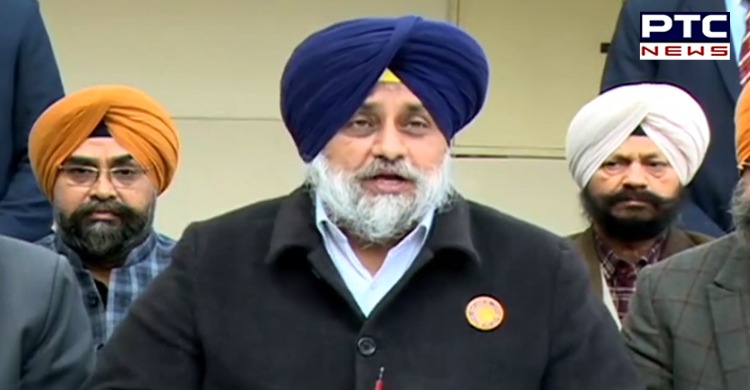 "CM has failed to do this making it clear that he was playing a fixed match with the central government and cannot be trusted to protect the rights of Punjabis," he said.

The Shiromani Akali Dal President made it clear that the SAD along with the DSGMC was not only committed to tracing all missing youth but would also ensure discrimination was not done unto youth who had been unfairly arrested and jailed after being slapped with false cases.
Also Read | Captain Amarinder announces helpline to trace people missing since Republic Day violence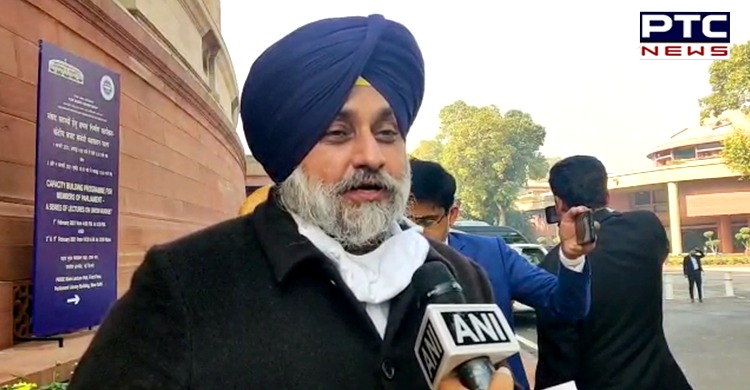 While answering a question, Sukhbir Badal said that instead of trying to mislead the people in parliament by giving the impression that the three Agricultural laws were acceptable to all, Agriculture minister Narendra Singh Tomar should name one political party which was representative of the farmers or Kisan Jathebandi which had welcomed the three laws.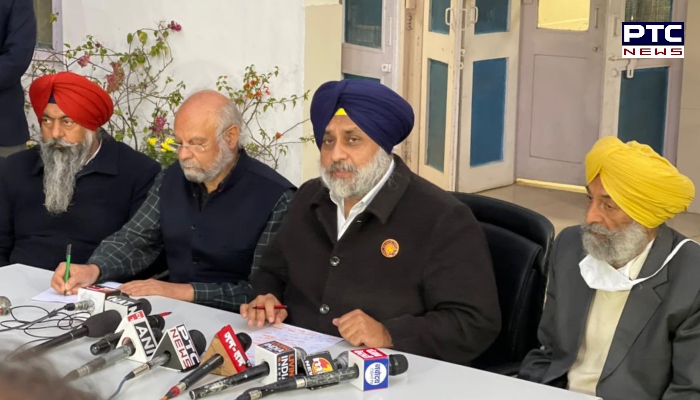 He said it was still not too late to reverse the damage which was being done to the peasantry by repealing the three laws. "The central government should not stand on prestige. Instead it should listen to the voice of the farmers and repeal the laws without any further delay".
-PTC News