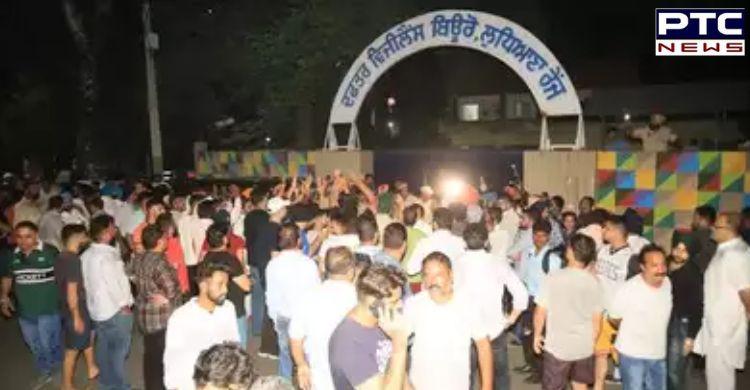 Ludhiana, August 23: As Punjab Vigilance Bureau on Monday arrested former cabinet minister Bharat Bhushan Ashu, Congress leaders and workers staged a massive dharna outside the office of vigilance near Fountain Chowk.

Punjab Congress chief Amarinder Singh Raja Warring, Ludhiana MP Ravneet Singh Bittu, ex MLAs Sanjay Talwar, Surinder Dawar and women wing leaders were present at the protest.
Protesting against the arrest of Congress leader, Raja Warring said that Congress will not interfere with the Vigilance Department's operations and that the next strategy will be developed in a meeting in the morning.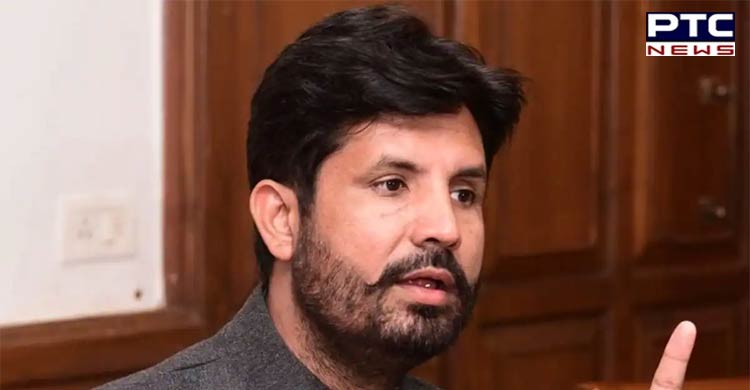 The Punjab Congress chief further accused the Aam Aadmi Party of vendetta politics and demanded the release of Ashu.
MP Ravneet Bittu creates ruckus
Following the arrest of Bharat Bhushan Ashu from a local salon near the residence of Congress MP Ravneet Singh Bittu, the latter created a ruckus, a video of which is also going viral on social media.
In the video, Bittu can be seen arguing with the vigilance officers who had arrived to arrest Ashu.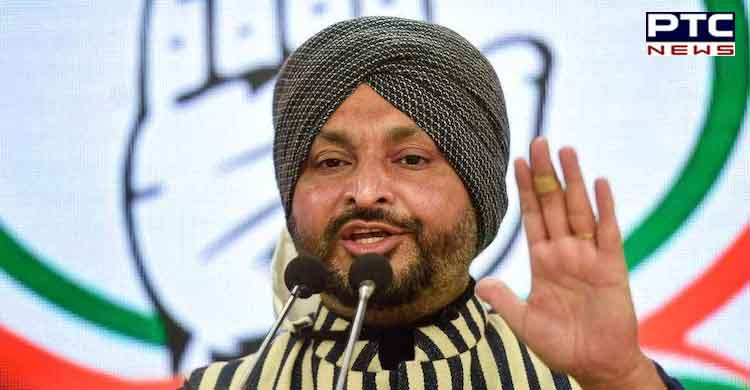 Bittu called the vigilance team's attempt to arrest Ashu illegal, claiming that the team lacked valid warrants to arrest Ashu and was only acting on the orders of Aam Admi Party (AAP) leaders.
Also Read | UPI services to remain free, govt won't levy any charges: Finance Ministry
The Congress MP also shouted loudly at the vigilance team and dared them to arrest Ashu.
Following this, the Vigilance Bureau filed a complaint with the Police Commissioner against Ravneet Singh Bittu.
Bharat Bhushan Ashu case update
The Punjab Vigilance Bureau arrested ex-Congress minister Bharat Bhushan Ashu on Monday.
According to sources, Ashu will now be examined at the Ludhiana Civil Hospital after 12 p.m. There was also speculation that the Congress leader would be taken to the Mohali Vigilance Department office after receiving medical treatment.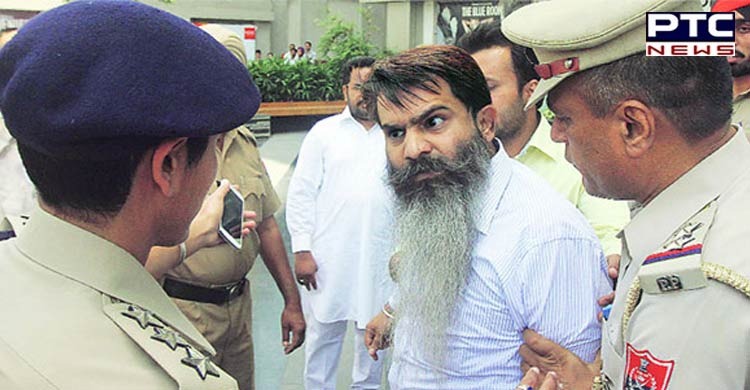 Reportedly, Ashu's health deteriorated in the vigilance department, and the vigilance department provided medicine for him.
Meanwhile, PPCC chief Raja Warring called for a major protest after which Congress leaders and workers staged a dharna outside the office of the Vigilance Bureau.
Also Read | VB arrests former Punjab minister Bharat Bhushan Ashu
-PTC News