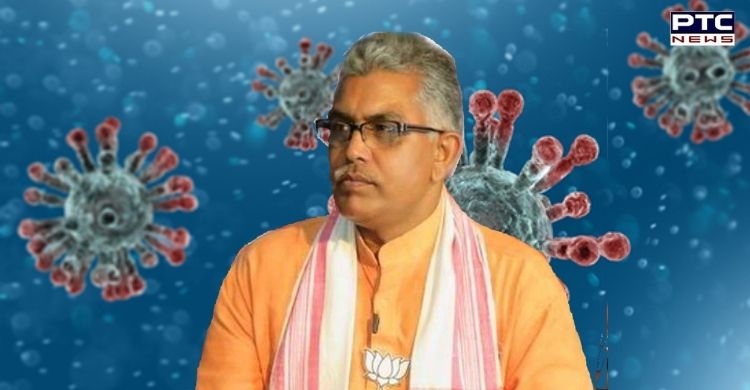 While coronavirus cases have been rising at a rapid pace, Dilip Ghosh, BJP President, West Bengal, said that "Corona is gone." While addressing a public rally in Dhaniakhali, Dilip Ghosh said that "Didimoni (Mamata Banerjee) is acting and imposing lockdown so that BJP can't organise meetings and rallies in the state."

He further said that "No one can stop us." West Bengal, which is observing complete lockdown witnessed closed shops and deserted streets in Midnapore in the wake of the coronavirus outbreak.
Meanwhile, West Bengal Chief Minister had rescheduled the lockdown in view of the NEET 2020 exam.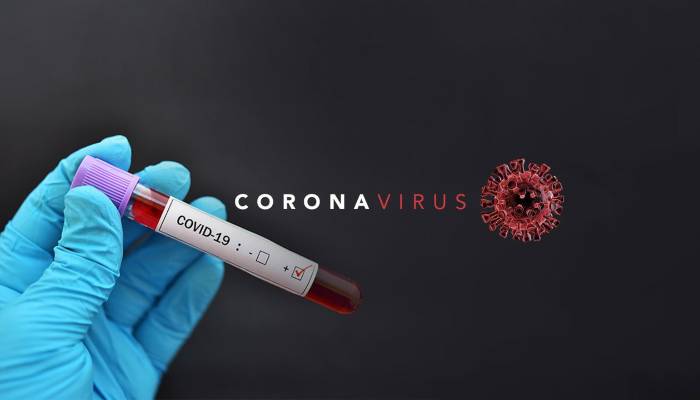 She said that "Government of West Bengal had initially announced a statewide lockdown on September 11 and 12. Considering the NEET 2020 examination scheduled on 13, we have received numerous requests from the student community on lifting lockdown norms on 12, helping ease their travel to examination centres."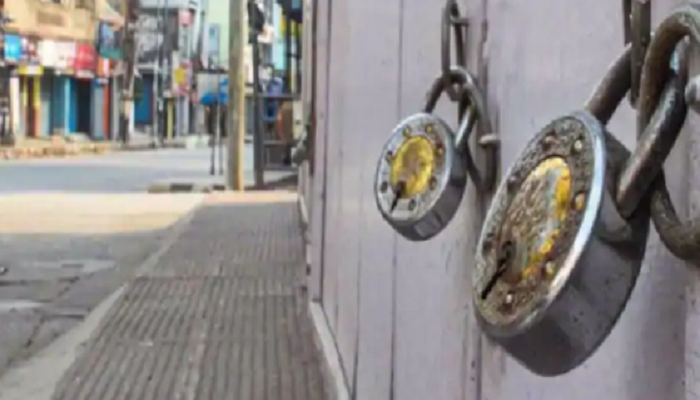 "Keeping their interest in mind, while keeping the statewide lockdown as it is on September 11, it has been decided to cancel the lockdown on 12, so that the students can attend the examination on 13 without any apprehensions or concerns. I wish them all the very best," she added.
Also Read | NEET-UG candidates with COVID symptoms to take exam in separate rooms
According to the Health Ministry, West Bengal is having 23,377 active cases while 1,66,027 have been discharged and 3,771 have died.
-PTC News