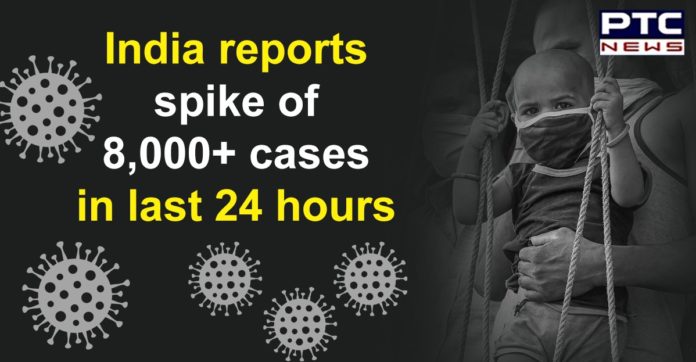 The total number of coronavirus (COVID 19) cases in India has increased to 1,90,535 after 8,392 new positive cases were reported in the last 24 hours, as of Monday morning. According to the Ministry of Health and Family Welfare, the death toll has increased to 5394 after 230 new deaths were reported from the country in the last 24 hours.

Of 1,90,535 cases, 93,322 are active cases, 91,819 have been cured and discharged. India now has the world's 7th worst coronavirus case tally as the number of cases in the country increased to 1,90,535.
India has been listed in the top 10 worst-affected countries. The US is on the top with 1,837,170 cases followed by Brazil at 514,992, Russia at 405,843, Spain at 286,509, the UK at 274,762, Italy at 231,732, France at 232,997, India at 1,90,535, France at 188,882, Germany at 183,494, and Peru at 164,476.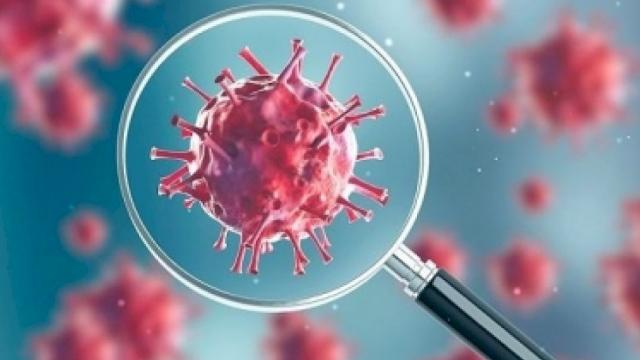 Meanwhile, India has ordered a lockdown extension for containment zones till June 30. There has been no restriction on intra-state and inter-state movement, as per the guidelines issued by the Central government.
Also Read | Music composer Wajid Khan passes away at 42
Prime Minister Narendra Modi on Monday said that "The virus may be an invisible enemy. But our warriors, medical workers are invincible. In the battle of Invisible vs Invincible, our medical workers are sure to win."
The global tally of coronavirus cases has increased to 6,267,488 out of which 373,961 patients have died while 2,847,571 patients have been declared cured.
-PTC News