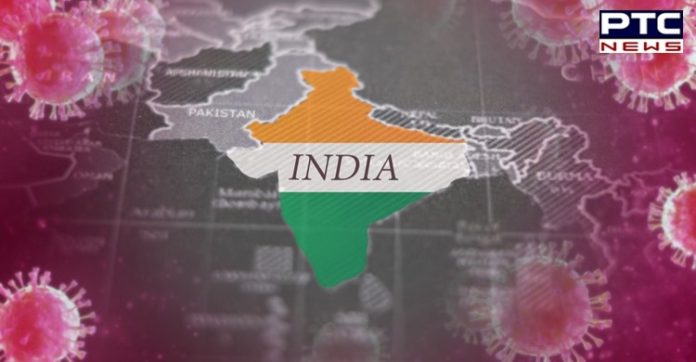 Coronavirus India Updates: India on Wednesday reported 1,84,372 new cases of coronavirus, the biggest-ever single-day spike in COVID-19 cases since the pandemic started in March last year.

Besides the biggest spike, the nation recorded 82,339 discharges and 1,027 deaths in the last 24 hours, as per Union Health Ministry stated while giving coronavirus updates about India.
Also Read | CBSE Board exams 2021 should be cancelled: Arvind Kejriwal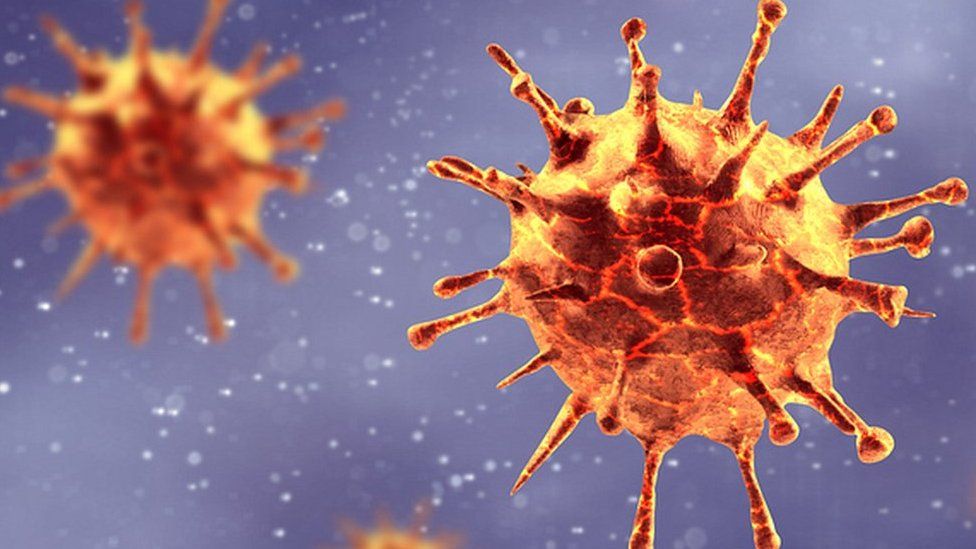 Meanwhile, the total number of coronavirus (COVID-19) cases in India has increased to 1,38,73,825 while total recoveries have reached 1,23,36,036 with 13,65,704 active cases. The death toll due to the contagious disease has increased to 1,72,085.

A total of 11,11,79,578 people have been administered the COVID-19 vaccine.
Maharashtra, the worst-affected state, reported 60,212 new cases and 281 death in 24 hours. The state has announced several restrictions to contain the spread of coronavirus in the state.
Also Read | Centre fast-tracks emergency use approvals for foreign-produced COVID-19 vaccines
Likewise, Delhi recorded 13,468 new COVID-19 cases, the highest single-day count so far. It also recorded 81 deaths, the maximum in around 4 months.
Coronavirus Punjab
The total number of COVID-19 cases in Punjab has increased to 2,79,203 after the state recorded 3003 new cases in 24 hours. The death toll in the state has increased to 7,609 after reporting 53 new deaths.
With 2,612 new recoveries, the total tally reached 2,43,410. The state has 28,184 active cases as of Tuesday evening.
Click here to follow PTC News on Twitter
-PTC News