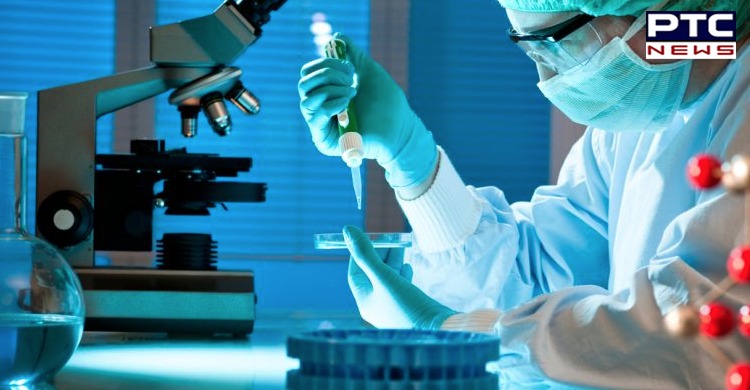 While the whole world is waiting for a coronavirus vaccine, a university in Russia has claimed the successful trials of the world's first coronavirus vaccine.

The Sechenov First Moscow State Medical University, said in a statement on its website, that it started clinical trials of the COVID-19 vaccine on June 18. It was produced by Russia's Gamaleya Institute of Epidemiology and Microbiology.

Reportedly, the trial was sanctioned for the trial on June 16 by the Russian health ministry. The university has stated that the first batch of volunteers would be discharged on Wednesday while the second on July 20.
As per the report, the first batch of 18 volunteers received the vaccine on June 18 while the second batch of 20 volunteers was vaccinated on June 23 at the Practical Research Centre for Interventional Cardiovasology.
Also Read | Another actor dies of cancer at 29, day after posting last note on Instagram
The volunteers were both males and females within the age of 18 to 65. Some of the volunteers reported headaches and elevated body temperature. The university said that these symptoms resolved completely within 24 hours after vaccine administration.
-PTC News