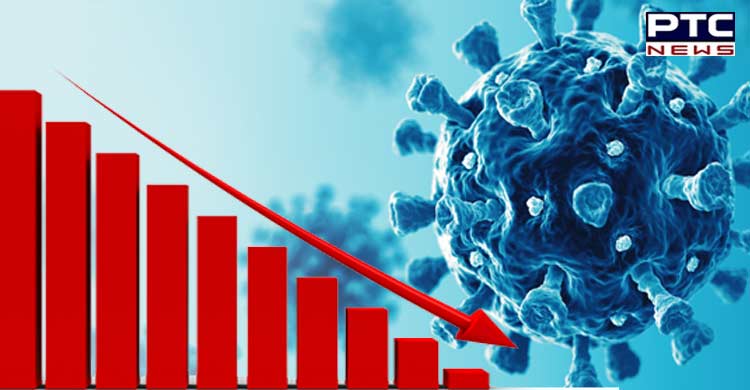 Coronavirus India Update: The coronavirus cases in the country continued to maintain the declining trend as India on Tuesday reported 27,409 fresh cases of Covid-19 besides 82,817 recoveries and 347 Covid related deaths in the last 24 hours.

With new Covid-19 cases in India, the active cases of the novel coronavirus have increased to 4,23,127 while the daily positivity rate has declined to 2.23 percent.
Also Read: UP Phase 2 Elections 2022: Sugarcane farmers to decide fate of candidates in 55 seats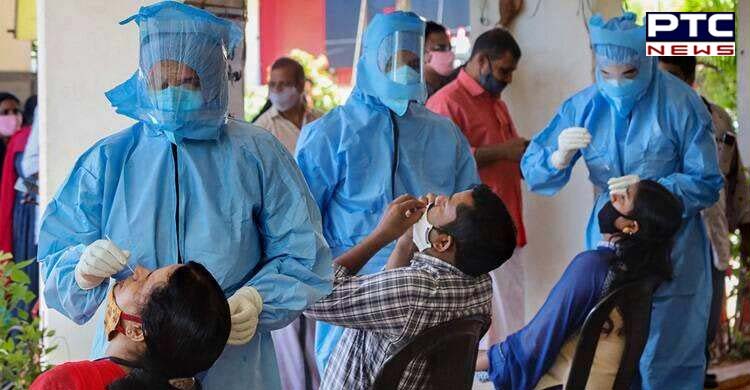 Meanwhile, the total number of recoveries has gone up to 4,17,60,458. Strengthening, the guard against coronavirus in India, a total number of 173.42 crore of the population has been inoculated with the Covid-19 vaccine.
India's Covid-19 graph has been showing improvement for the past few days. The number of new Covid-19 cases in India witnessed a drop of 19.6 percent in comparison to Monday.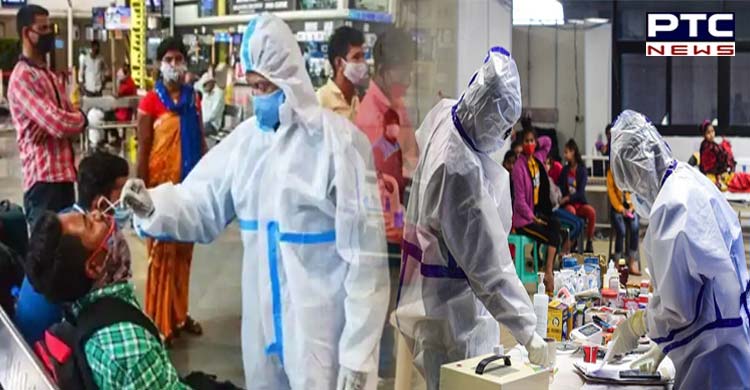 Even Maharashtra and the national capital Delhi, which were having one of the highest numbers of Covid-19 cases, are witnessing a decline in Covid cases. Maharashtra reported 1966 fresh cases of coronavirus which was 1500 less than the day before.
Likewise, Delhi added 586 cases of Covid-19 seeing a marginal decline in positivity rate i.e. 1.37 percent.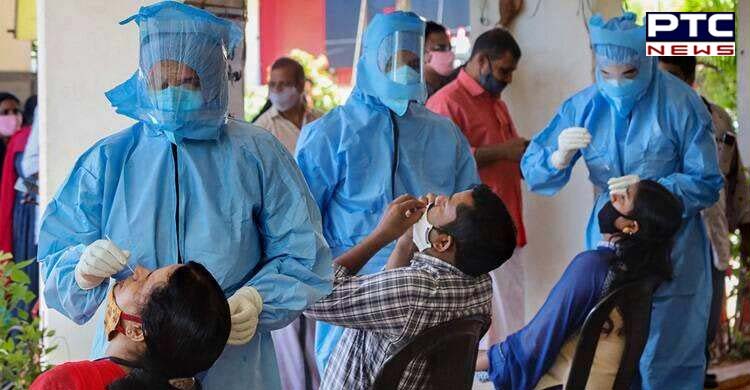 After over a few months of the consistent surge in Covid-19 cases, led by one of the coronavirus variants -- Omicron, have been declining across India.
On the other hand, the coronavirus cases across the globe have crossed 400 million-mark as Omicron continues to be the dominant variant pushing the health infrastructure in several countries one step back.
For more updates on Assembly Elections 2022, click here 
-PTC News