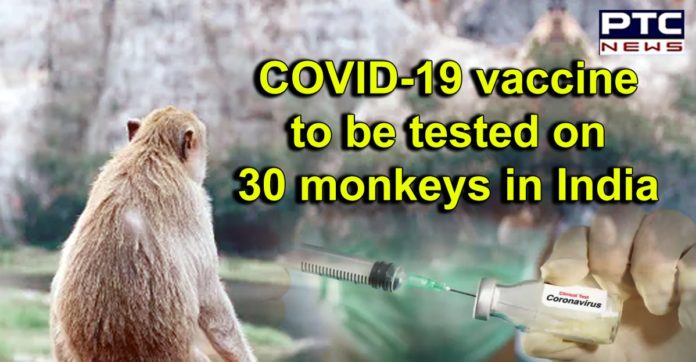 While the experts across the world are in a race towards developing and testing vaccines against the novel coronavirus, ICMR'S National Institute of Virology, Pune, has been granted the use of 30 monkeys for the trials, TOI reported.

As per the report, 30 female monkeys, age three to four years, from the Vadgaon forest range in Pune will be given to the institute for testing coronavirus vaccine.
The sources stated that for testing, the institute will have to catch the monkeys itself as the forest department will only assist them in the process.

Forest Minister Sanjay Rathod said that the vaccine will be tested on the monkeys and that he had granted permission for it. Meanwhile, Rathod added that the NIV will have to make sure that their daily routine is not disrupted and the project will be used on a commercial basis. The permission has been granted on a condition that NIV will take care of the animals, he further said.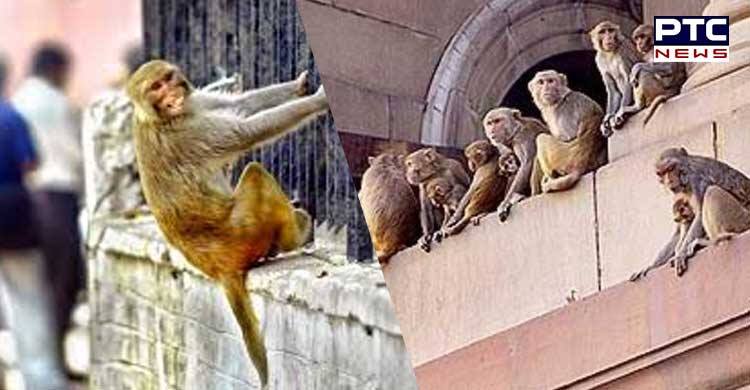 Reportedly, the institute got the permissions because NIV is a government institution. So far, there are more than 10 vaccines under trial in the country. Union Health Minister Dr. Harsh Vardhan had said, last week, that around 4 vaccines are likely to enter the clinical trials phase in the next 3 to 6 months.
Also Read | Man left with half haircut after barber gets busted by cops amid lockdown [VIDEO]
A vaccine is the only hope against the novel coronavirus, SARS-CoV-2. However, there has been no cure, or vaccine available against the virus, as of now.
-PTC News