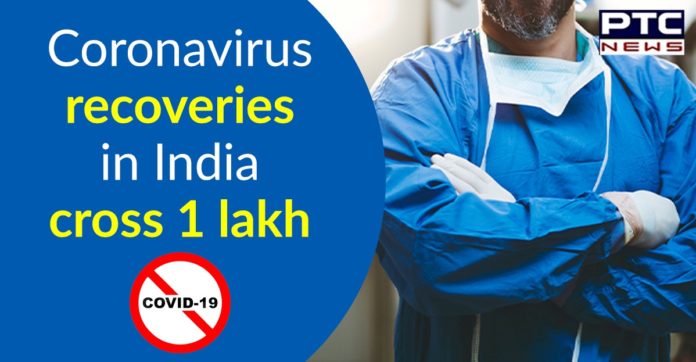 The total number of coronavirus (COVID 19) cases in India has increased to 207,615 after 8,909 new positive cases were reported in the last 24 hours, as of Wednesday morning. According to the Ministry of Health and Family Welfare, the death toll has increased to 5,815 after 217 new deaths were reported from the country in the last 24 hours.

Of the total of 207,615 cases, 101,497 are active cases while 100,303 have been cured and discharged. Currently, India is having the world's 7th worst coronavirus case tally as the number of cases in the country has crossed 2 lakh mark.

The death rate and the recovery rate is improving in comparison with other countries. The US has reported 1,881,205 cases out of which 108,059 deaths have been reported and just 645,974 COVID-19 patients have been cured and discharged. Spain has recorded 287,012 cases out of which 27,127 have died while there have been no reports about the recovery.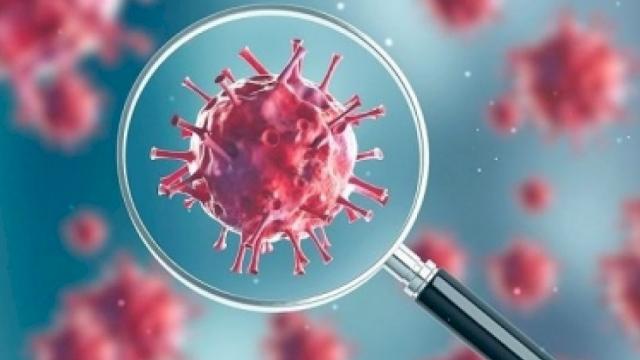 Meanwhile, the Central Drug Control Standard Organisation (CDCSO) has allowed the emergency use of Remdesivir to treat COVID-19 patients. Remdesivir has been approved for the emergency use to treat COVID-19 patients," said Lav Agarwal, Joint Secretary, Health Ministry, at a press conference on Tuesday.
Also Read | Wajid Khan's mother Razina tests positive for coronavirus
He also said that people should not panic upon if there are COVID-19 symptoms. "We need to take prompt medical advice and follow the advice given by doctors," he said.
-PTC News