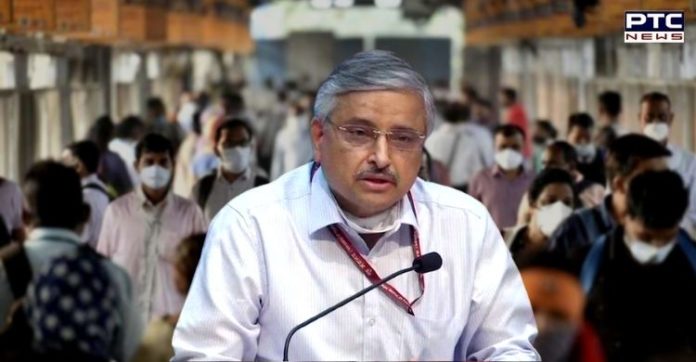 All India Institute of Medical Sciences (AIIMS) director Dr. Randeep Guleria said that Bharat Biotech's Covid-19 vaccine, Covaxin, is likely to be approved for children by September.

As per the report, he said that after the completion of the second and third phase of trials of COVID-19 vaccine Covaxin for children, the trial data would be made available by September. The vaccine is likely to be approved in the same month, Dr. Guleria said.
Also Read | SAD announces alliance with BSP ahead of 2022 polls; BSP to contest on 20 seats
He further said that if the Pfizer-BioNTech shot would be approved in India, it could be another alternative for children to be vaccinated with.
Also Read | SAD to prepare Election Manifesto for 2022 polls by end of October 2021: Sukhbir Singh Badal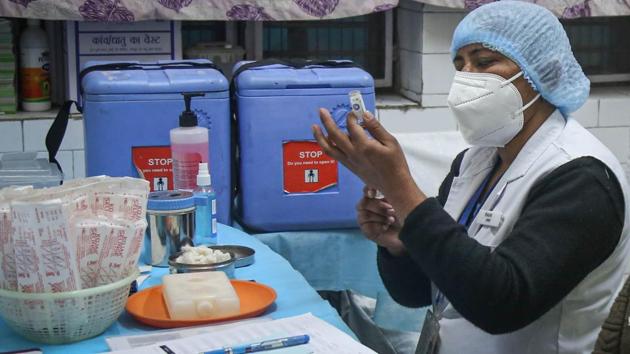 According to the experts, a potential third Covid-19 wave will be particularly hard-hitting on children. Thus, Covaxin is being trialed in children, aged between 2 and 17, at AIIMS Delhi and Patna.
On May 12, the Drugs Controller General of India (DCGI) approved Bharat Biotech's permission to conduct phase 2 and 3 trials for children.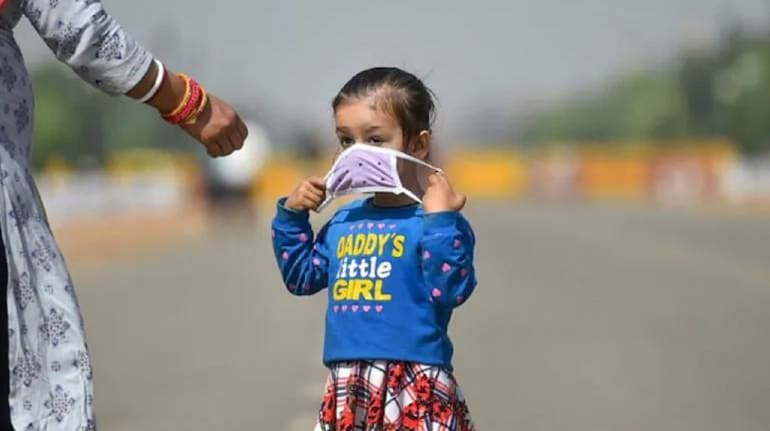 Meanwhile, Dr Randeep Guleria has disagreed that children will be particularly impacted by a third wave. He said that there was "no reason to believe this theory."
It was in line with a recent AIIMS-World Health Organization (WHO) report which stated that the third wave "may not hit children disproportionately."
Click here to follow PTC News on Twitter
-PTC News