Punjab Chief Electoral Officer Dr. S. Karuna Raju on Friday said that the preparations have started for the Punjab Assembly elections 2022 and that it won't be affected due to Covid-19. The elections are scheduled to be held in the first quarter of next year.

Karuna Raju said that the process of inclusion of voters up to the age of 18 years would be completed by January 1, 2022. The priority is to encourage all those above 18-year-old to vote.
Also Read | Rajouri grenade attack: 4-year-old killed, 7 injured in attack on BJP leader's residence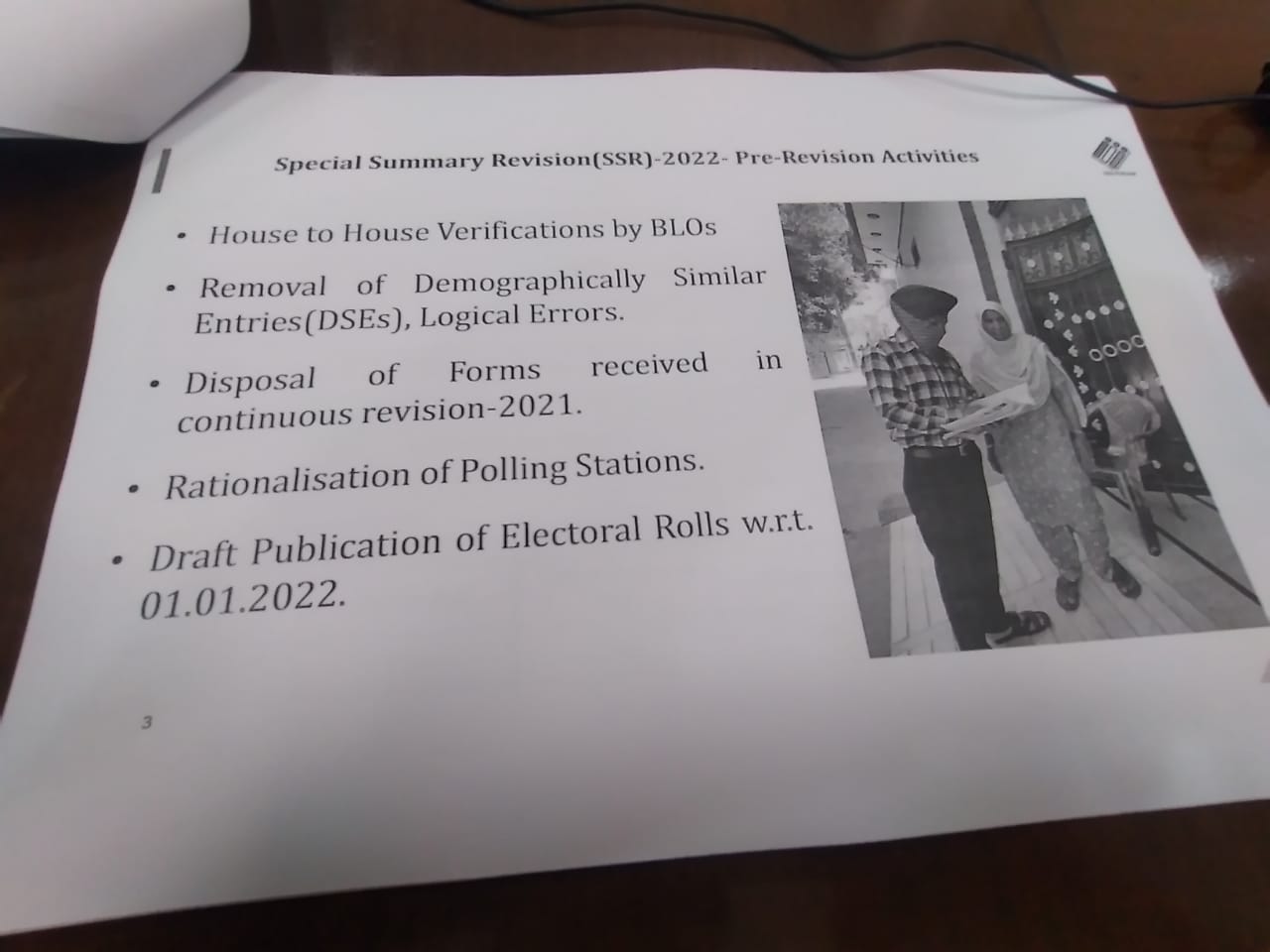 Punjab Chief Electoral Officer said that the number of voters would be more than 2 crores. Earlier, holding fear and free elections was the only challenge but now there is another challenge to hold elections safe from the infection caused by a coronavirus.
Also Read | Taliban claim to have captured capital of Ghazni province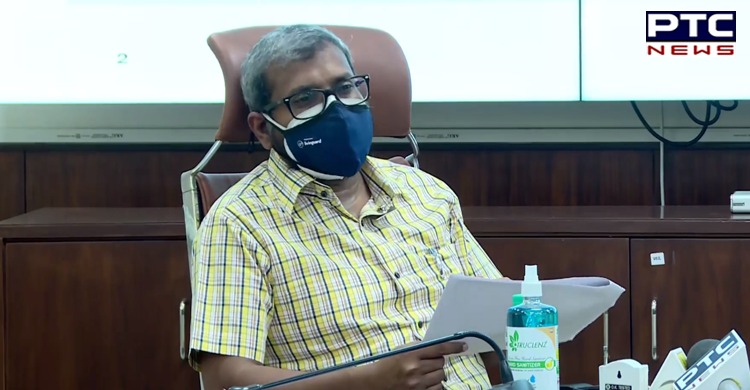 He said that the removal or deletion of names of voters from the list was a major issue. Hence, the Deputy Commissioners themselves will look into the objections of any voter. The dates will be issued for the correction of votes.

The door-to-door campaign would motivate the voters for 2022, he said, adding that the process has already started. Special facilities will be provided for those above 80 years of age, he added.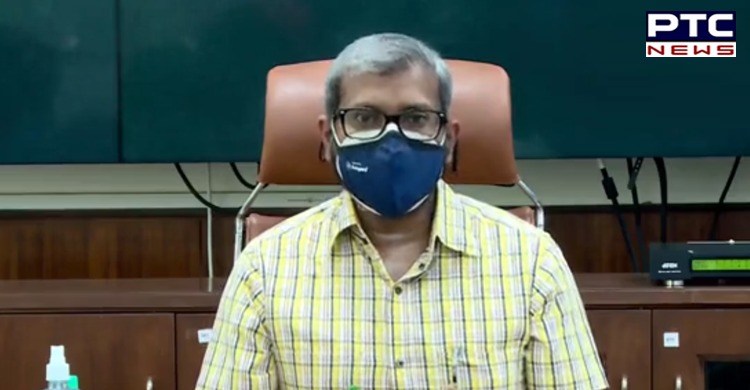 The number of voters above the age of 80 is over 4 lakh. Therefore, the target is to have 1260 voters at one polling booth. Earlier, the number of voters at a polling booth was 1,400.
Even as he said that efforts would be made to bring transgender people into the electoral mainstream. By January 5, 2022, all voters will be informed about booths and polling stations. Covid-19 will not affect the 2022 Punjab Assembly elections. For the first time, postal ballots will be provided to voters for those over the age of 80.
-PTC News