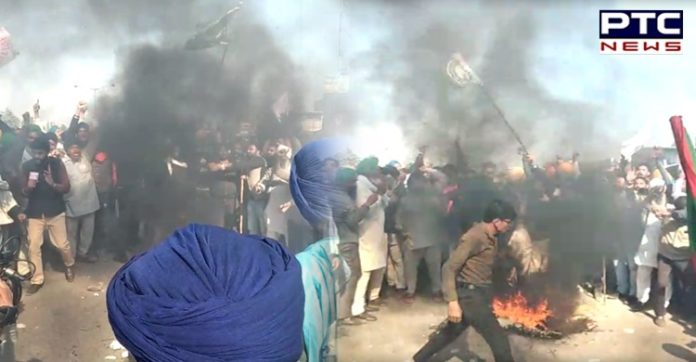 Farmers Protest, Narendra Modi Effigy Burnt: The farmers from across the country have been marching towards Delhi as a part of their 'Dilli Chalo' agitation to protest against the farm laws 2020.

After a day of clashes, the Delhi Police allowed to enter the national capital but most of the farmers spend a night at the Singhu border as they do not want to Burari maidan, allocated to them for staging a protest.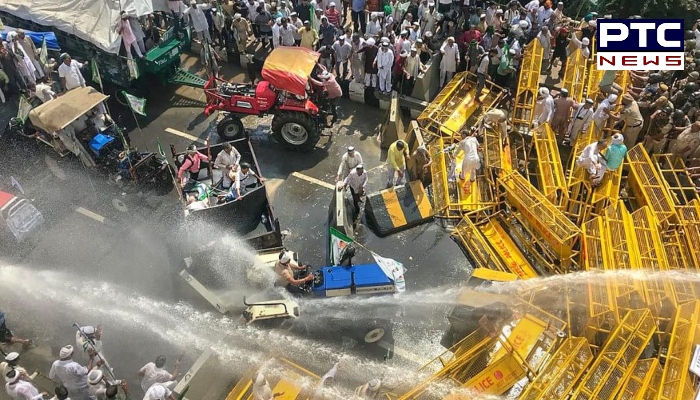 The farmers' protest against farm laws 2020 continued as the farmers spent their last night at the Singhu border.
Also Read | Dilli Chalo: Punjab farmers granted entry in Delhi; will stage protest at Burari maidan
Meanwhile, the farmers at the Singhu border burnt the effigy of Prime Minister Narendra Modi and chanted slogans against him.

The farmers said that the Dilli Chalo agitation will continue till the central government agrees to their demands, and withdraw the black laws.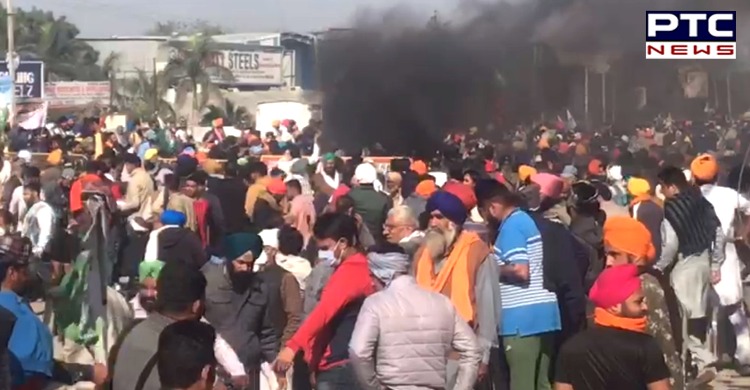 Besides, other convoys of farmers from Punjab are also marching towards Delhi.
Also Read | Water for farmers' use, is also for cops; cannon
Likewise, a farmers' meeting was being held at Delhi's Singhu border to decide the further strategy regarding the agitation.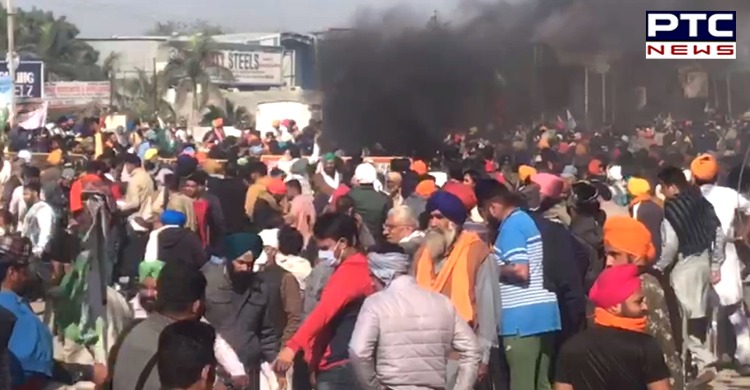 It remained to be seen whether the farmers' protest will continue at the Singhu border or whether they will go to Burari.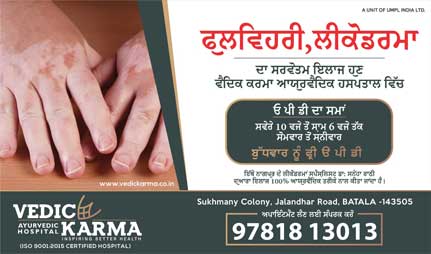 A decision in this regard would be taken during a meeting of farmers' organizations.
-PTC News