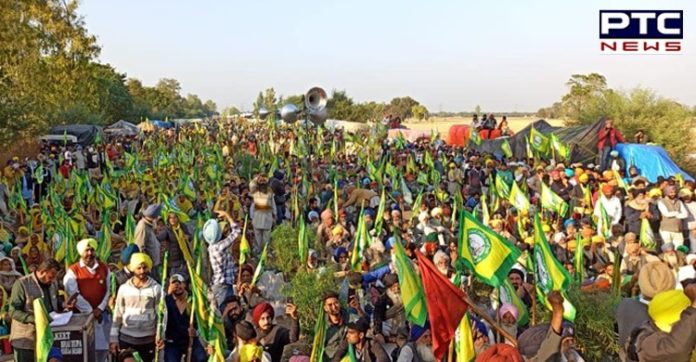 While thousands of farmers are to decide the further strategy regarding 'Dilli Chalo' agitation, the BKU-Bharti Kisan Union Ekta Ugrahan leader Joginder Singh Ugrahan announced that they will not move to Burari maidan, allocated by Delhi police instead of Ramlila Maidan to protest against the farm laws 2020.

The farmers continued their protest against the controversial farm laws 2020 at the Singhu and Tikri borders. Interestingly, the BKU leader Joginder Singh Ugrahan announced that its organization will protest at Jantar Mantar in Delhi.
Also Read | Dilli Chalo: Punjab farmers granted entry in Delhi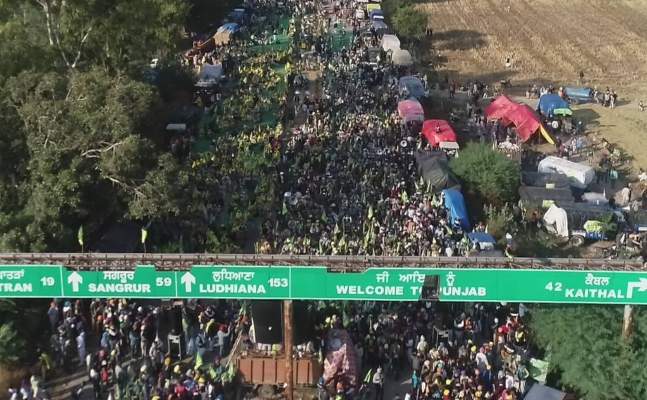 "We will not protest at the Nirankari ground of Burari," BKU Ugrahan leader said, adding that if permission was not given to hold a rally at Jantar Mantar, then firm protest would be held at the border only.

It has come a day after the Central government allowed them to enter Delhi and asked them to protest at a specific location in north Delhi.
Also Read | Dilli Chalo: Farmers burn PM Narendra Modi's effigy at Singhu border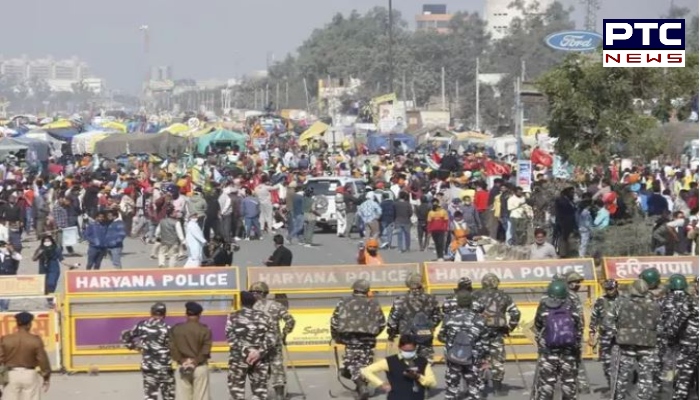 The farmers marched to Delhi from Punjab, Haryana and other states breaking barricades, facing water cannons and tear gas shells. The police had placed a lot of hurdles in farmers' way who were heading towards the national capital as a part of their Dilli Chalo agitation.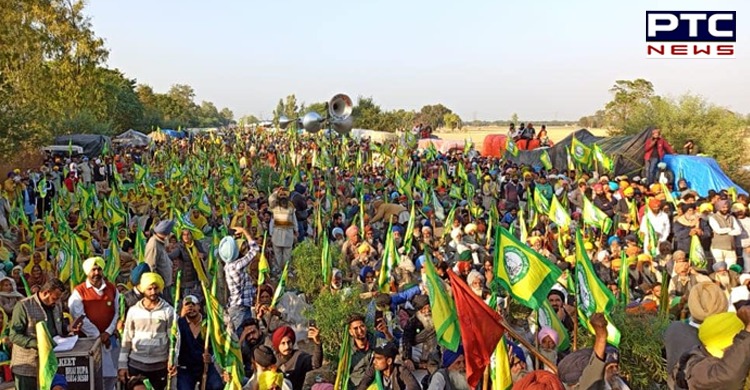 On Friday, some of the farmers entered the national capital to hold a peaceful protest at the Burari maidan after facing tear gas shells and water cannons and even clashing with the security personnel.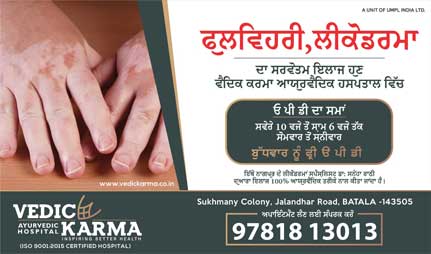 However, thousands of farmers remained at the Singhu and Tikri borders, undecided whether to go to the protest site given by police.
-PTC News