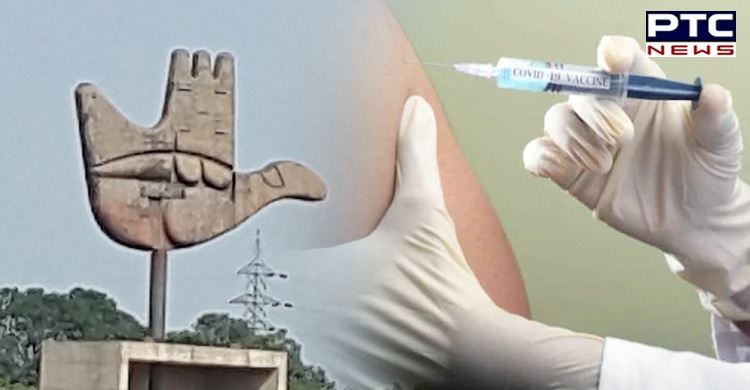 Amid the COVID-19 vaccination drive in Chandigarh, the UT Adviser Manoj Parida on Thursday said that those who are eligible for coronavirus vaccine but still not taking it should be named and shamed.

Manoj Parida said that the "Resident Welfare Associations should help by persuading eligible residents to take coronavirus vaccine." He added that the defaulters should be named and shamed.
Also Read | All Class 5, 8, 10 students in Punjab to be promoted without exams: CM
Adding, he said that in other states people were waiting in long queues to get coronavirus vaccine, while facilities in Chandigarh were underutilized.

As per the report, he said that those who were not taking vaccines will be termed as defaulters in Chandigarh and that they will be named and shamed.
Also Read | CBSE Board Exams 2021 for Class 10 cancelled and postponed for Class 12
It is pertinent to mention that the COVID-19 vaccination drive was underway across the country.
Coronavirus Chandigarh
The total number of coronavirus cases in Chandigarh has increased to 31,985 after 421 new cases were reported in 24 hours, as of Wednesday evening.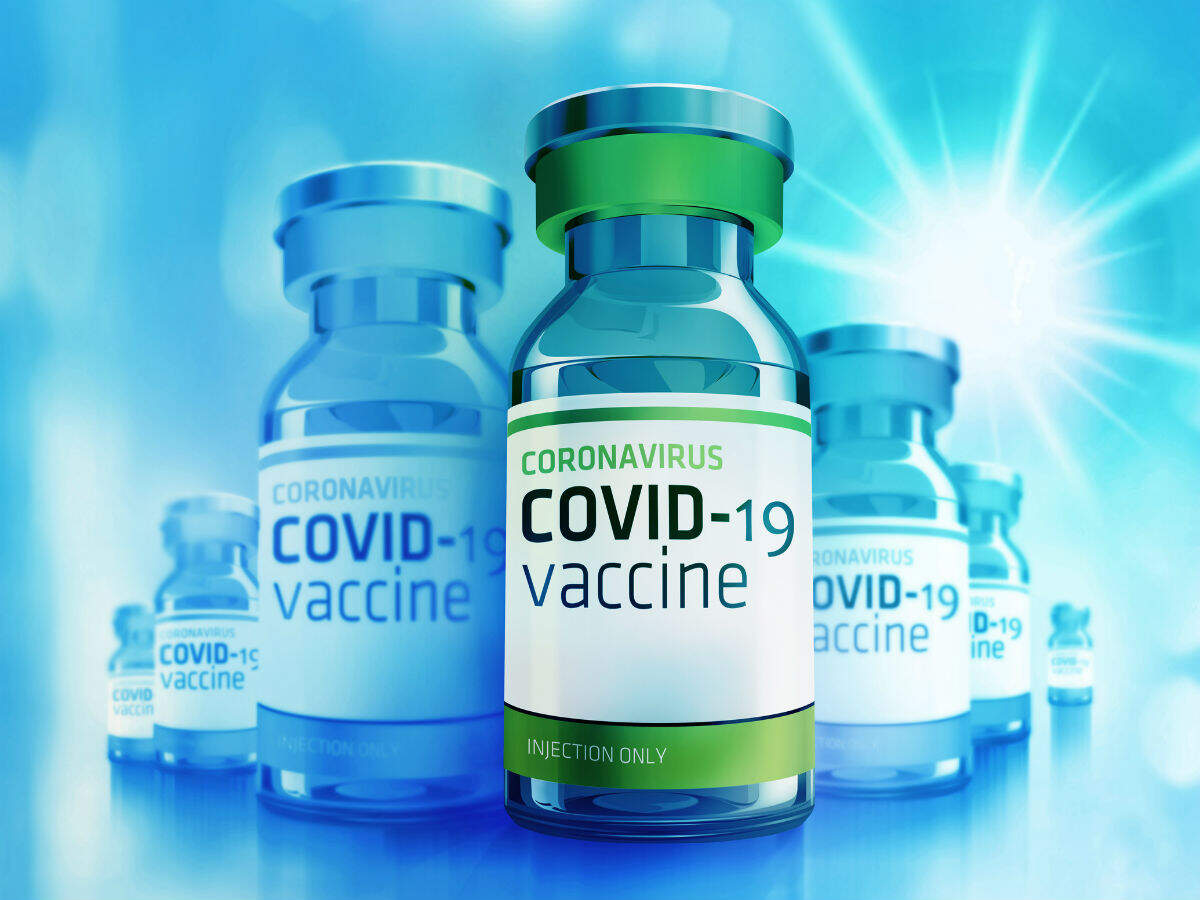 The death toll in the city, as per the health bulletin issued on Wednesday, has increased to 404.
Click here to follow PTC News on Twitter
-PTC News