'Real life Barbie': Having a Barbie doll meant the world to a lot of girls while growing up. From Rapunzel to Fairytopia, Barbie fandom was and still is a world in itself, but have you ever heard of real life Barbie?
Yes, you read it right!
Also Read: 4K edition of 'Gadar': Love story to re-release in cinemas
A 25-year-old woman from Queensland, Australia has spent over $100,000 to look like a "real-life Barbie princess". This Australian woman named Jazmyn Forrest decided to undergo multiple surgeries in her quest to become a real-life Barbie doll.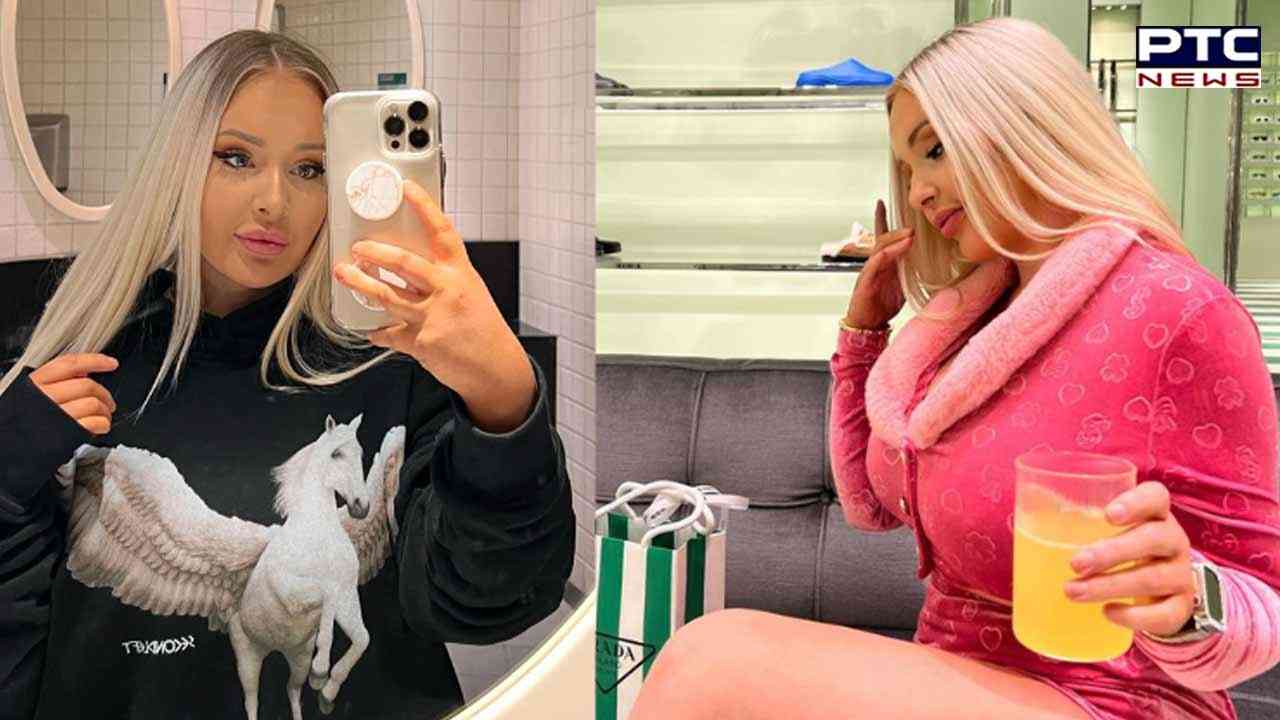 Jazmyn had a breast augmentation done at the age of 18 and last year she got it again, while holidaying in Los Angeles. She also has got numerous surgeries to achieve her goal.
Following her breast augmentation, Jazmyn Forrest underwent extensive procedures to enhance her looks. This included receiving fillers in her lips, cheeks, nasolabial folds, chin, jaw, and temples, along with regular Botox injections. Furthermore, she underwent vaser liposuction targeting her stomach, arms, inner thighs, upper and lower back, chin, and face. She also underwent a second breast augmentation at 24.
Despite people's varied opinions, Jazmyn Forrest emphasised that her transformation journey is entirely for herself and that she pays no heed to what others have to say. "I had wanted those procedures since I was a teen. I don't care what other people think. I do this all for me, I see myself more than anyone else," stated Forrest
Ms Forest often posts her pictures on her social media handles and often talks about going under the knife.
Watch video
- With inputs from agencies