Attack on Aman Dhaliwal: Famous and renowned Punjabi actor Aman Dhaliwal has been attacked in US while working out in gym.
The video of the violent encounter has been going rounds on the internet in which an unidentified man entered gym and attacked the actor with knife.
Also Read: Uttarakhand Budget 2023-24: FM presents Budget of Rs 77,407 cr

The man carrying knife also threatened other gymgoers and attacked Pollywood actor which leaves multiple injuries and scars all over his body.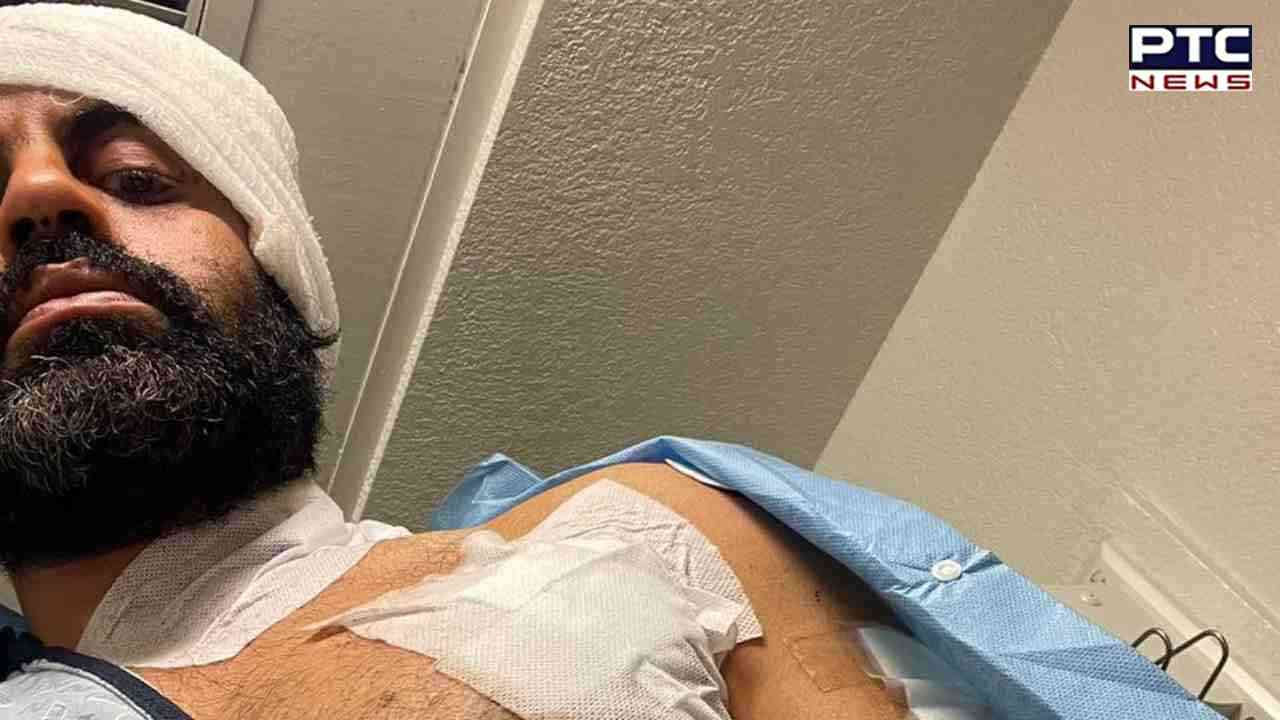 As per the sources, the incident took place around 9:20 a.m. at a Planet Fitness gym located at 3685 Grand Oaks in America.
The incident also became the part of police investigation.
As per the statement by police officials, actor was stabbed several times and was admitted to the hospital.
Aman Dhaliwal is currently undergoing treatment in hospital.
Notably, Aman Dhaliwal is an Indian model-turned actor who works in Punjabi cinema.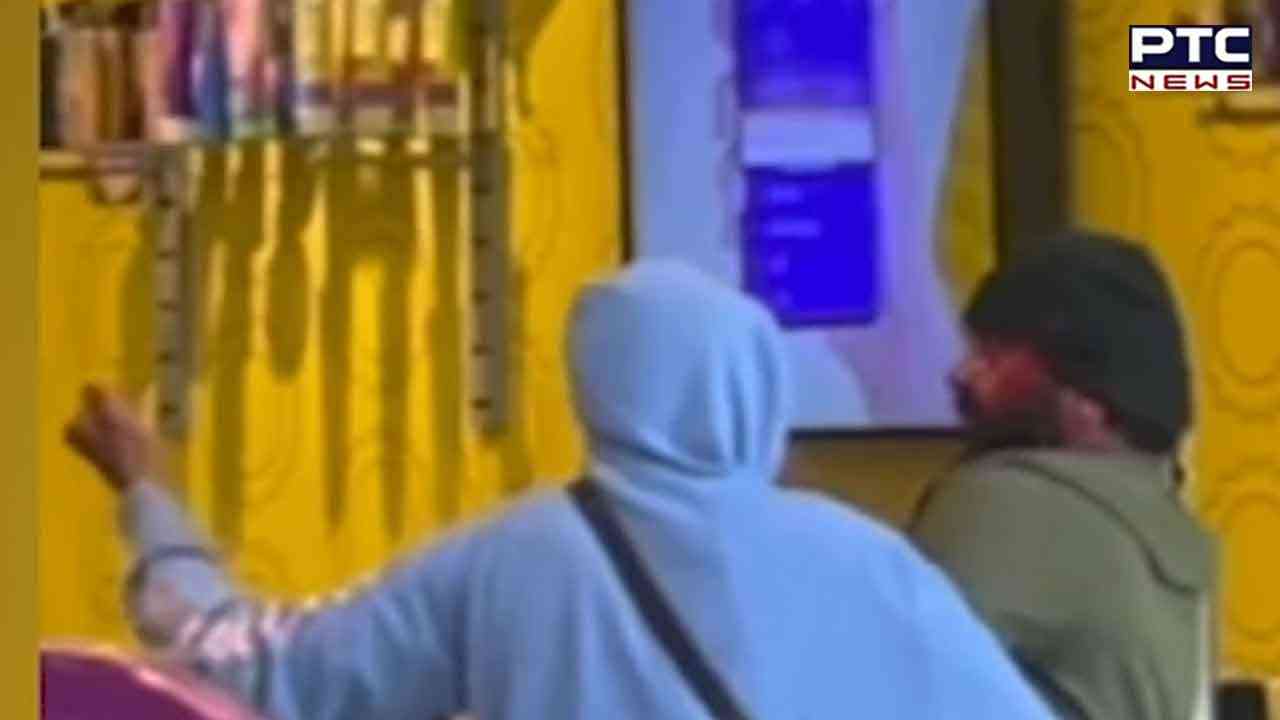 He has worked in Bollywood, Pollywood, Pakistani and Telugu movies in such as Big Brother, Jodhaa Akbar, Ajj De Ranjhe and several other movies.
Further details are awaited.
- PTC NEWS