Chennai, September 19: In a heartbreaking incident, the teenage daughter of renowned actor and music director Vijay Antony reportedly took her own life at their residence in Chennai. The 16-year-old was discovered hanging in her Teynampet home during the early hours of Tuesday. Despite immediate efforts to rush her to a nearby hospital, she was declared dead upon arrival. The young girl, who was in Class 12 at a private school in Chennai, left behind a distraught family.
Authorities have registered a case of unnatural death, and an ongoing investigation is underway to understand the circumstances surrounding this tragic event.
Reacting to the news, veteran actor R Sarathkumar expressed his deep shock and sorrow, offering his condolences to Vijay Antony and his family. He emphasized the profound and lasting grief that the loss of a loved one brings, acknowledging the immense pain they are enduring.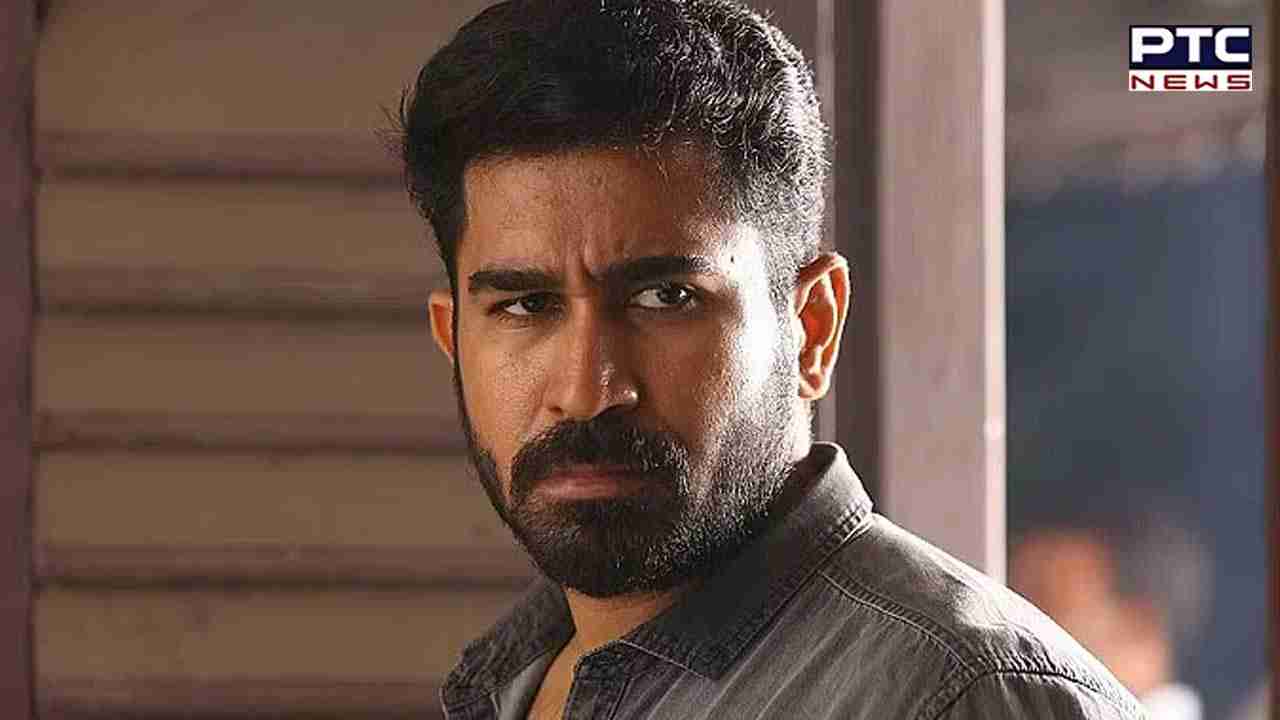 Film director Venkat Prabhu, also taken aback by the shocking news, shared his condolences and support for Vijay Antony and his family via social media.
This unfortunate incident serves as a somber reminder of the importance of mental health awareness and support for individuals, especially teenagers, who may be facing emotional struggles.
Also Read: Womens Reservation Bill: Sonia Gandhi affirms ownership as Congress advocates recognition
- With inputs from agencies