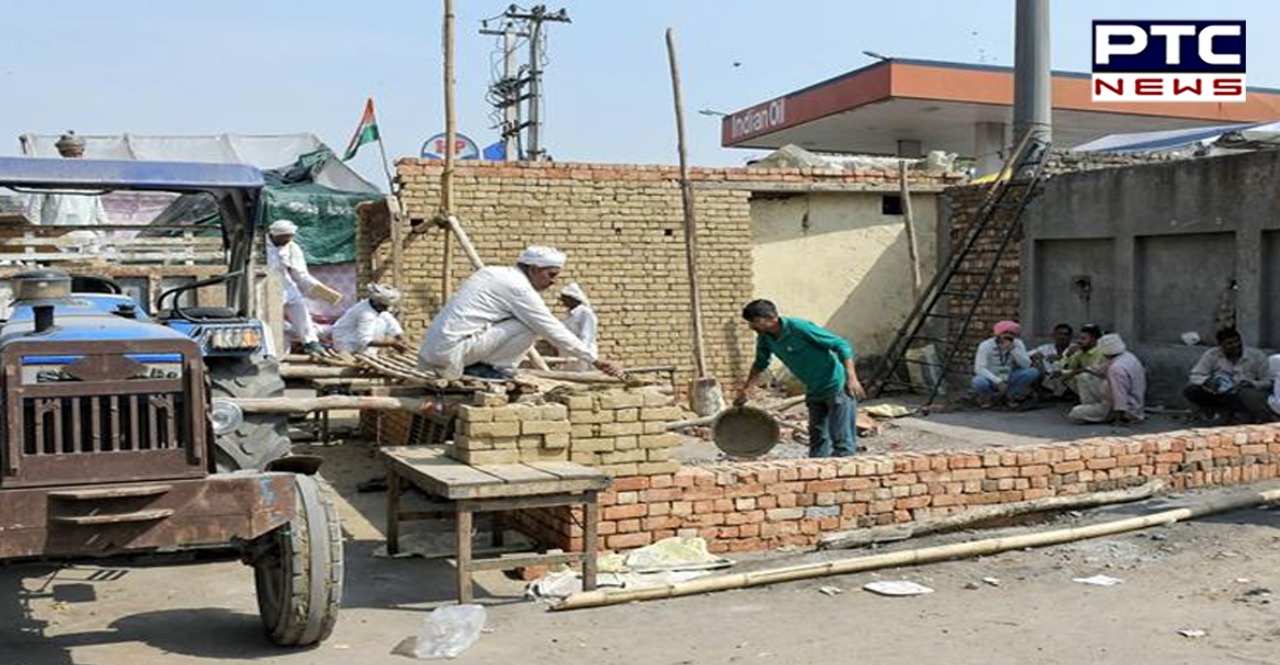 Farmers Protest in Delhi: The police has booked the protesting farmers allegedly for constructing concrete structures on National Highway-44 and digging a borewell in the Kundli area despite ban orders.

The police has registered two different cases against the farmers under various sections of the Indian Penal Code (IPC) and the National Highway Act.
Also Read | Farmers Protest in Delhi: Samyukta Kisan Morcha announces further strategies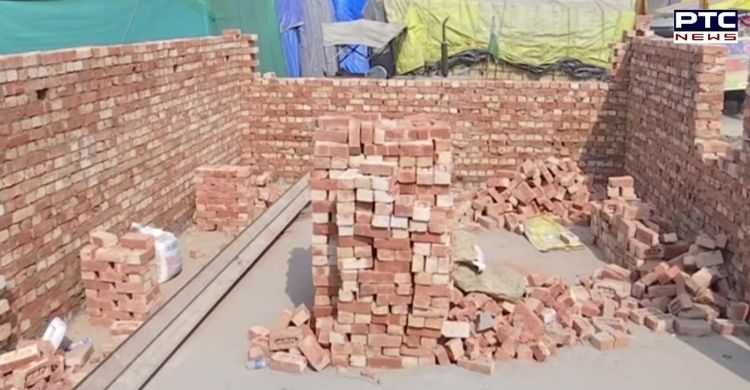 Thousands of farmers have been agitating at Delhi borders for more than three months against the farm laws 2020. Meanwhile, the agitating farmers are constructing concrete structures on the National Highway-44 at the Singhu border.

Also, some farmers have constructed concrete structures with iron bars while some of them have brought bricks and started construction of permanent structures at various sites on the highway from the Singhu border towards Kundli.
Also Read | Coronavirus updates: India reports highest single-day spike in 2021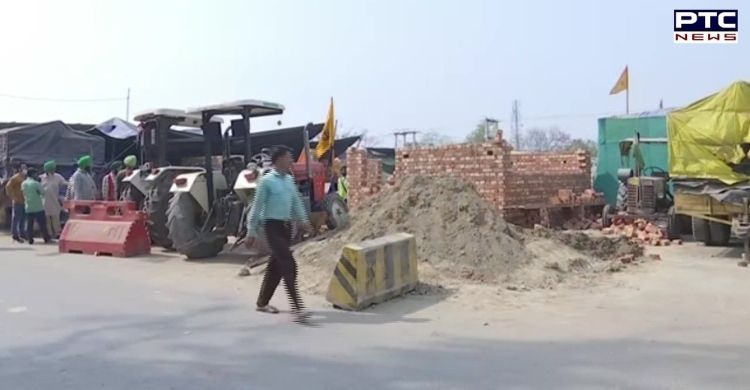 Manjit Singh Rai, President, BKU-Doaba, said that "Farmers were building houses at the protest site to survive the heat. We'll install ACs for the elderly and women. Local SHO tried to stop the construction in Kundli, on Friday, stating pressure from the higher authorities.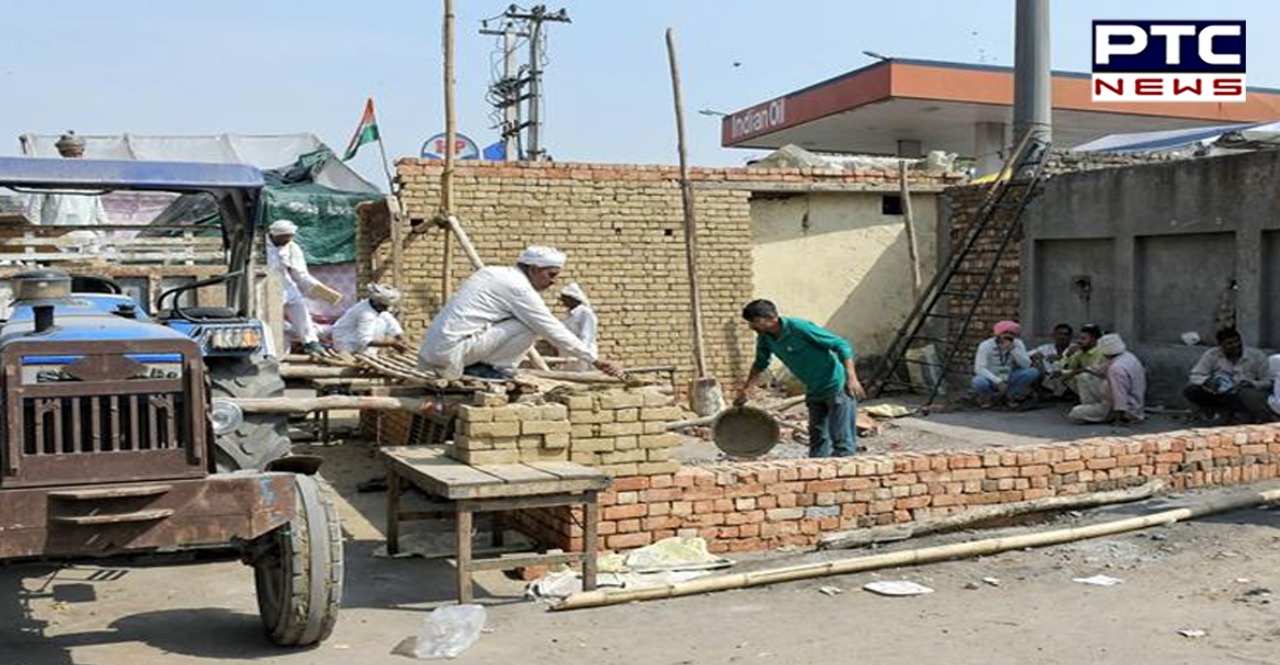 Meanwhile, a case has been registered under the National Highway Act and Sections 283 and 431 of the IPC. In another complaint, the secretary of Municipal Committee Kundli, Pawan Kumar, said that a protesting farmer, Karam Singh of Punjab, despite the order of ban, was digging a borewell near the KFC Mall near NH-44.
Similarly, a case has been registered against Karam Singh of Bathinda under the National Highway Act and Section 188 of the IPC.
Click here to follow PTC News on Twitter.
-PTC News