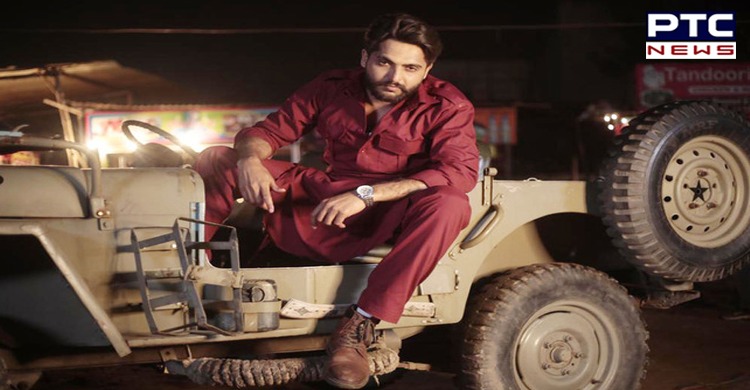 Farmers protest, Punjab News: Several Punjabi singers have come up and joined the farmers' protest in an order to raise the voice against the three agriculture bills which were passed in the Parliament, earlier this month. Meanwhile, Bhindder Burj, a lyricist, and a music video director said that these protests were a way to raise the voice but it (farmers protest) needs a vision.

Bhindder Burj said that it was good that it was happening as it was the need of the hour. He said that there was a huge number of people gathered outside but no one knows the right way to go forward.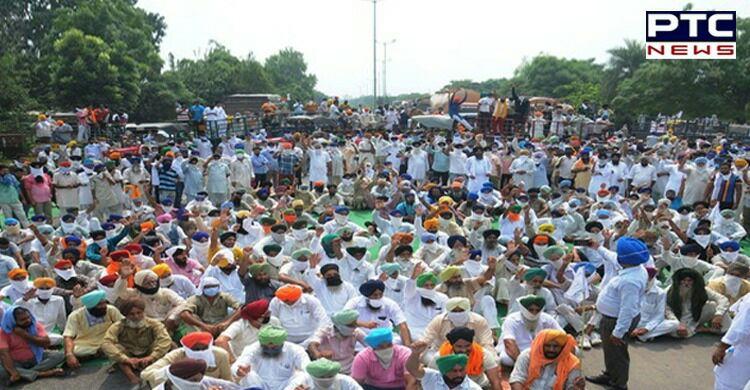 Also Read | Unlock 5.0: From Cinema halls to educational institutes, what relaxations to expect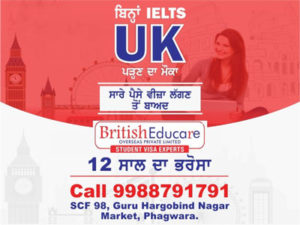 The people were really enthusiastic, Burj said. The Amritsar-based music director said that it had always been a taunt for the Punjabi music industry that the singers don't take stand for people but this time there were several singers who had shown up to support the farmer's protest.
However, there is a lack of vision, feels Burj. The 28-year-old music director believes that "we need a vision so that the movement should not become a joke.
Also Read | Tractor set on fire at India Gate in Delhi, 5 Punjab residents detained
Referring to a LIVE in Mansa on September 25, Bhindder Burj said that he felt sad as the people started leaving the venue while the anchor was asking them to settle down for Sidhu Moose Wala's sake. Although Burj was very proud of Moose Wala that on his one call a huge number of the crowd gathered, he felt bad the people started going just because Sidhu was late.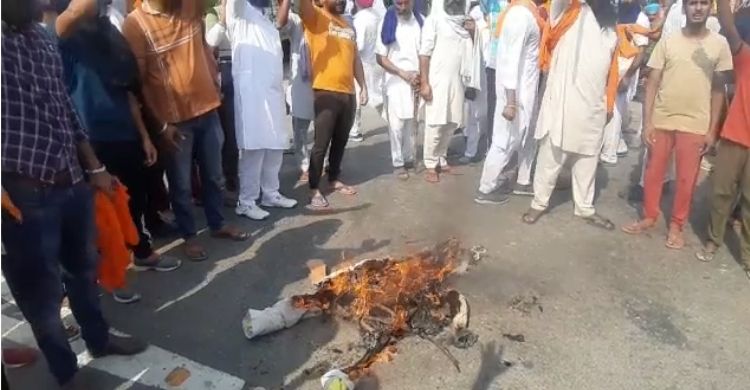 The people, if they were joining the protest, should get settled for farmers' sake, not Sidhu's sake. "The Farmers' protest should become precedent, not a gag," he said.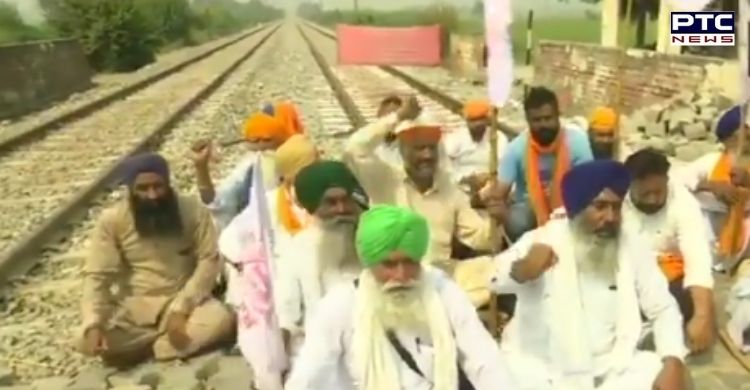 Referring to the fight of Bhagat Singh's jail diary and his movement, he said that "if there couldn't have been a vision then it could have become a joke, but they had a vision and hence it created history."
Furthermore, Burj said that "if you are gathered without a vision then it's a crowd."
-PTC News