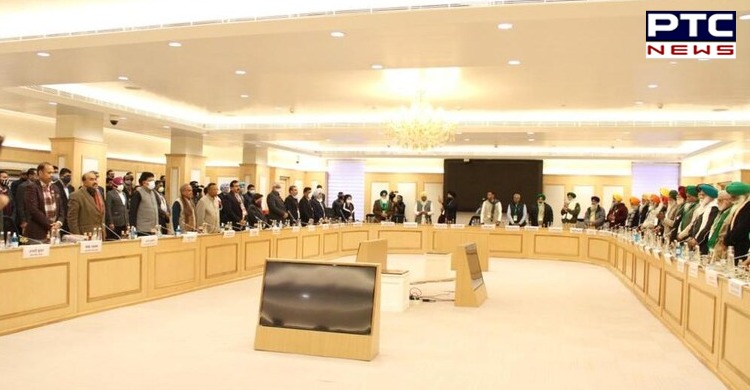 Centre Farmers Meeting Today: The crucial seventh round of meetings between the government and 41 farmers representatives began on Monday to end the deadlock as the agitation entered the 40th day. Farmers are stick to their stand to repeal three farm laws 2020 and guarantee on MSP.

The sources revealed that during the meeting between farmers and Centre, the farmers have observed complete silence and insist on the repeal of three farm laws 2020.
Also Read | Centre Farmers Meeting Today: Farmers' leaders to meet Centre today; adamant to get laws repealed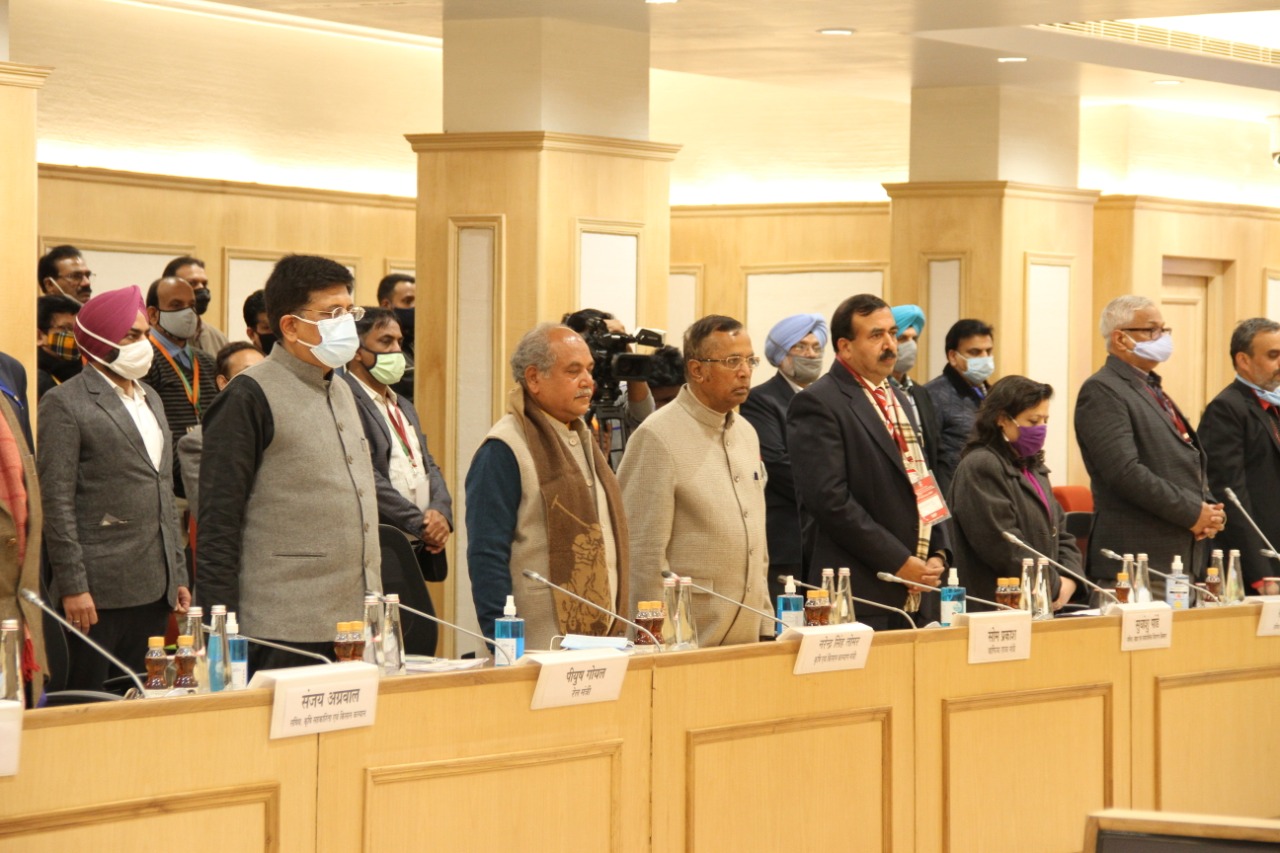 However, the sources also said that the government ruled out a repeal of the three agricultural laws during the seventh round of talks on Monday.

The Centre asked the delegation of 41 farm union leaders to point out what they considered objectionable in the laws. The meeting is still underway while the ministers have walked out of the meeting to discuss the further strategy.
Also Read | Farmers agitation: Farmer turns truck into makeshift home at Singhu border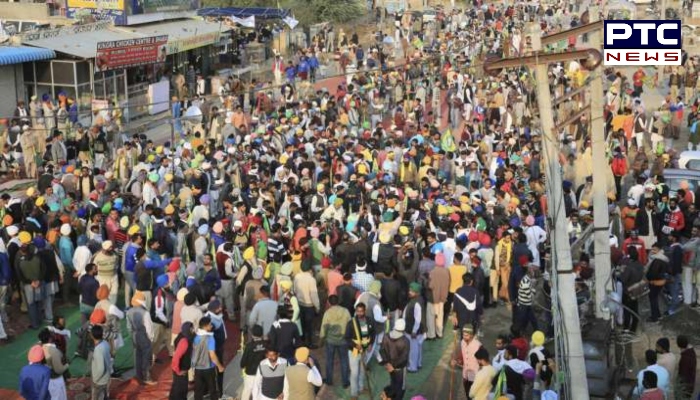 Meanwhile, the Union Agriculture Minister Narendra Singh Tomar said, "We have taken ten steps but farmers have not taken a step forward."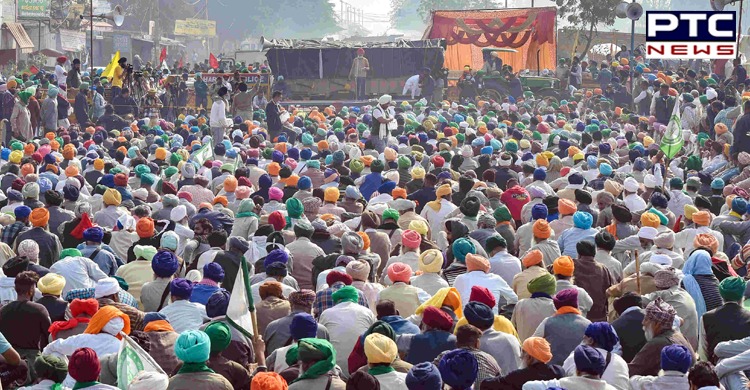 It may be recalled that the Samyukt Kisan Morcha on Saturday announced that thousands of farmers will enter the Capital on their tractors to hold their own Republic Day parade if their demands are not met by Jan 26.
-PTC News