The Indian e-commerce company Flipkart on Thursday said that it will acquire travel and hotel booking platform Cleartrip. This comes as Walmart-owned online retail company continued to make strategic investments to boost its portfolio and expand into other products.
As per the report, Flipkart will acquire 100 percent of the shareholding of Cleartrip. The company is looking forward to enhancing its investments to strengthen its digital commerce offerings for customers.
Also Read | Microsoft buys speech recognition firm Nuance Communications for $19.7 billion
According to the terms of the agreement, Cleartrip will be acquired by Flipkart, however, it will continue to operate as a separate brand. The company will retain all employees while working closely with Flipkart, the company said in a statement.
Also, the company is not looking to divulge the value of the deal.
Also Read | Good news! Infosys and TCS open hiring for over 66,000 people amid coronavirus pandemic
Meanwhile, Flipkart Group CEO, Kalyan Krishnamurthy, said that "the Flipkart Group was committed to transforming customer experiences through digital commerce. "We look at new areas of growth," the company said, adding that this investment would help strengthen our wide range of offerings for customers."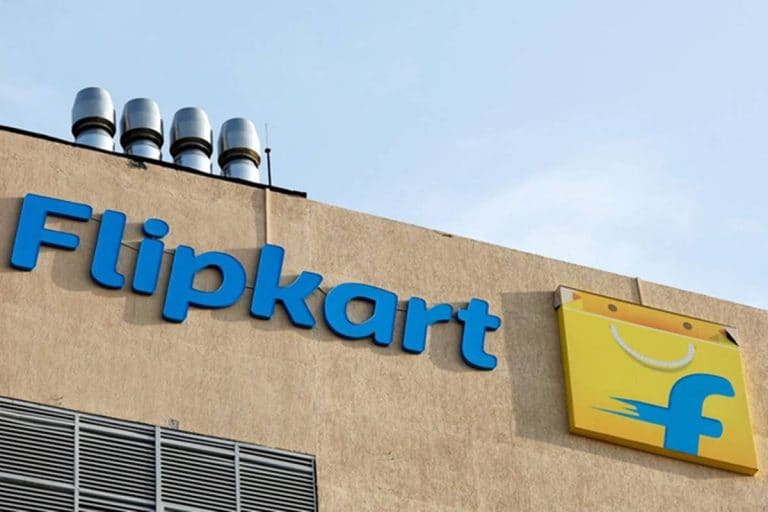 He further welcomed the Cleartrip team with their deep industry knowledge to the Flipkart Group. He said that they look forward to providing deeper value and travel experiences for customers together.
Cleartrip, founded in 2006, provides its customers a personalised travel experience through its innovative solutions.
Click here to follow PTC News on Twitter
-PTC News