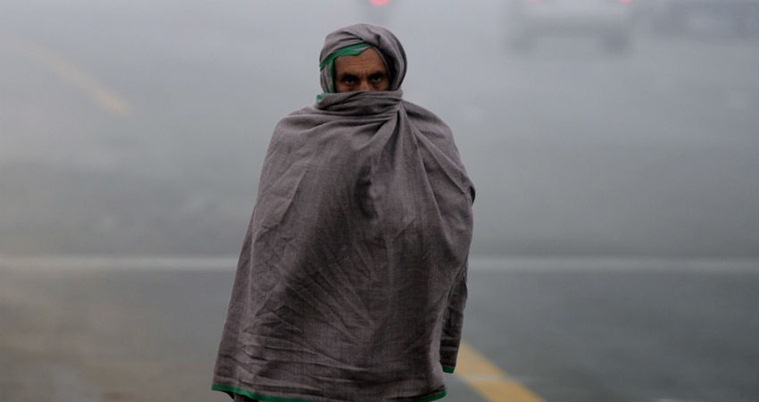 After Punjab and Haryana witnessed heavy rain last night, the Indian Meteorological Department (IMD) on Monday stated that the minimum temperature in Punjab, Haryana, and Delhi has fallen by 1-2 degrees Celsius in the last 24 hours.

Besides Punjab, Haryana, and Delhi, the minimum temperature in Rajasthan dipped by 3-5 degrees Celsius in the last 24 hours.
Also Read | Whereabouts of Indian broadcaster Harnek Singh Neki are still unknown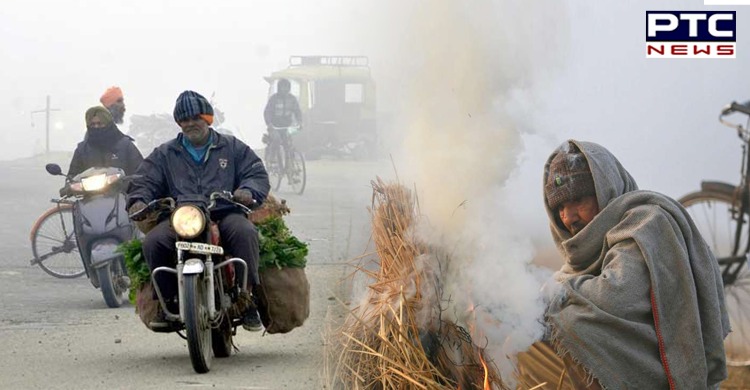 Indian Meteorological Department also stated that the lowest minimum temperatures recorded at 8:30 am on Monday is 0.6-degree Celsius over Churu followed by Narnaul and Ludhiana having temperatures of 1.6 degrees and 2.1 degrees, respectively.

Meanwhile, Narkanda in the Shimla district of Himachal Pradesh received heavy snowfall on Sunday night. Also, all roads in upper Shimla have been blocked due to snowfall and roads in Shimla city are slippery, Shimla Police said.
Also Read | Amid farmers' call for 'Thali Challenge', PM Modi addresses Mann Ki Baat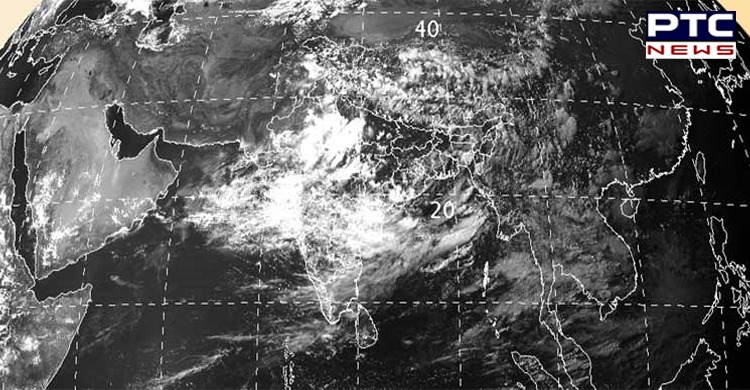 Earlier, the IMD, on Sunday, reported that "Fairly widespread rainfall and snowfall very likely over Jammu, Kashmir, Ladakh; scattered rainfall and snowfall over Himachal Pradesh, Uttarakhand; heavy rain and thundershowers over Punjab, Haryana Chandigarh on December 27 and 28."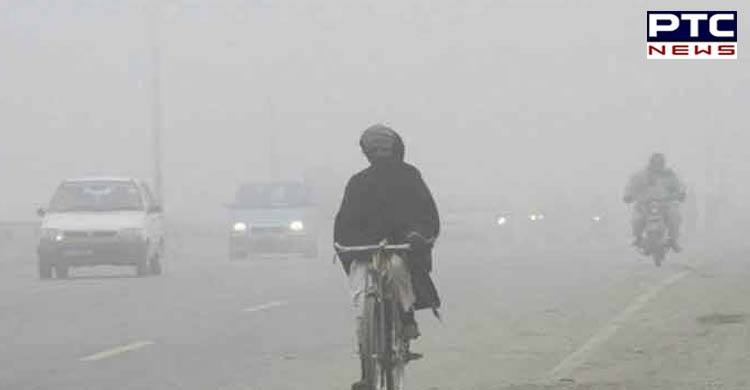 It also stated that the ground frost conditions were likely in isolated pockets over Uttarakhand, Himachal Pradesh, Punjab, Haryana, Chandigarh and Delhi, Rajasthan and west Madhya Pradesh during December 29, 30, and 31.
The cold day conditions are likely over Punjab during the next 24 hours, IMD stated on Sunday.
-PTC News