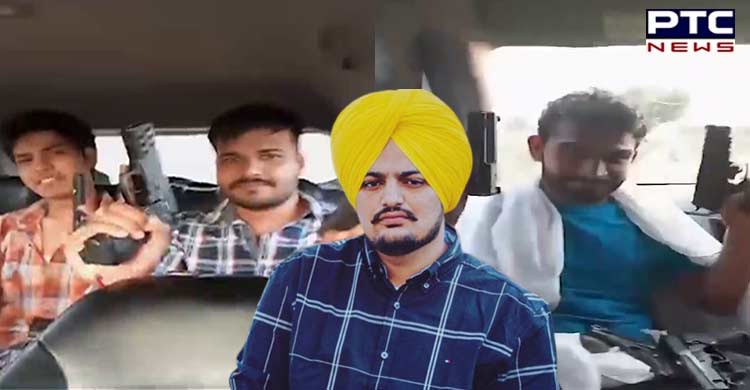 Chandīgarh, July 13
: In a major breakthrough in Sidhu Moosewala murder case, Forensic team identifies five weapons including AK-47 rifle, a .30 bore pistol and four or five 9 mm pistols which were used by the gangsters to kill singer Sidhu Moosewala.

Even though the Punjab and Delhi Police have failed to recover the weapons almost 45 days after the murder, police sources said based on the forensic examination of cartridges, it had come to light that an AK-47 rifle and other pistols were used.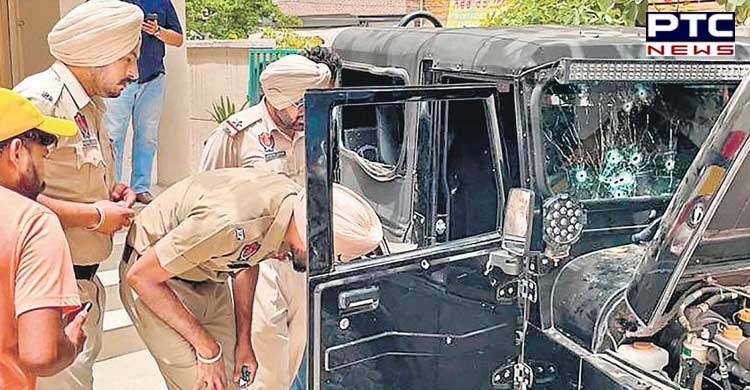 Also Read: South Delhi police arrest 4 in fake passport case
The shooters fired more than 25 shots at the car and several others were found stuck in walls of nearby houses and in fields in which the Delhi Police earlier arrested Prayavart Fauji, Kashish, Ankit and Sachin Bhiwan.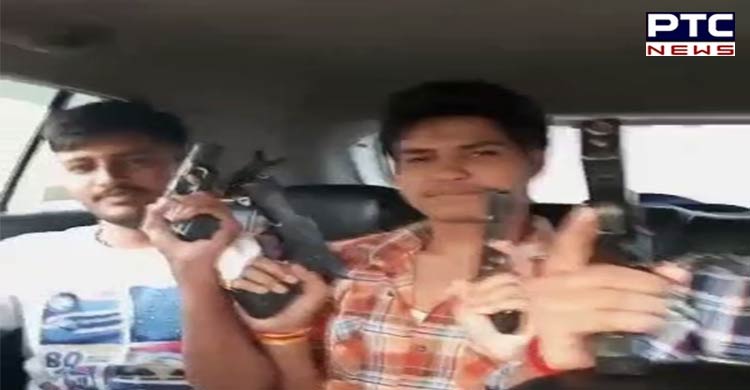 As per the Autopsy report of Moosewala it had been found that 19 firearm wounds caused by bullets and pellets, at least seven bullets had hit him and his death took place due to rupture in lungs and liver caused by gunshots.
Apart from this, Police also recovered a grenade launcher, eight grenades, nine electric detonators, an assault rifle and 20 rounds of ammunition.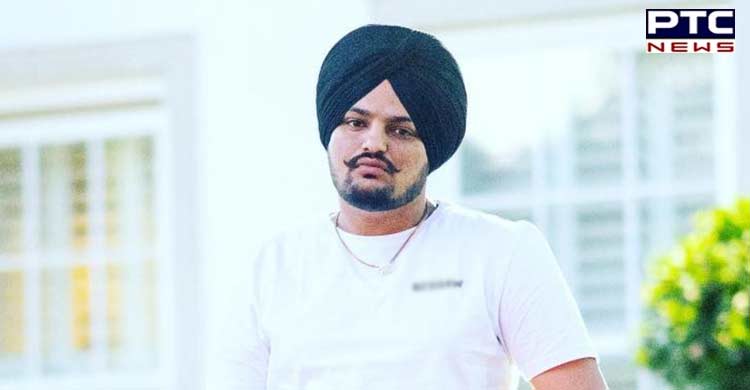 Also Read: Twitter sues Elon Musk over his termination of USD 44 billion takeover deal
As per the sources, grenades could have been used if the weapons did not work, but still the actual weapon used in the murder have not yet been recovered.
-PTC News