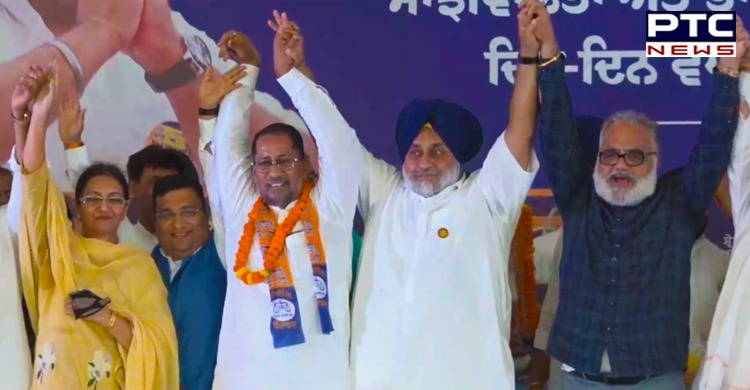 Ahead of the Punjab Assembly Elections 2022, the former Punjab cabinet minister Anil Joshi and other Bharatiya Janata Party (BJP) leaders on Friday joined the Shiromani Akali Dal in Chandigarh in the presence of SAD President Sukhbir Singh Badal.

Among those who joined SAD is Anil Joshi besides a former MLA Sukhjit Kaur Shahi, Mohit Gupta, a young BJP leader, Kamal Chetli, senior BJP leader RD Sharma, and former president Raj Kumar Gupta alias Bittu from Sujanpur.
Also Read | Afghanistan: People hang on flying aircraft in hurry to leave the country, two of them fall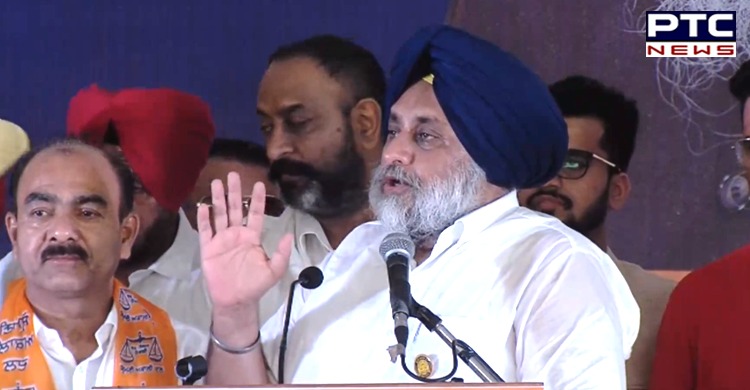 Joshi's inclusion in Shiromani Akali Dal comes ahead of Punjab Assembly Elections 2022. Sukhbir Singh Badal also announced Anil Joshi as the Senior Vice President. Also, he will contest from Amritsar North, he said.
Meanwhile, Sukhjit Kaur Shahi, Kamal Chetli have been announced as the vice president while Mohit Gupta will be general secretary. Harjit Bhullar has been named organizational secretary.
He also announced that Raj Kumar Gupta will contest from Sujanpur.
Also Read | Afghanistan-Taliban News: Taliban leader Mullah Baradar says 'victory was unexpectedly swift'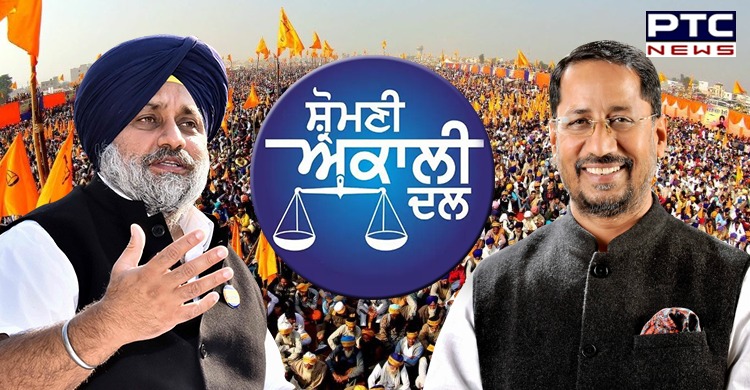 Recently, Anil Joshi was expelled from the BJP for publicly airing his views regarding farm laws. He has been criticising the state leadership as well.

Following his expulsion, Joshi had visited the farmers at the Singhu border.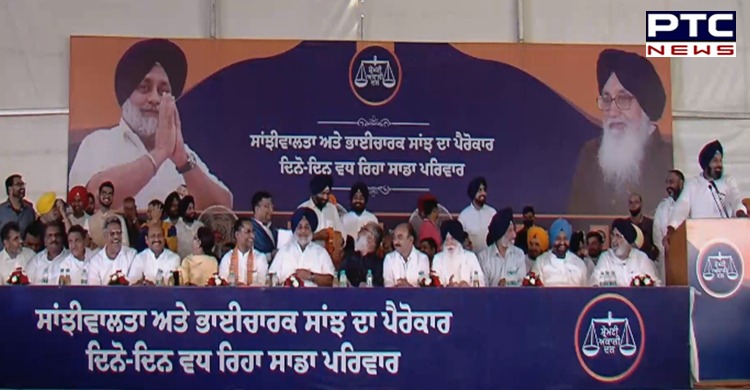 Ashwani Sharma had said that former Minister Anil Joshi was speaking against the Central Government, the party's Central leadership, and policies which was an anti-party activity.
-PTC News