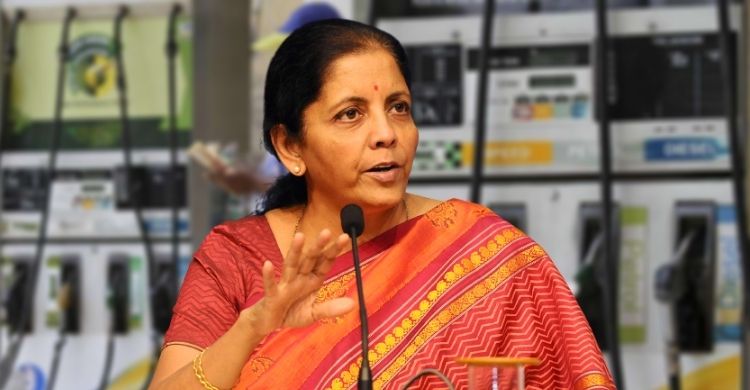 Union Finance Minister Nirmala Sitharaman on Saturday opened up on a fuel price hike in India as petrol and diesel prices reached an all-time high.

Speaking on fuel price hike in India, Nirmala Sitharaman said, "It's a vexatious issue in which no answer except for fall in fuel price will convince anyone."
Also Read | Amid hike in petrol and diesel prices in India, vegetable prices rise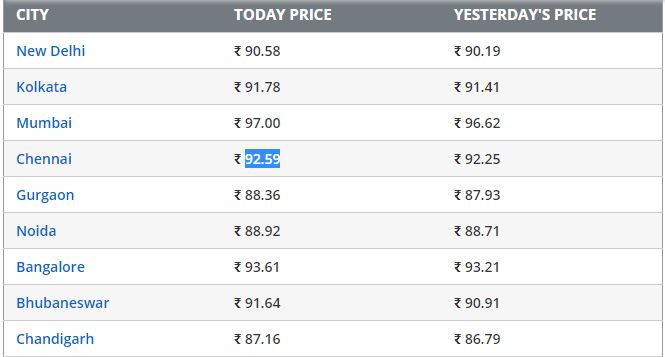 She further said that both the Centre and State government should talk to bring down retail fuel price at a reasonable level for consumers.

The petrol prices in India on Saturday reached Rs 97 per litre-mark in Mumbai. Meanwhile, several opposition parties are protesting against the hike in petrol and diesel prices in India.
Also Read | Good news! Indian Railways to run 35 unreserved special trains, details inside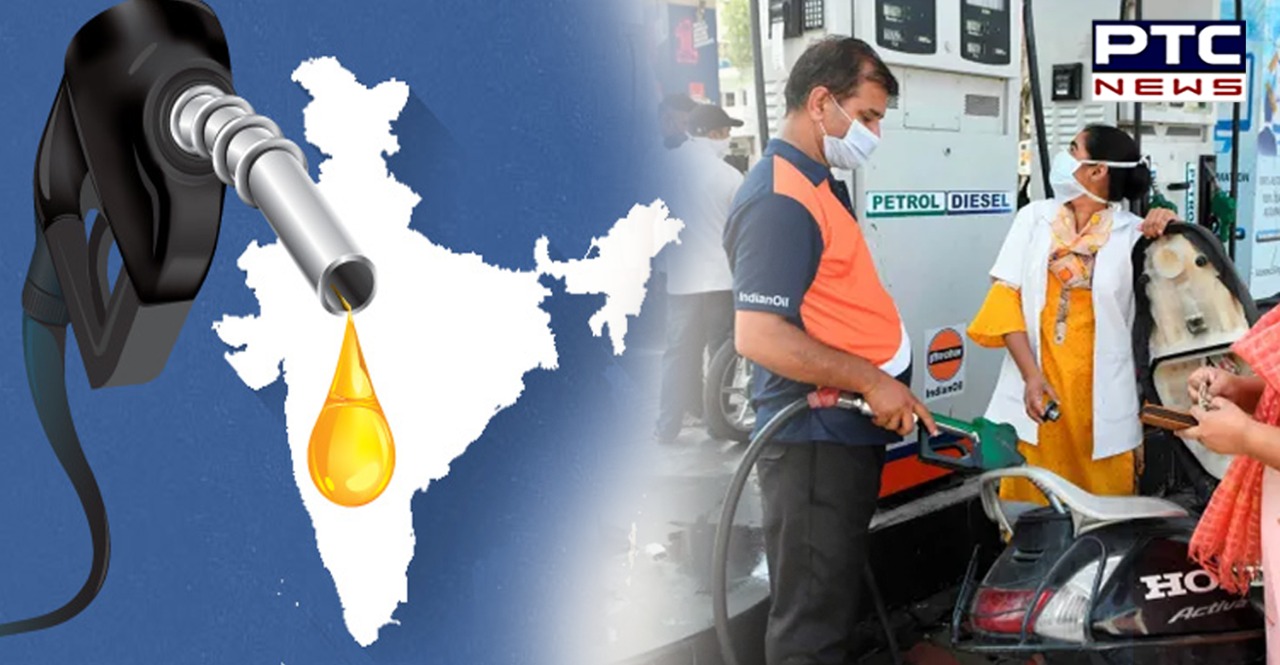 PS Khachariyawas, Rajasthan Min and Congress leader, said that "Be from any party, PM belongs to the country. Why can't you repeal farm laws? Firstly, they (BJP) finished subsidy for gas cylinders and now fuel prices are rising. On one end, they're torturing farmers and on the other, it's the public."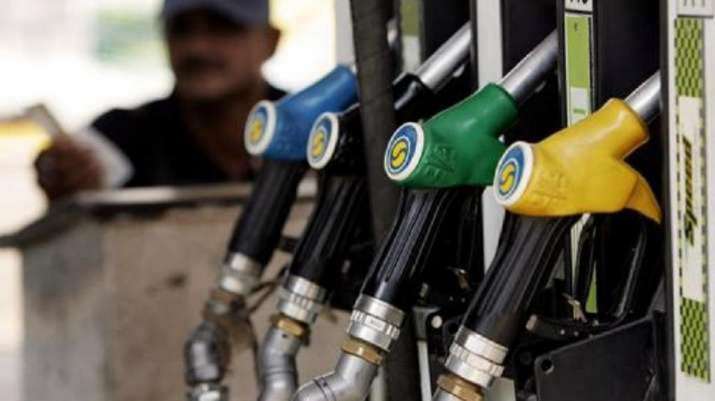 Congress party carried a march on foot and tractors in Jaipur against BJP-led Centre, opposing the three farm laws and rising fuel prices. Petrol and diesel in Jaipur being sold at Rs 97.10 per litre and Rs 89.44 per litre, respectively.
Likewise, Congress leaders including Digvijaya Singh and workers protested in Bhopal against the fuel price hike. He said, "Central Excise duty should be slashed immediately." Even as Congress MP called half-day statewide 'bandh' today.
-PTC News