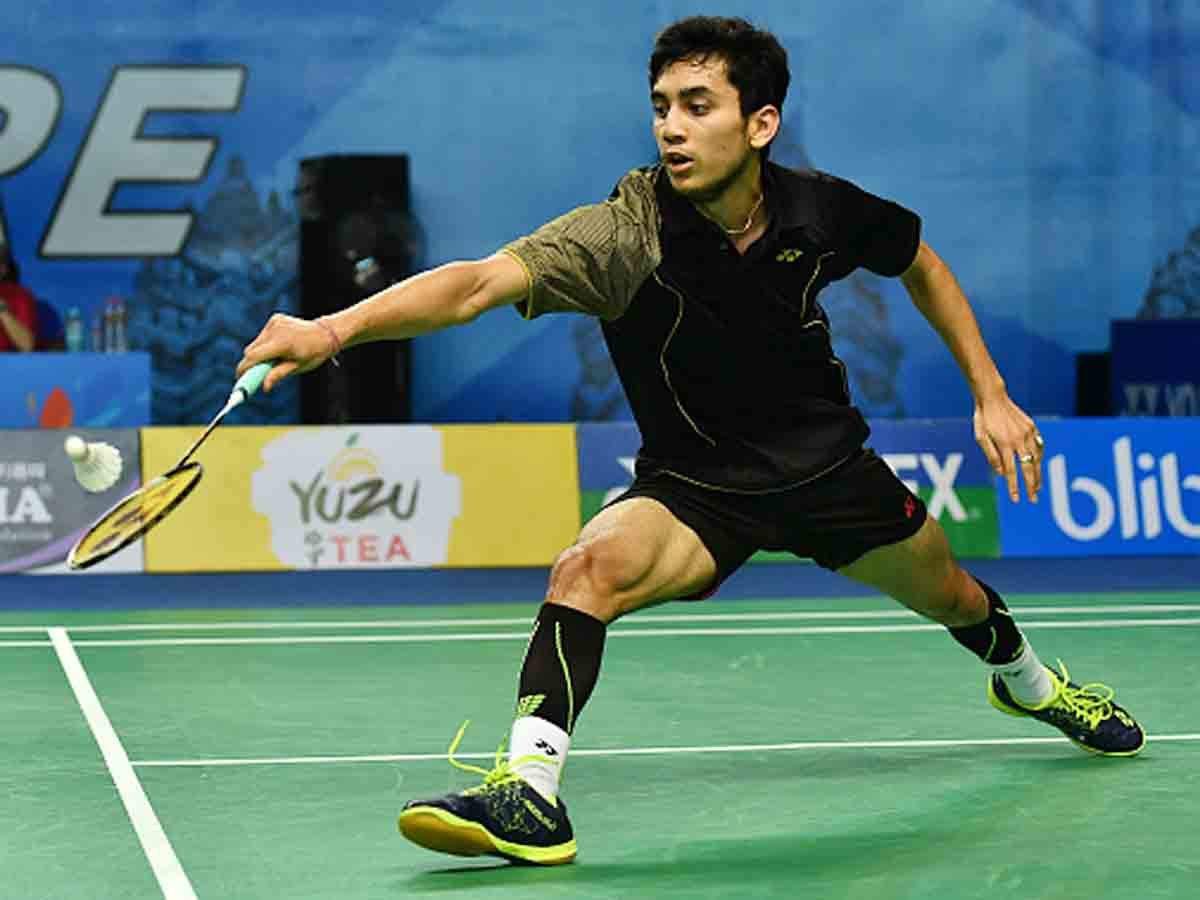 Breaking News: Youth Olympic Games: Lakshya Sen gets silver in badminton singles
India got its seventh medal, a silver, in men's singles event of badminton competition of the 3rd Youth Olympic Games in Buenos Aires on Friday.
Lakshya Sen of India lost the gold medal match to Li Shifeng of China at 15-21, 19-21 in 42 minutes.
Though the Chinese shuttler gave an excellent account of himself with his superb shots and movements on the court, Lakshya Sen did try to stage a comeback in the second set. Trailing 16-20, Sen broke back and won three points in a row before an error at the net cost him the game, match and gold medal.
Silver medal won by Lakshya Sen was India's fourth. Besides, India has three gold medals in its tally. With seven medals India were placed 12th, a step below the United States, in overall medals tally.
-ptcnews